SMITH-FARRELL Family MEMORIAL PROJECT
The Creative process for Memorial design is unique to each patron and embellishes upon those meaningful occasions and shared memories with the person being memorialized.

The emphasis of this portfolio is to inspire the viewer to provide the backstory and occasions of interest which will drill down into the necessary design requirements for the first step of our working relationship: Collaborative Creative Design.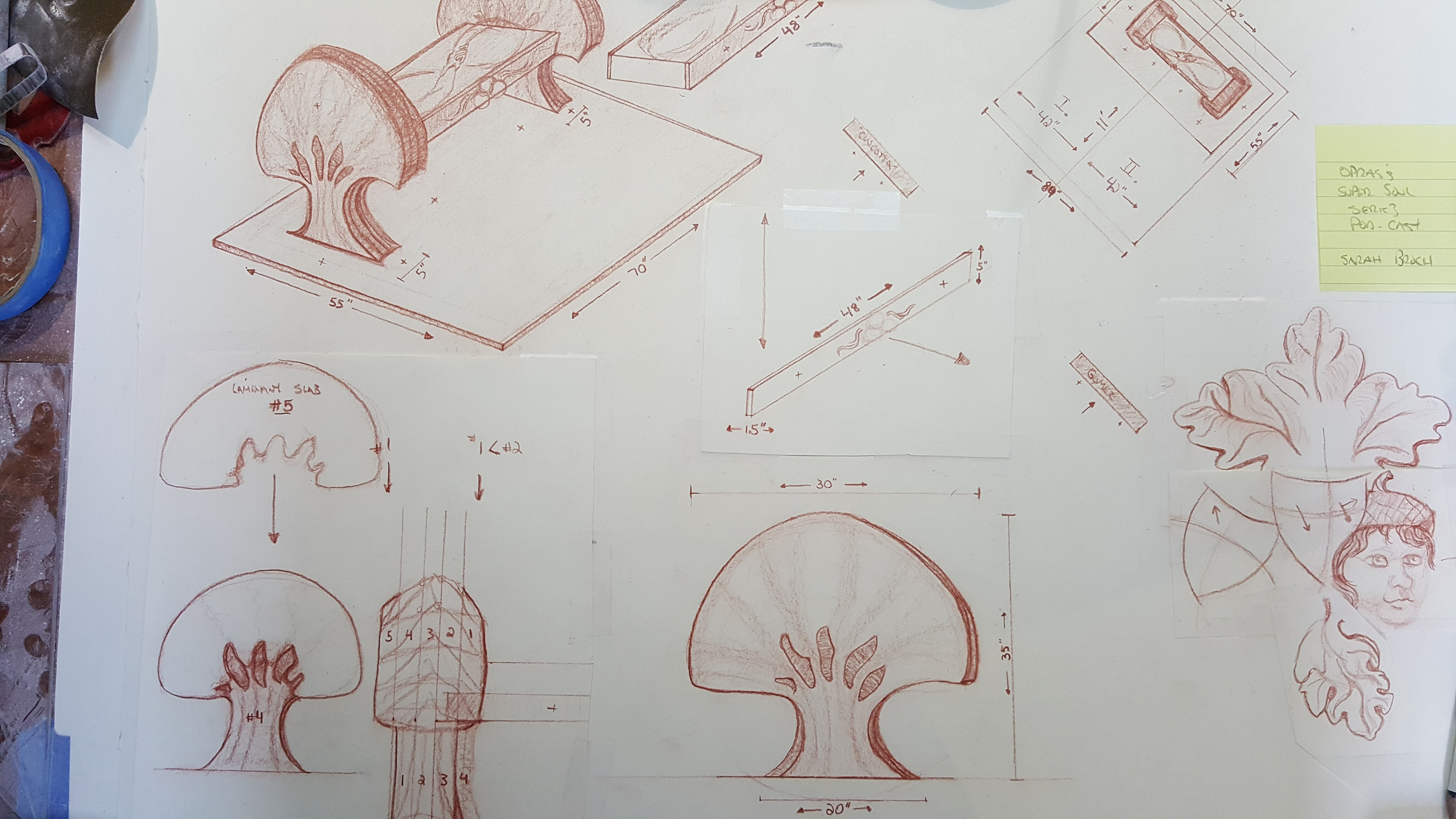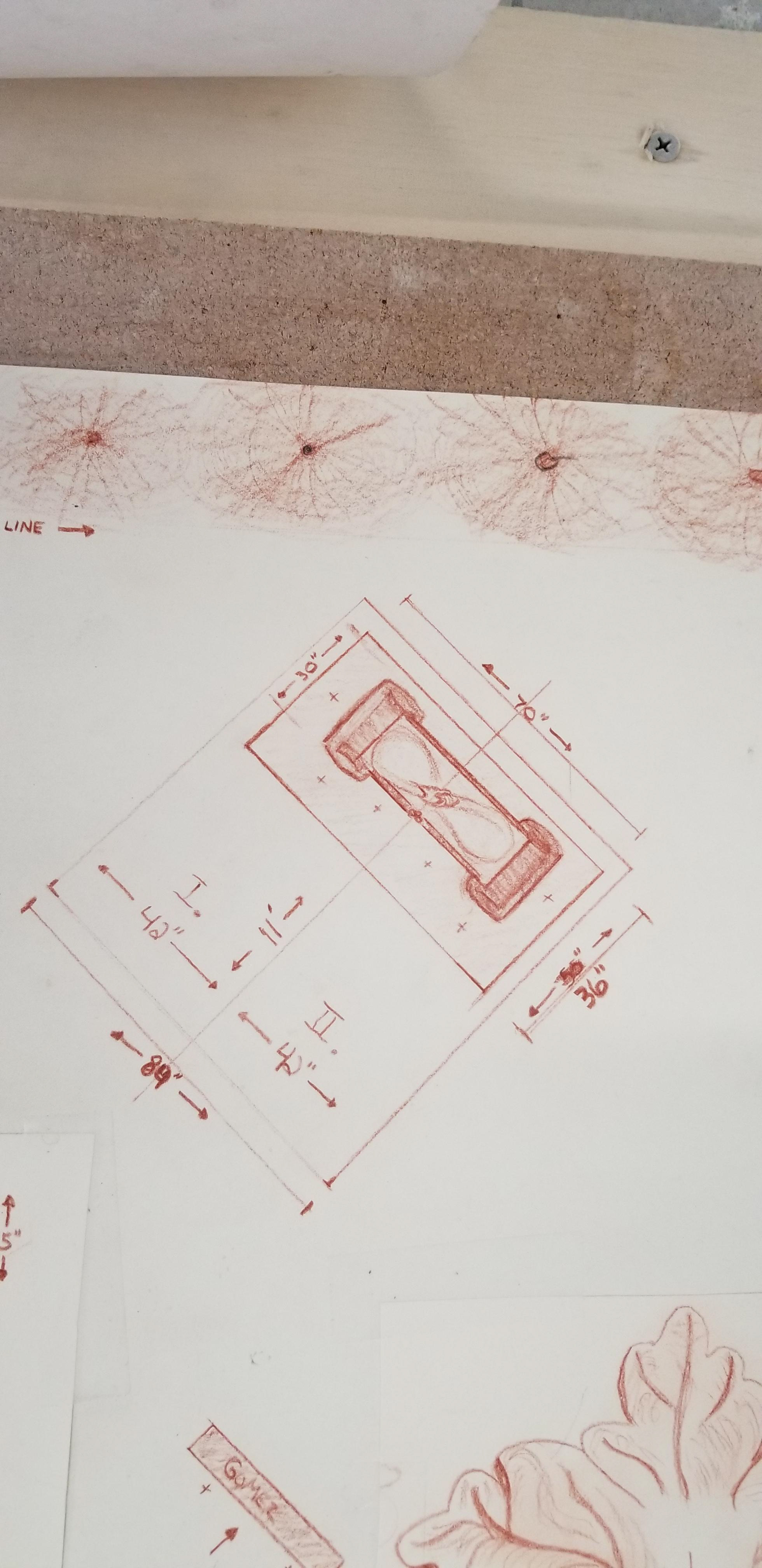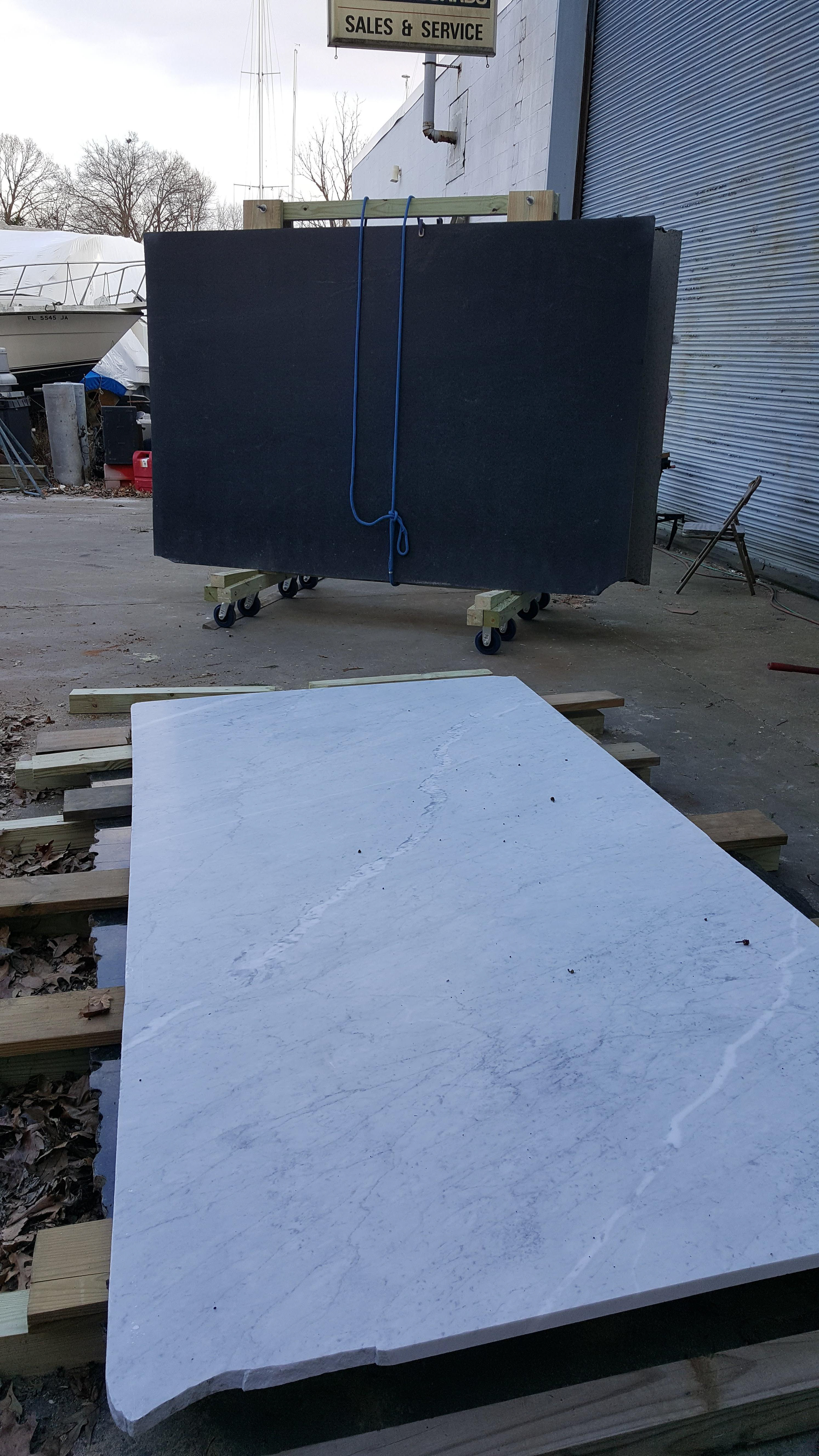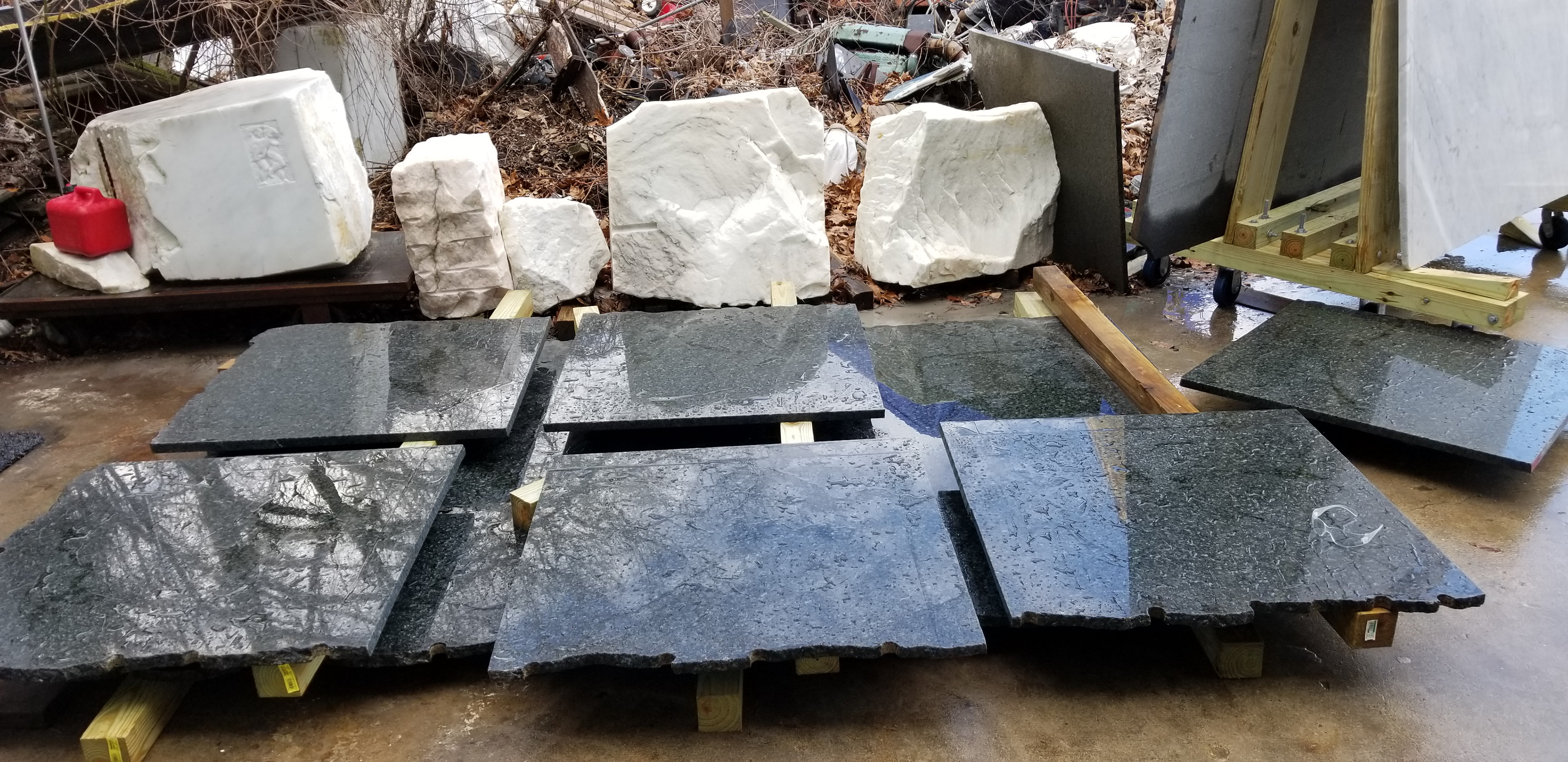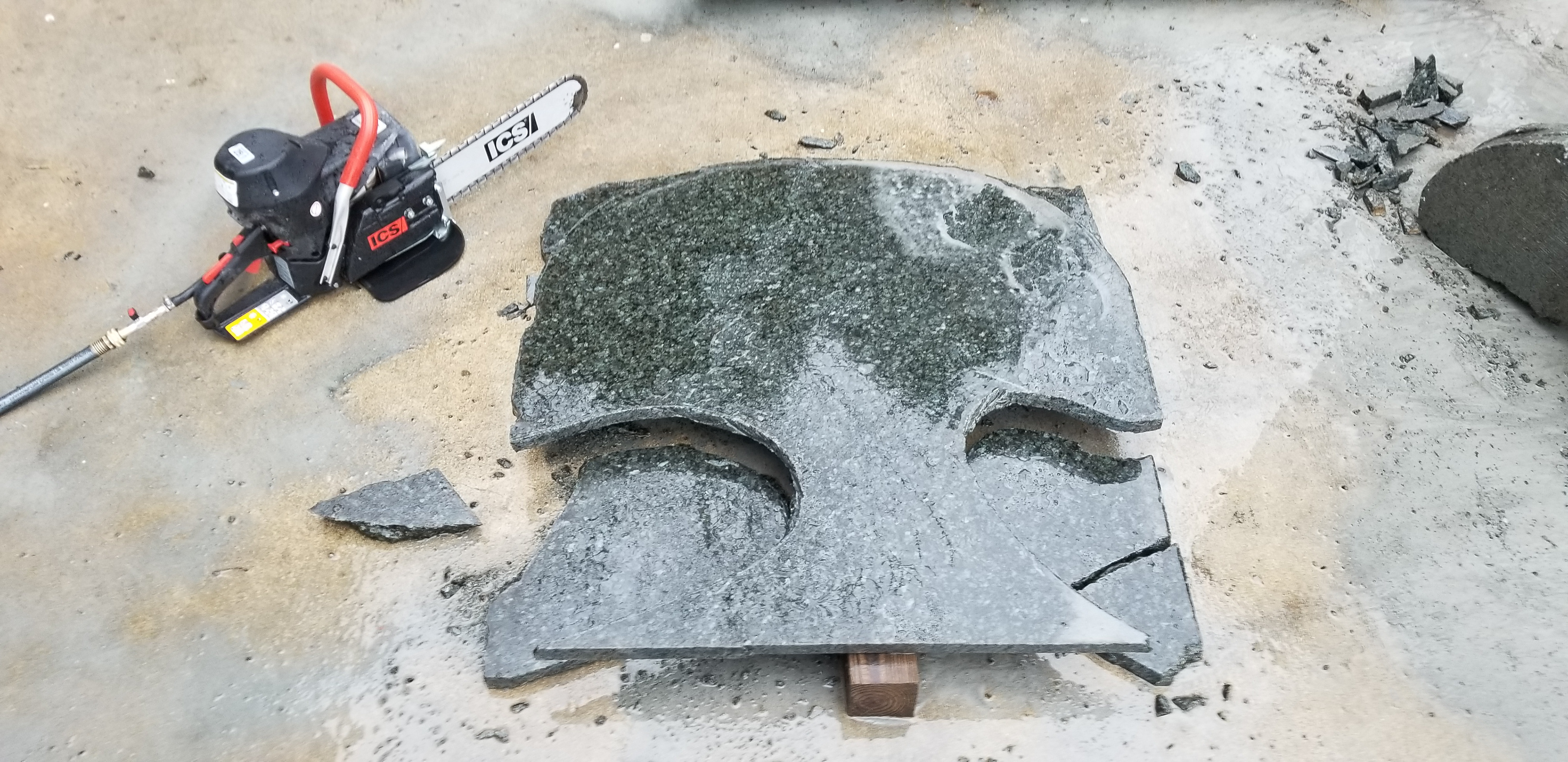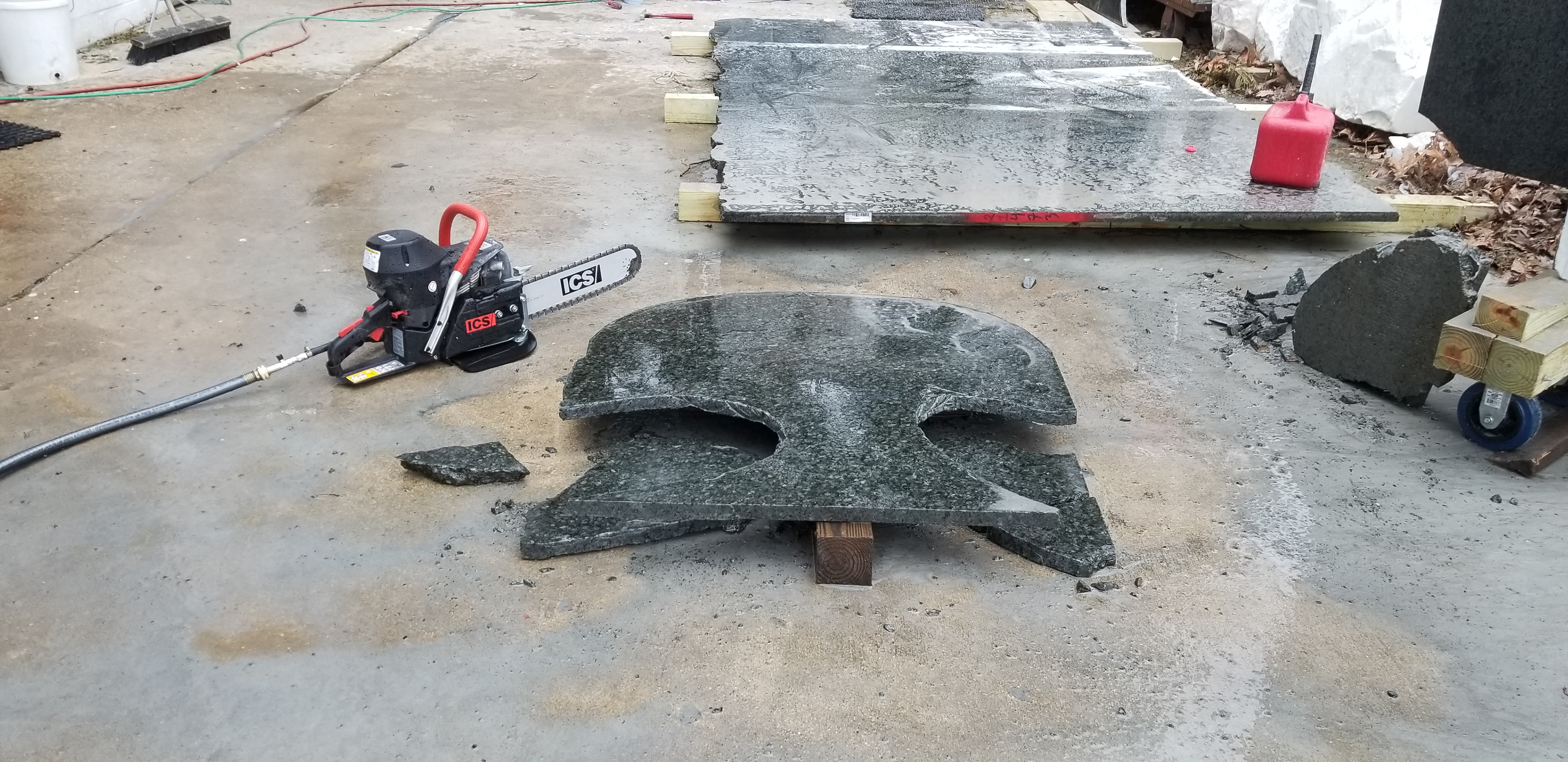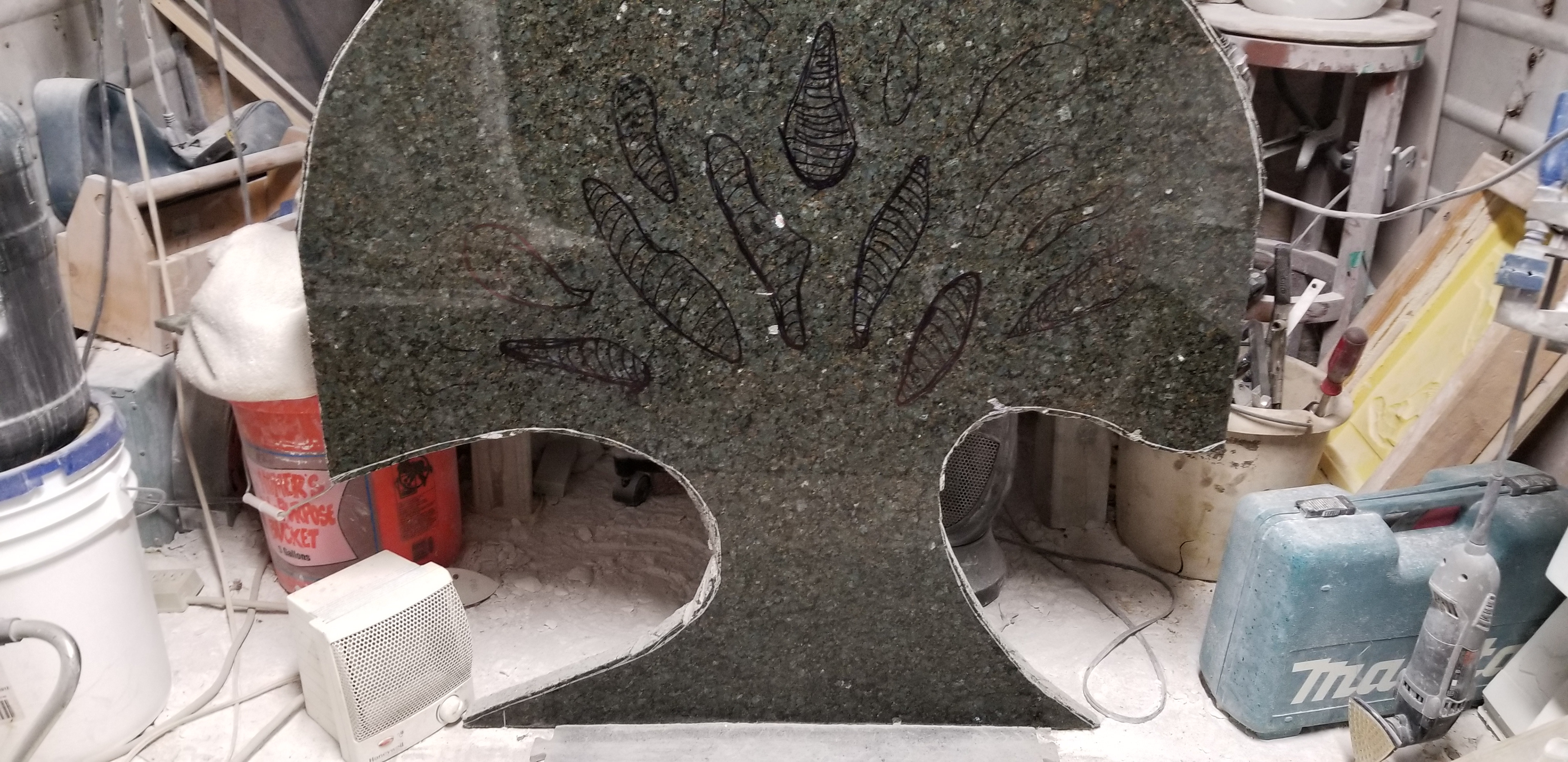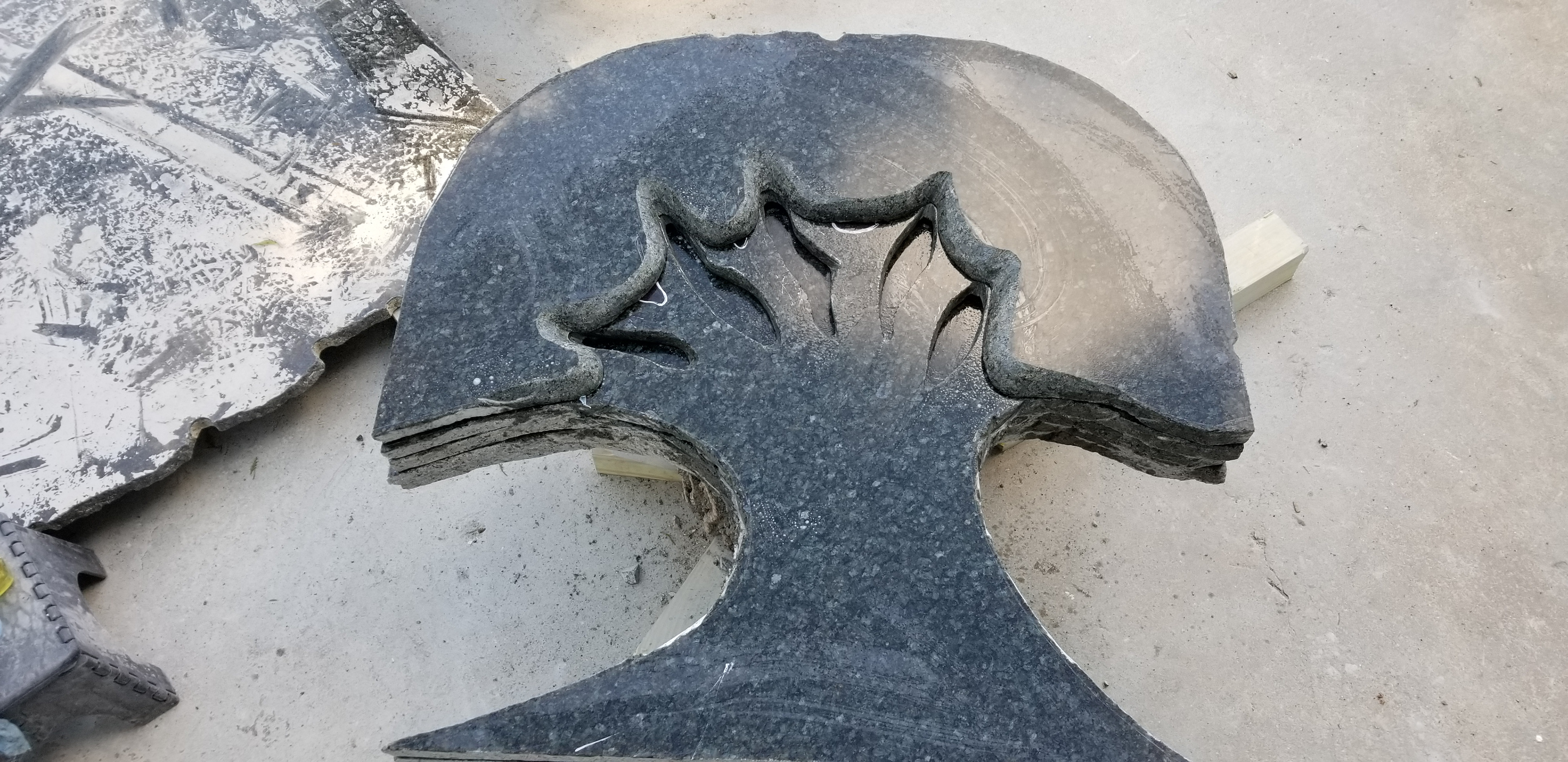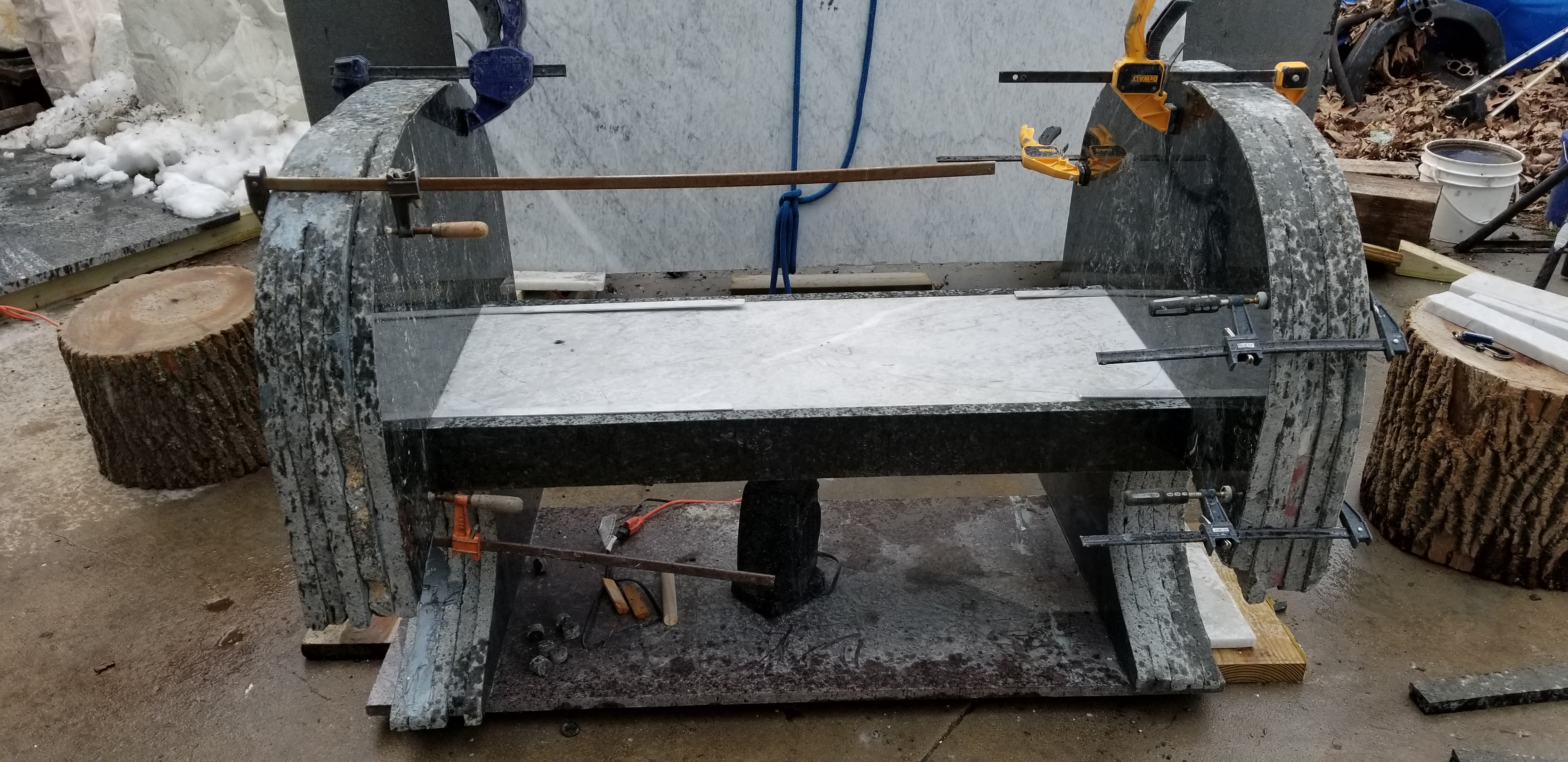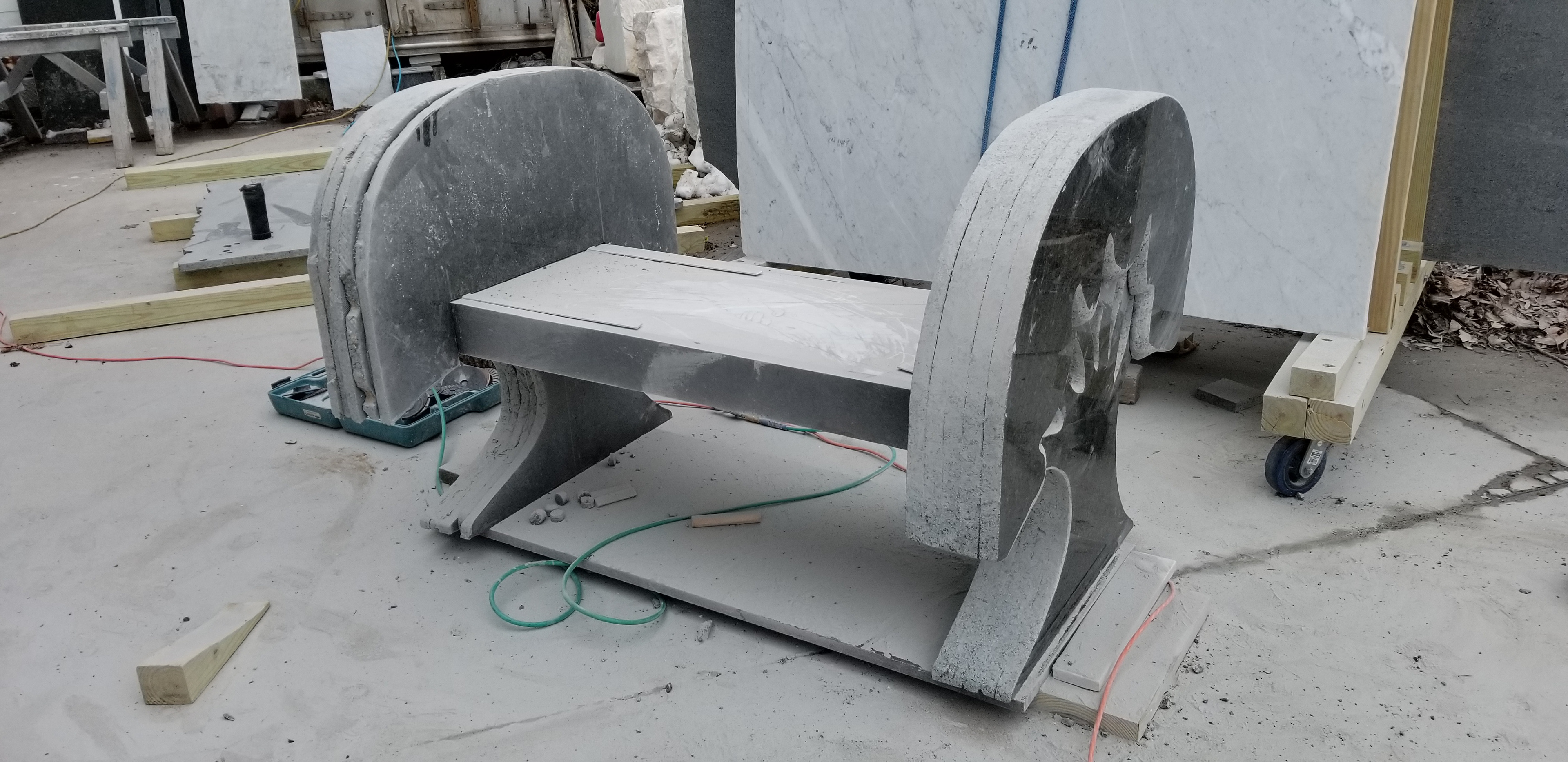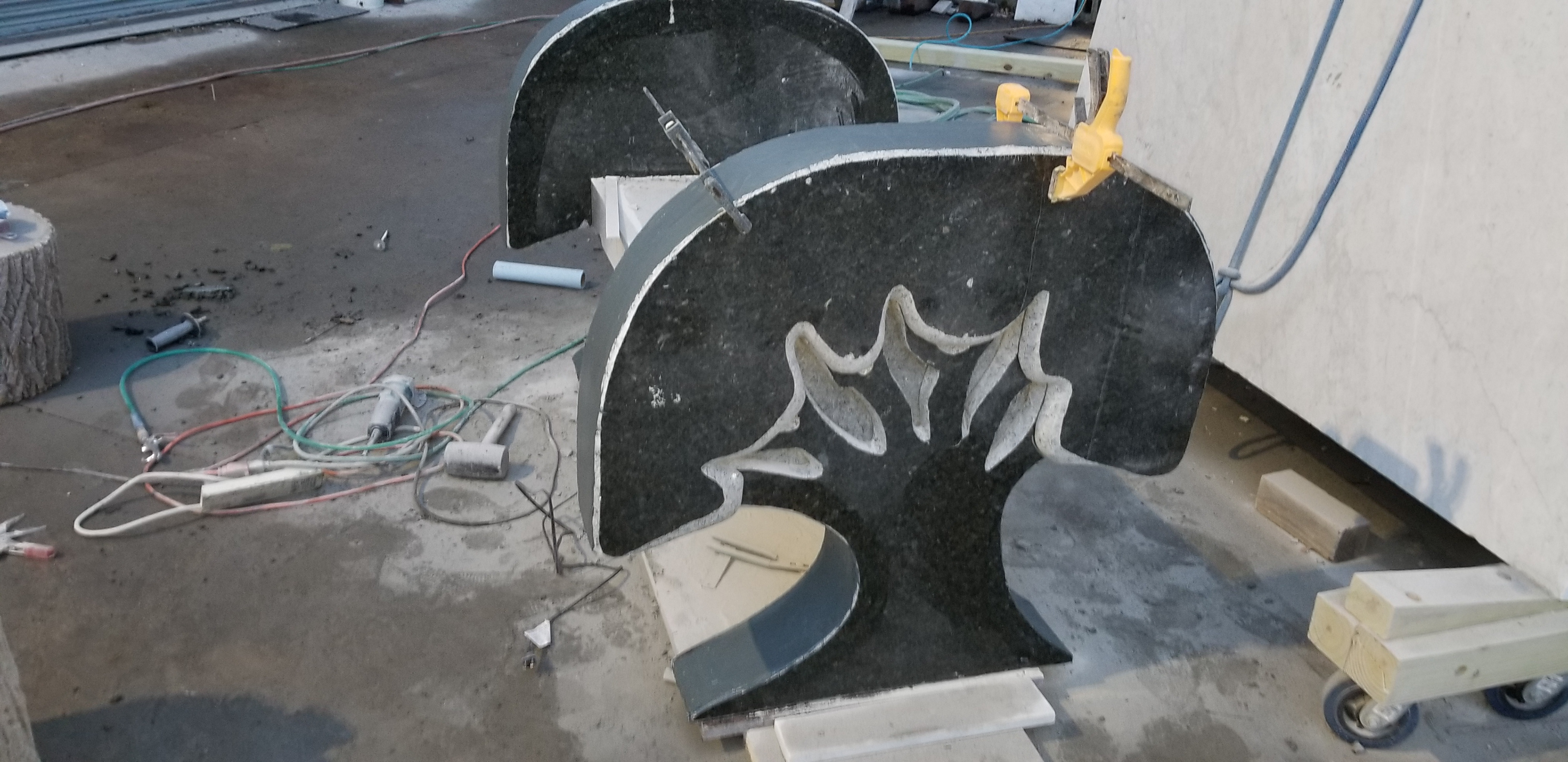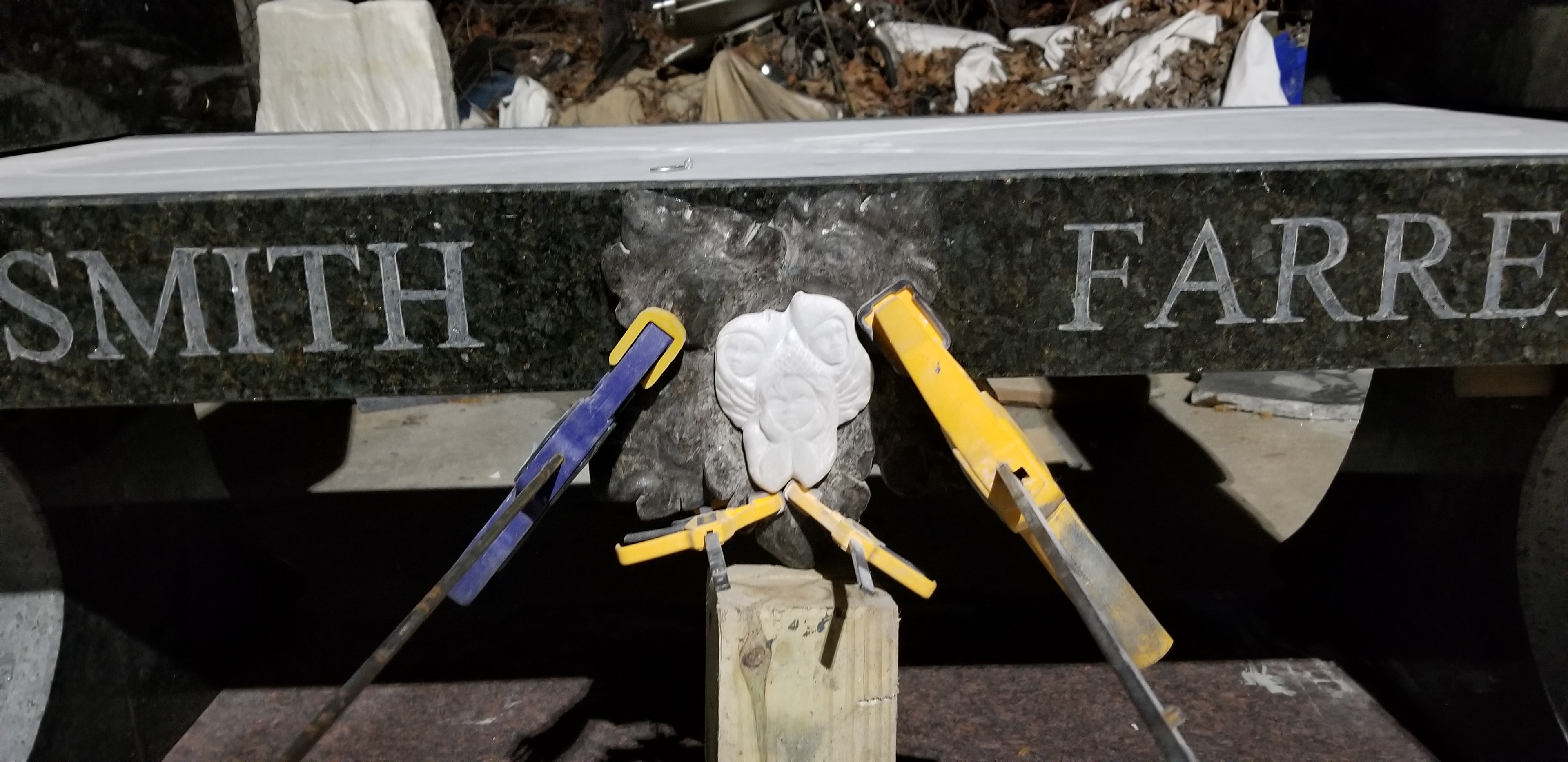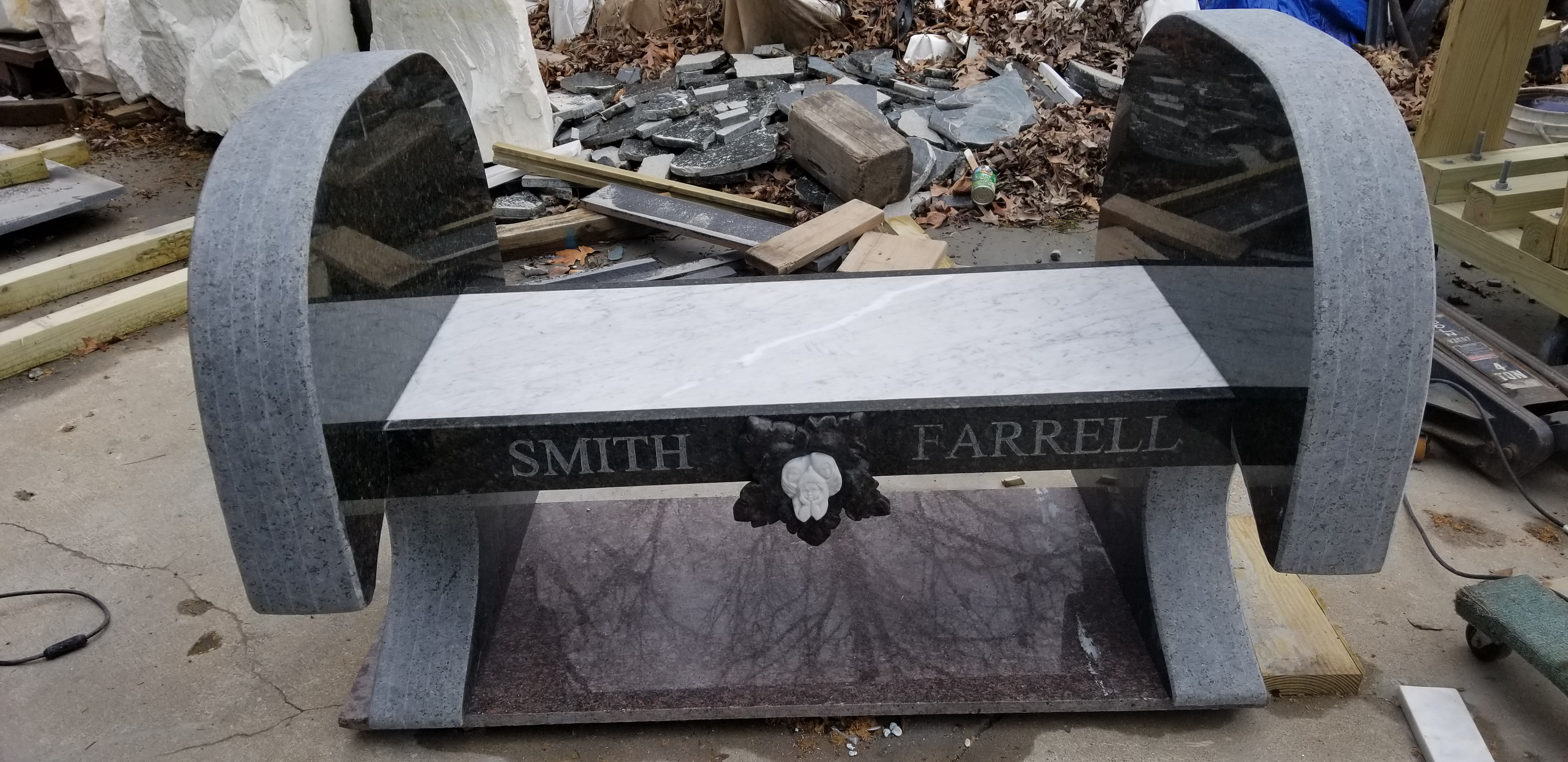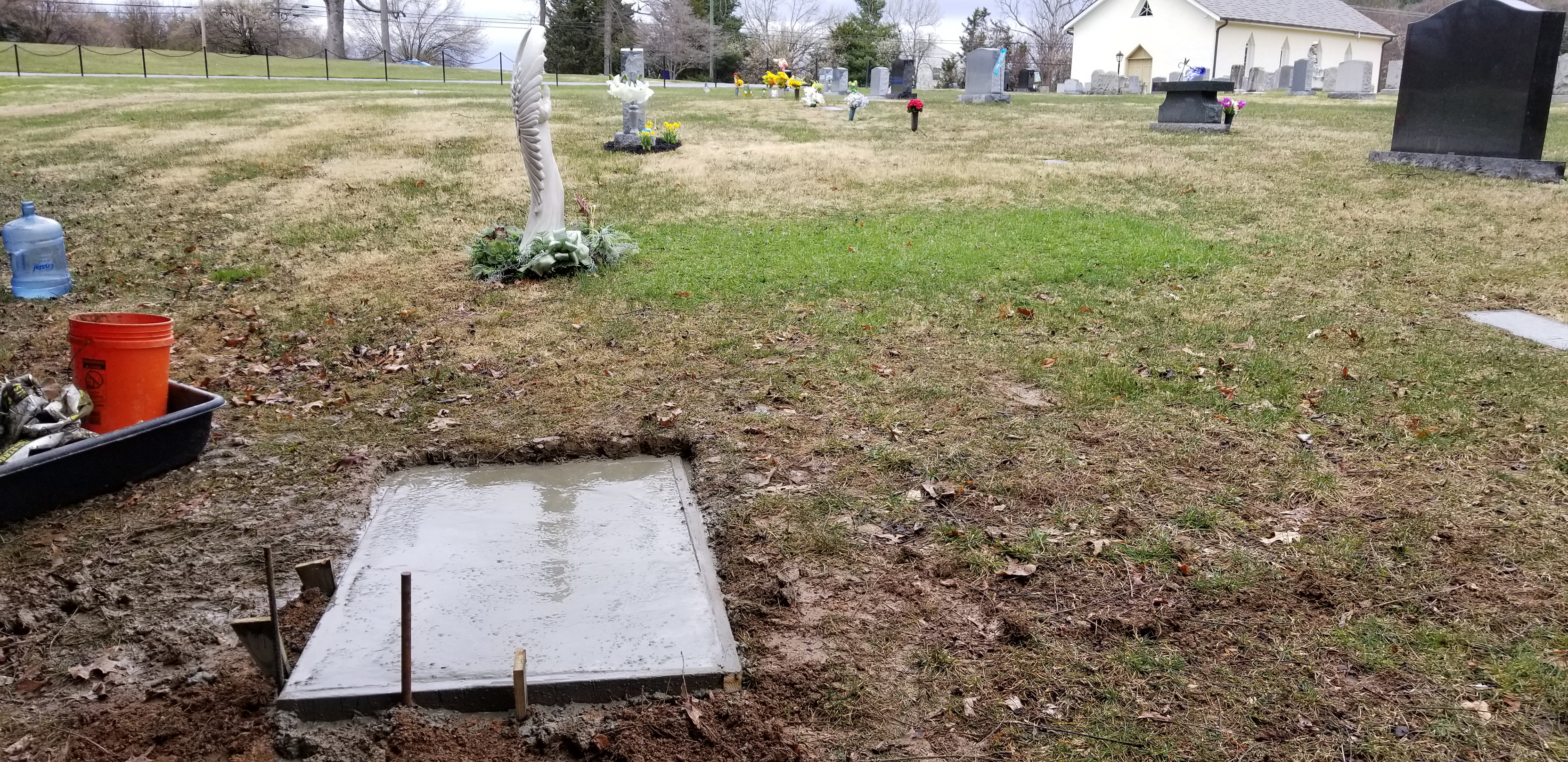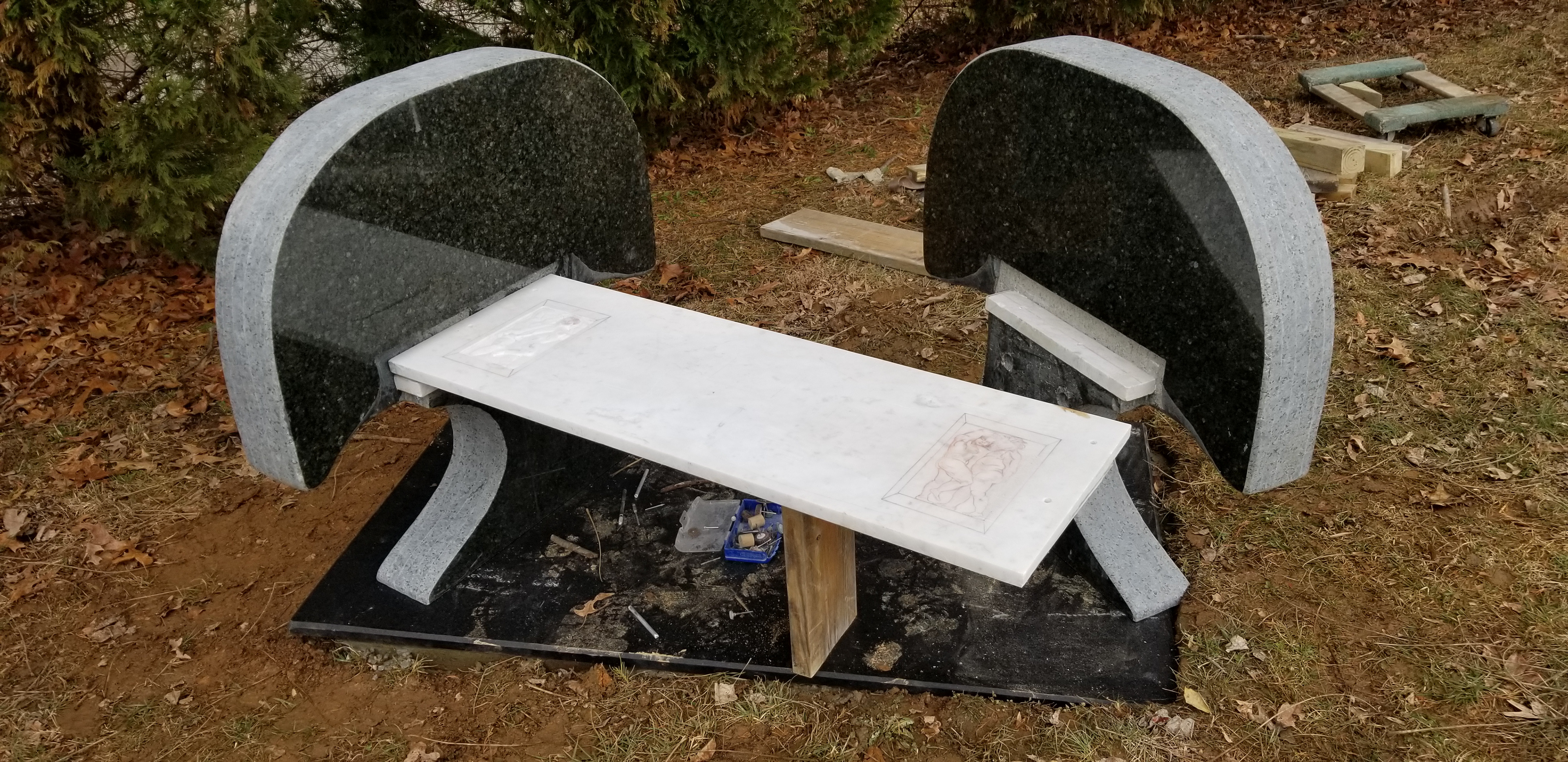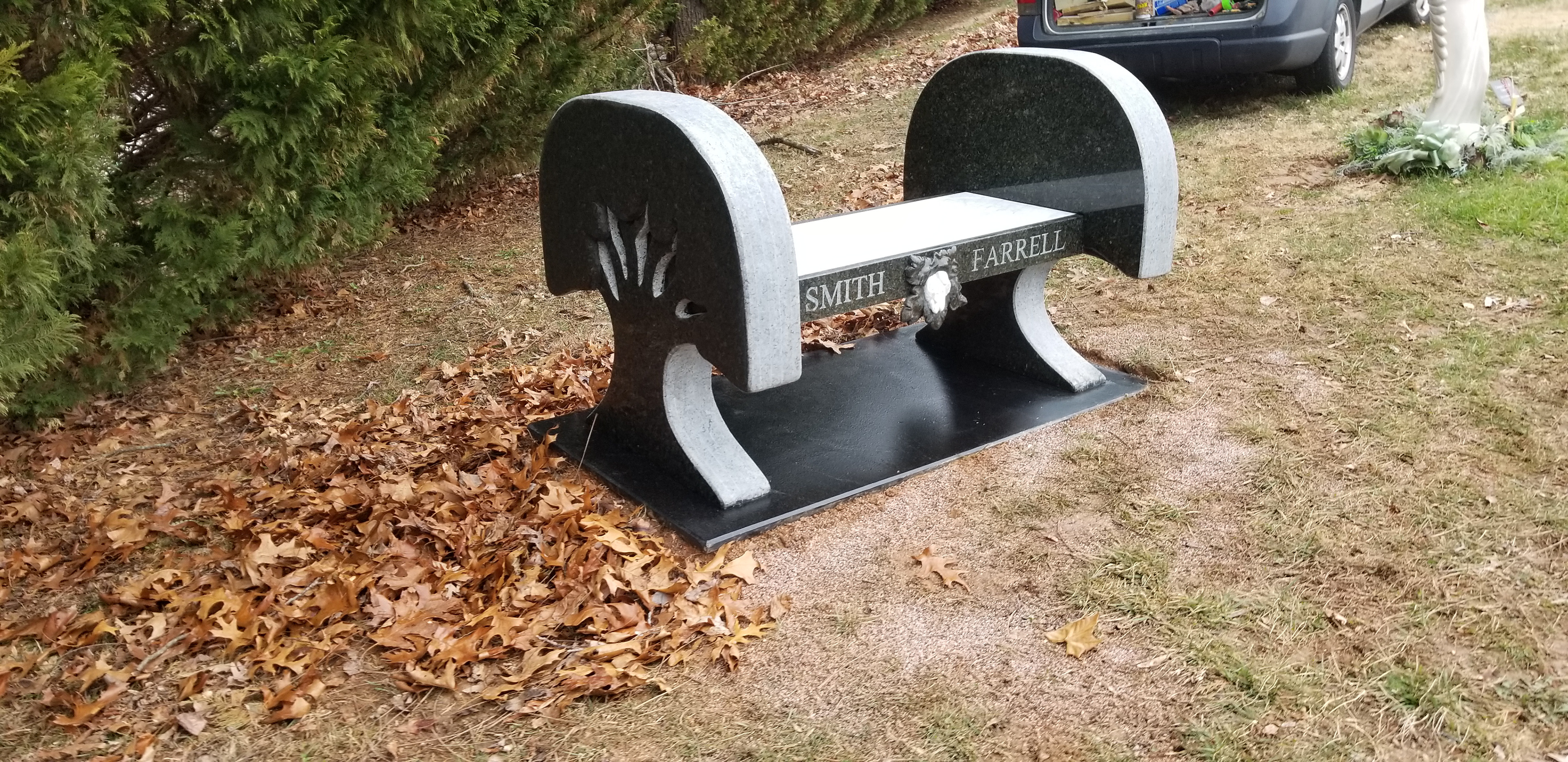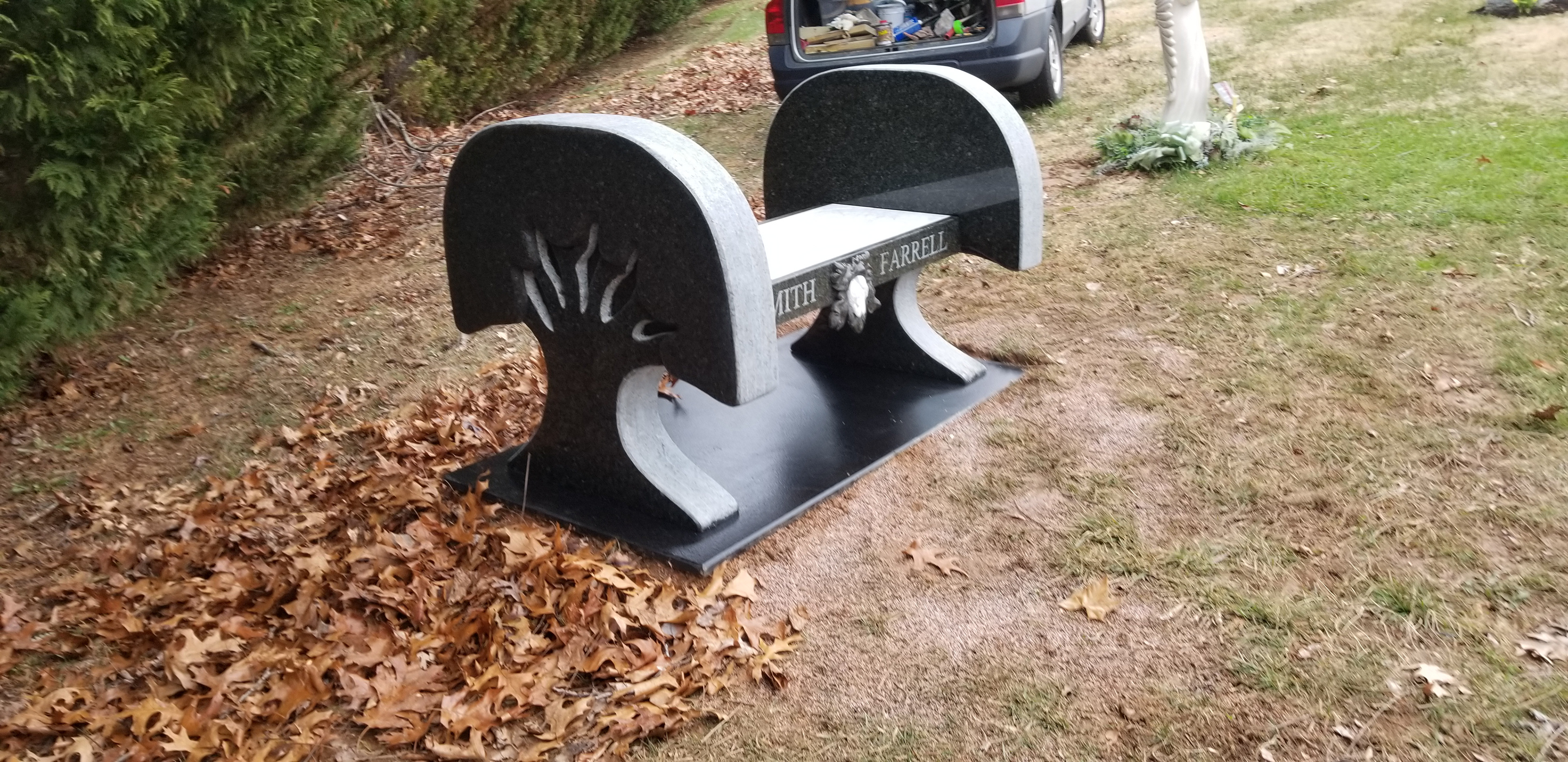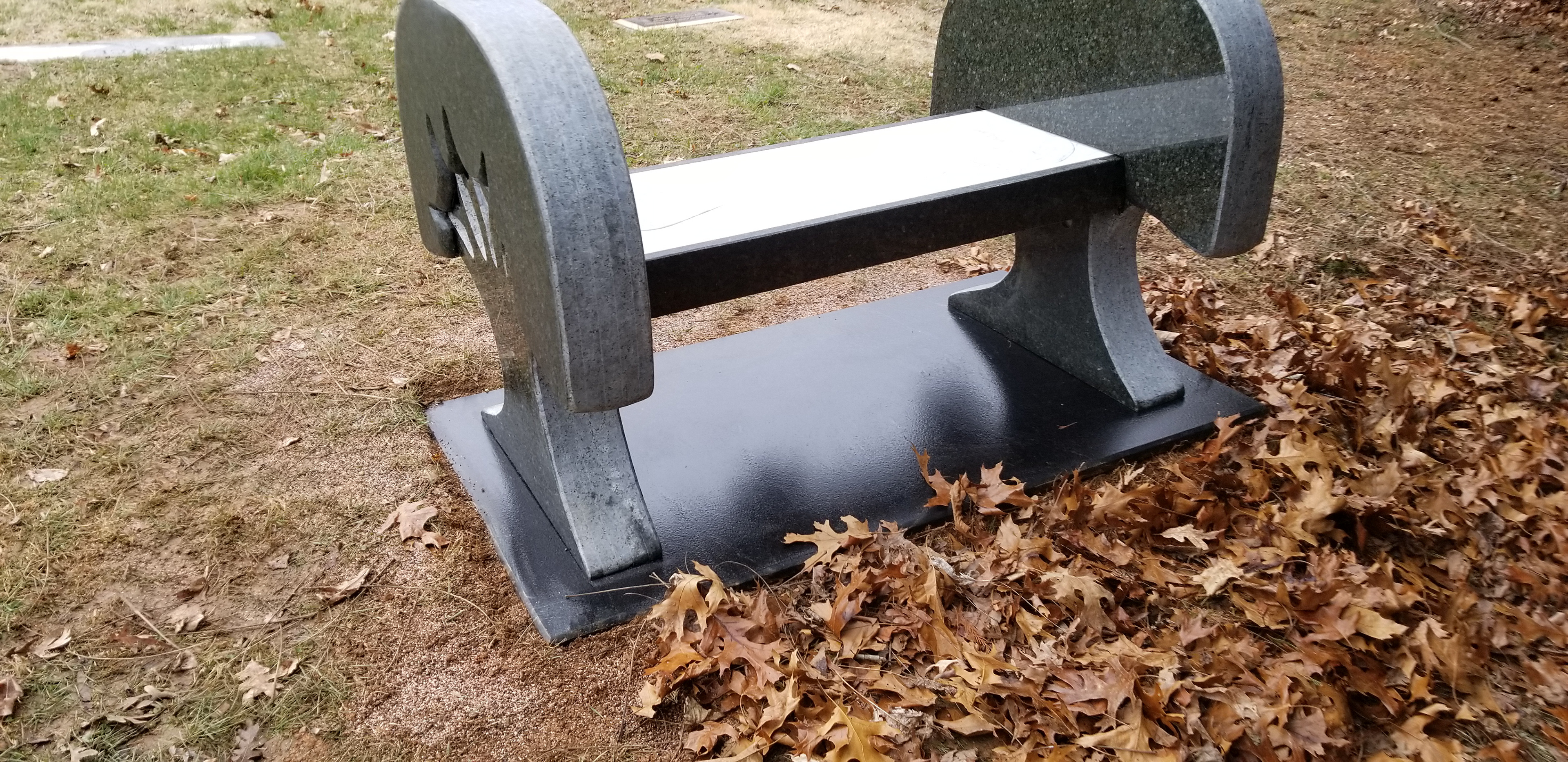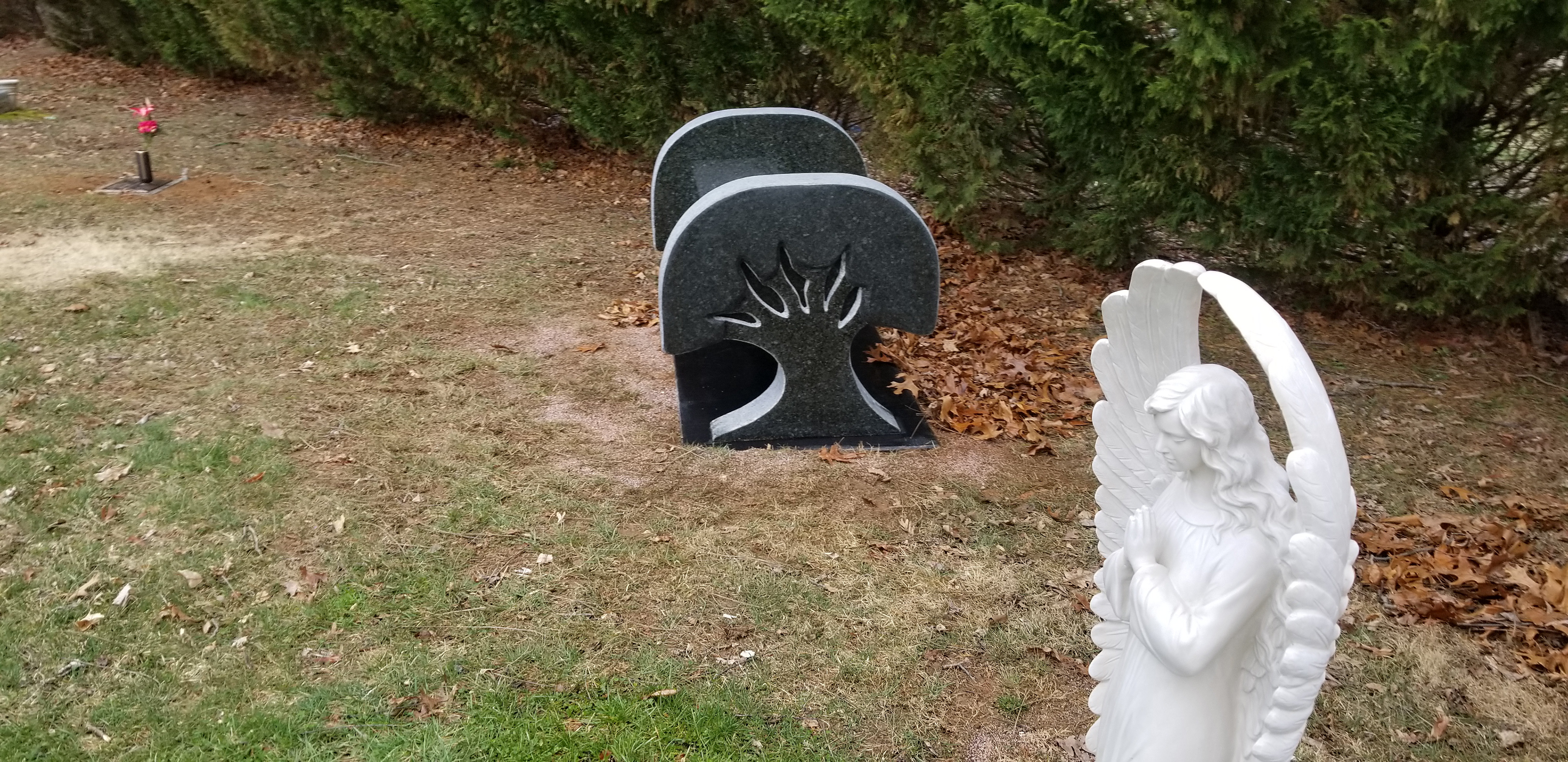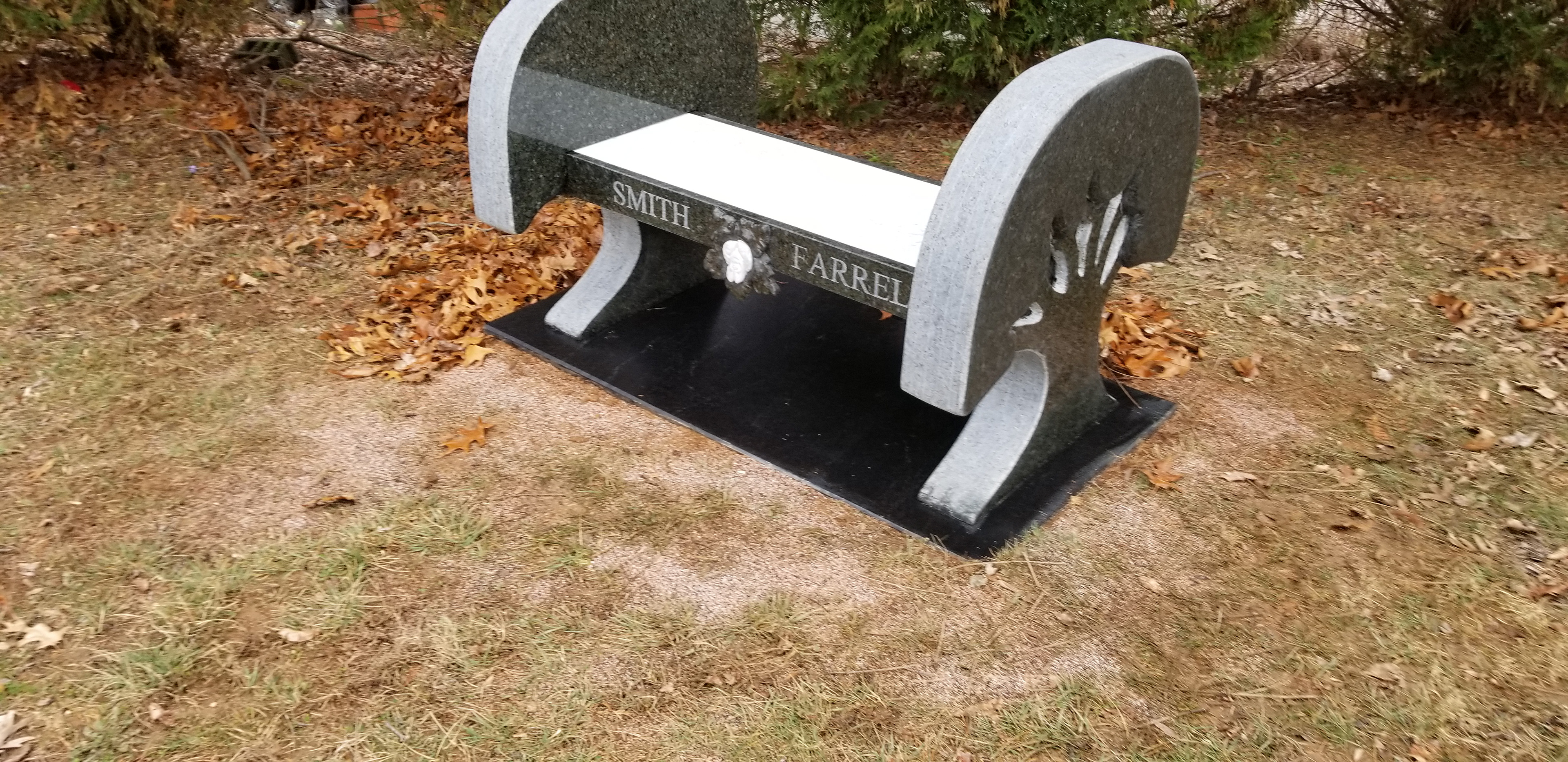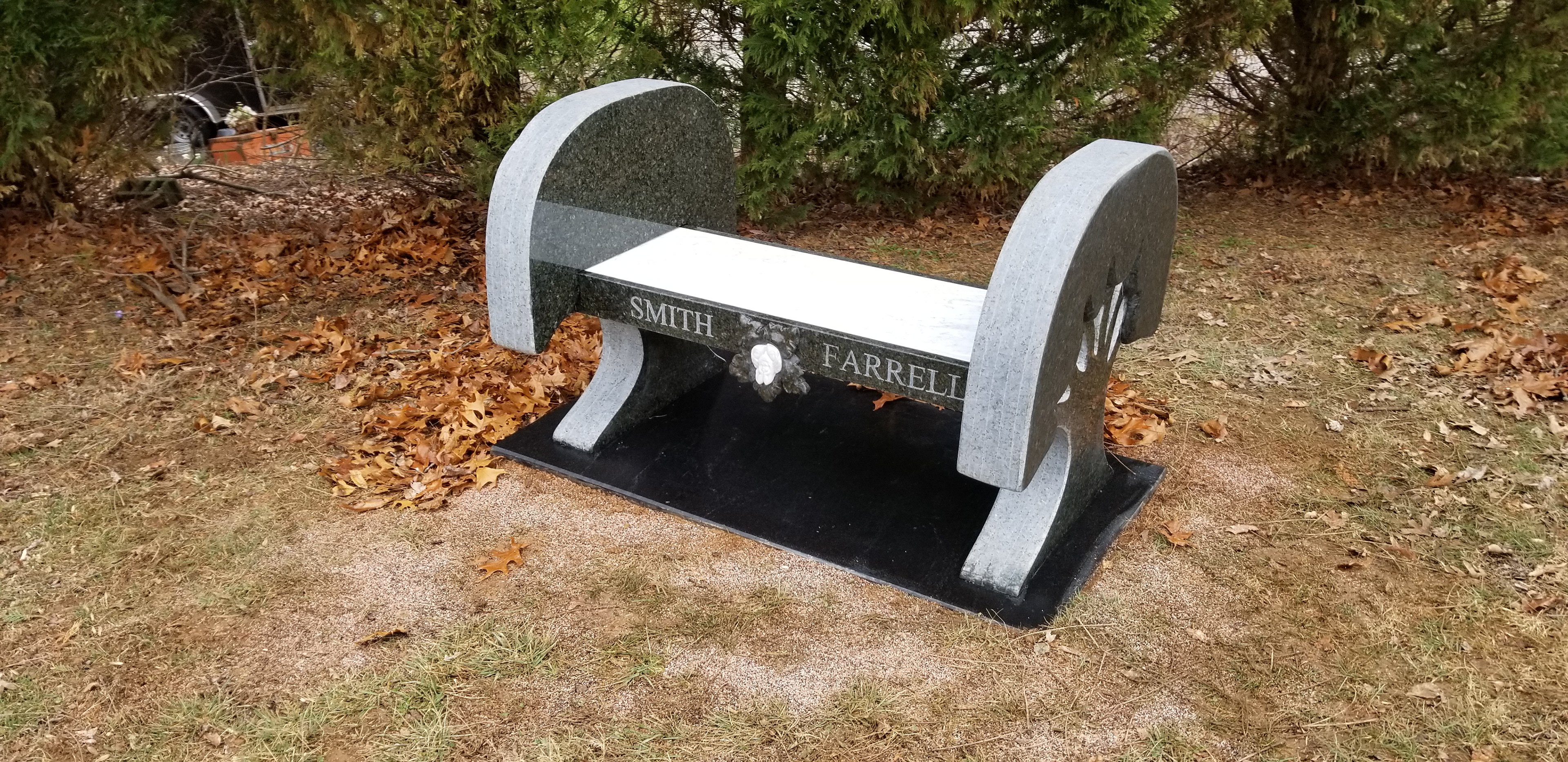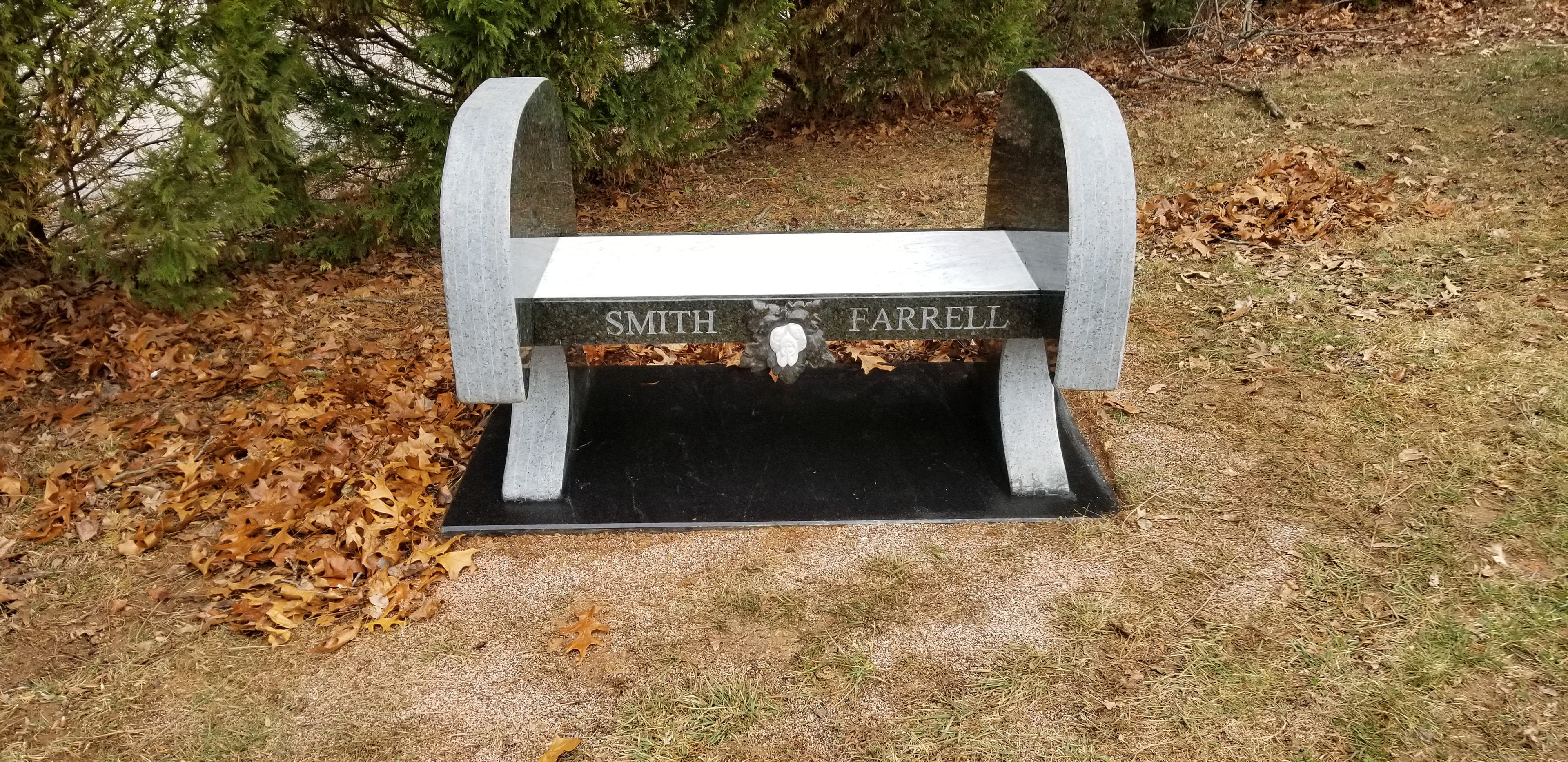 The Essence of this double plot piece: Two family Trees, one over each plot; united for eternity.  On the Front the three cherubs represent the surviving daughters.  The fruition of marriage and the proliferation of life through Gen3erations of time.