PETTERSEN FAMILY MEMORIAL PROJECT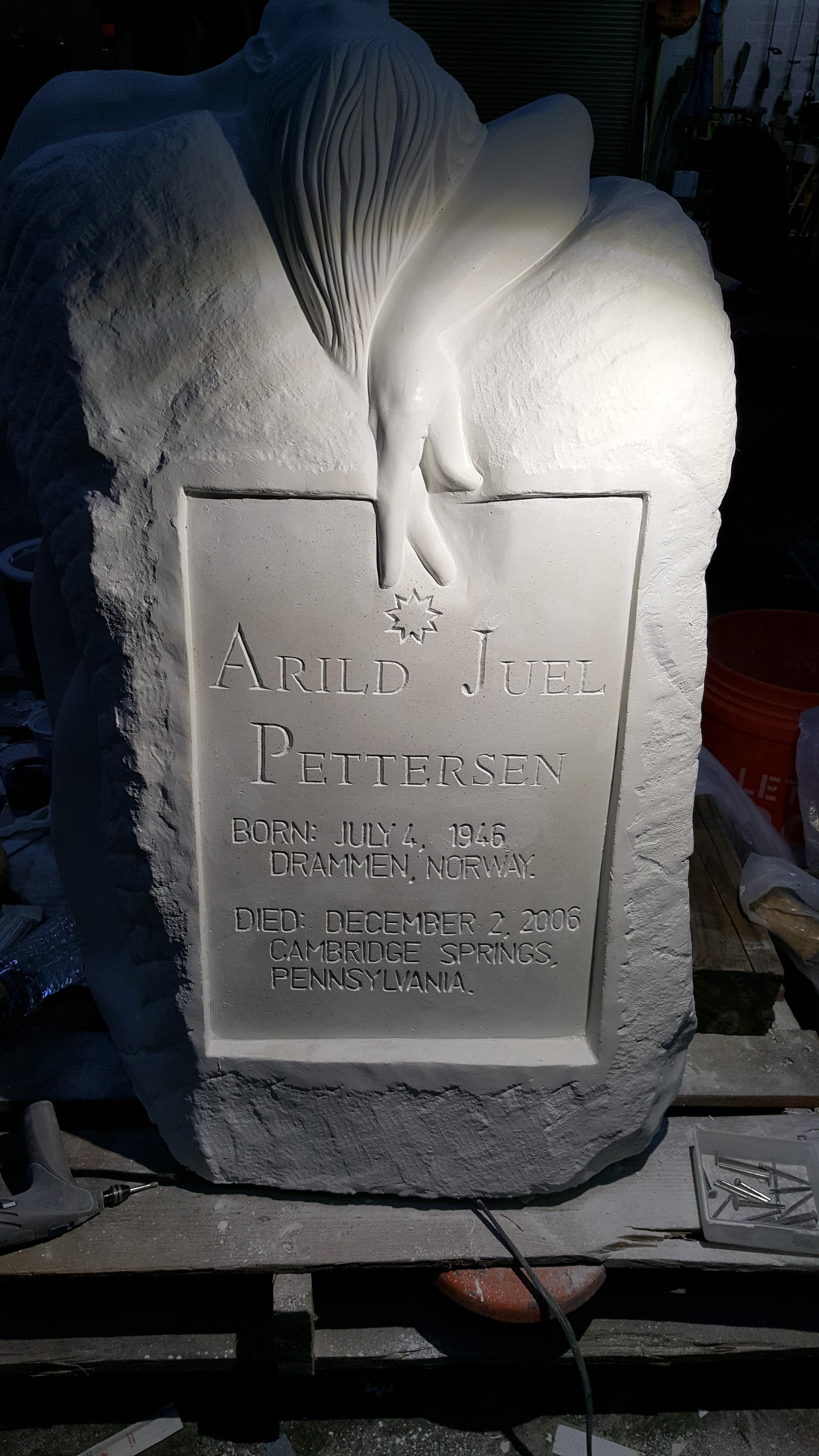 The Creative process for Memorial design is unique to each patron and embellishes upon those meaningful occasions and shared memories that you would like to Crystallize in stone.

The emphasis of this portfolio is to inspire the viewer to provide the backstory and occasions of interest which will drill down into the necessary design requirements for the first step of our working relationship: Collaborative Creative Design.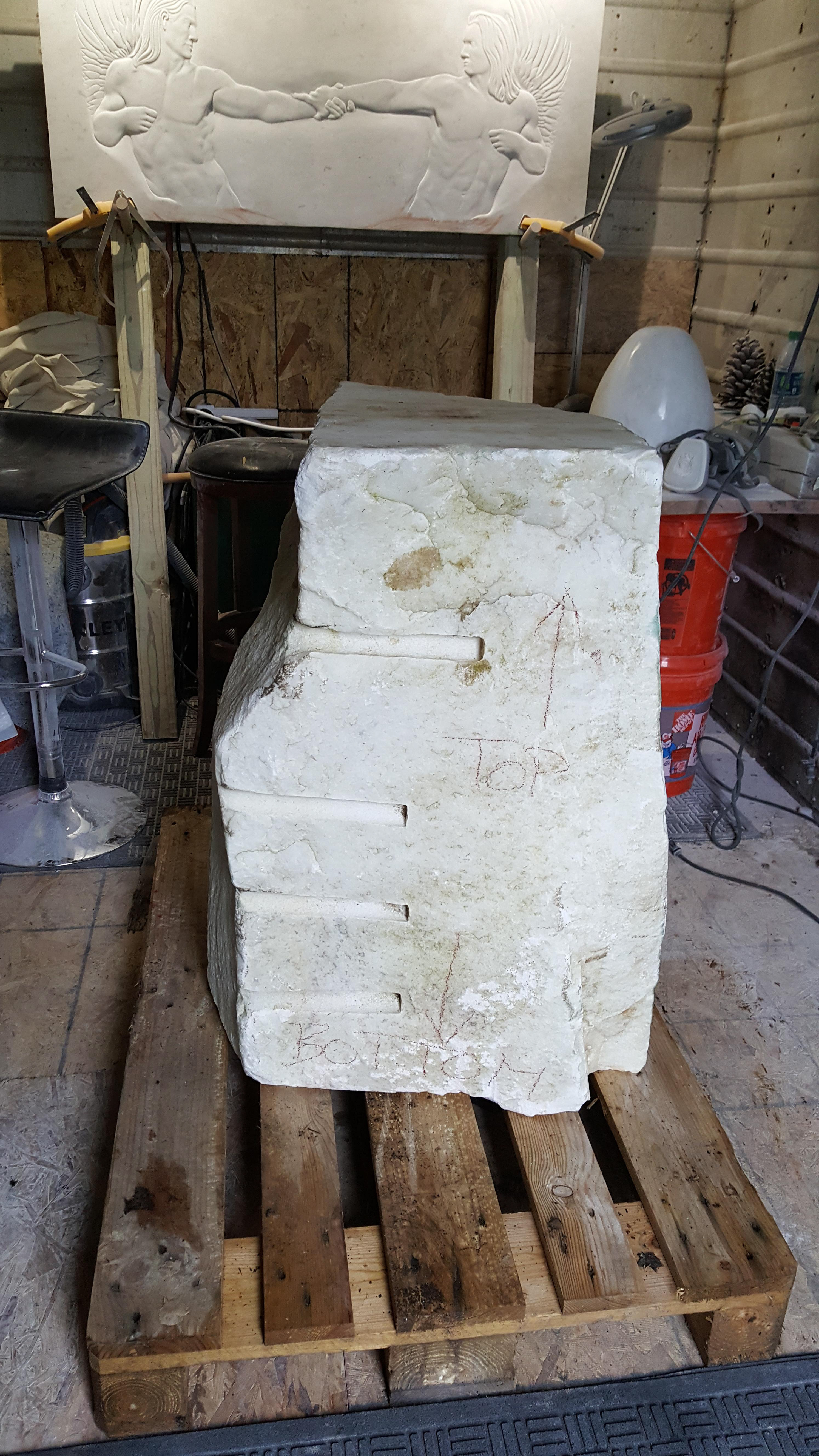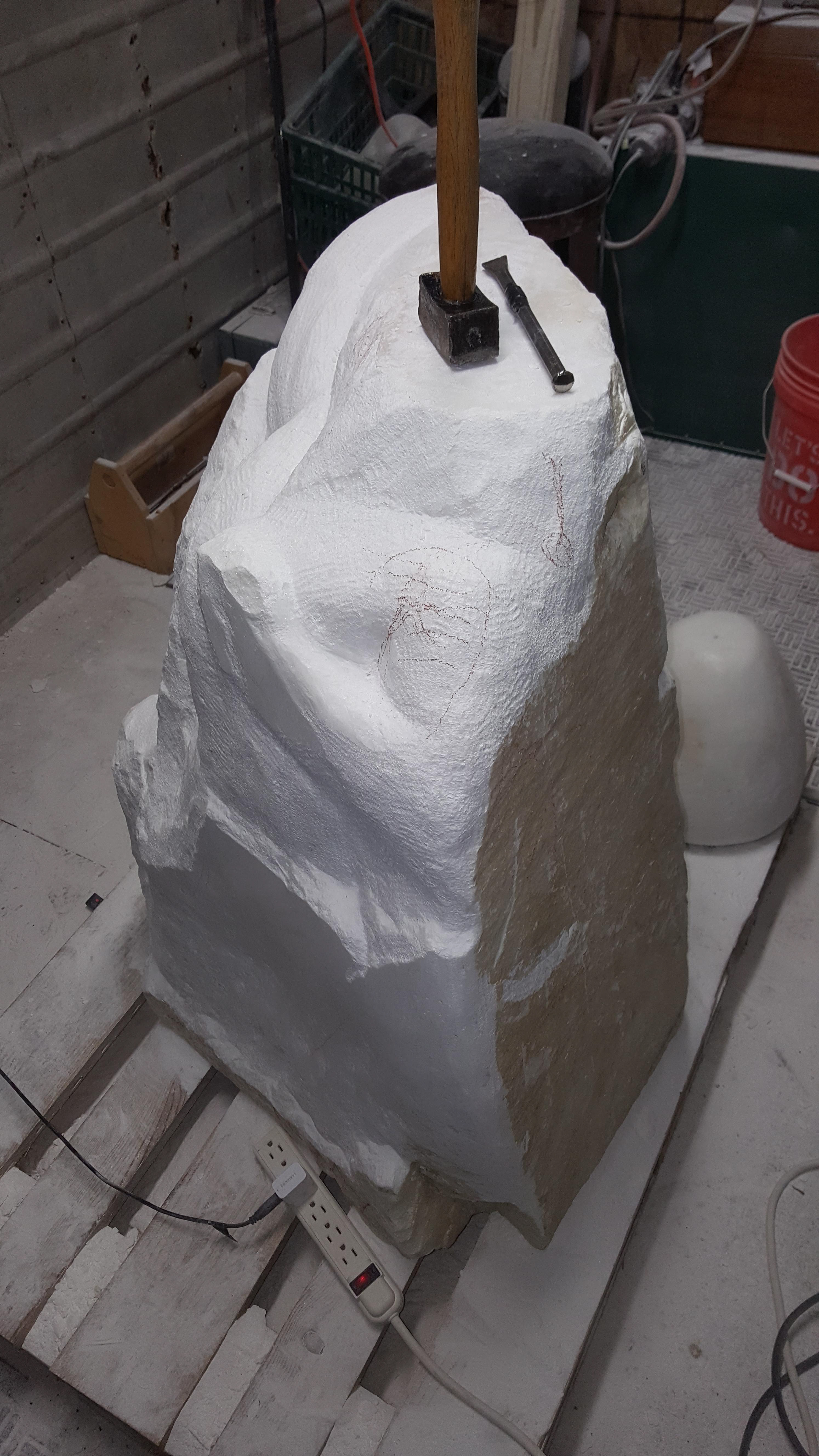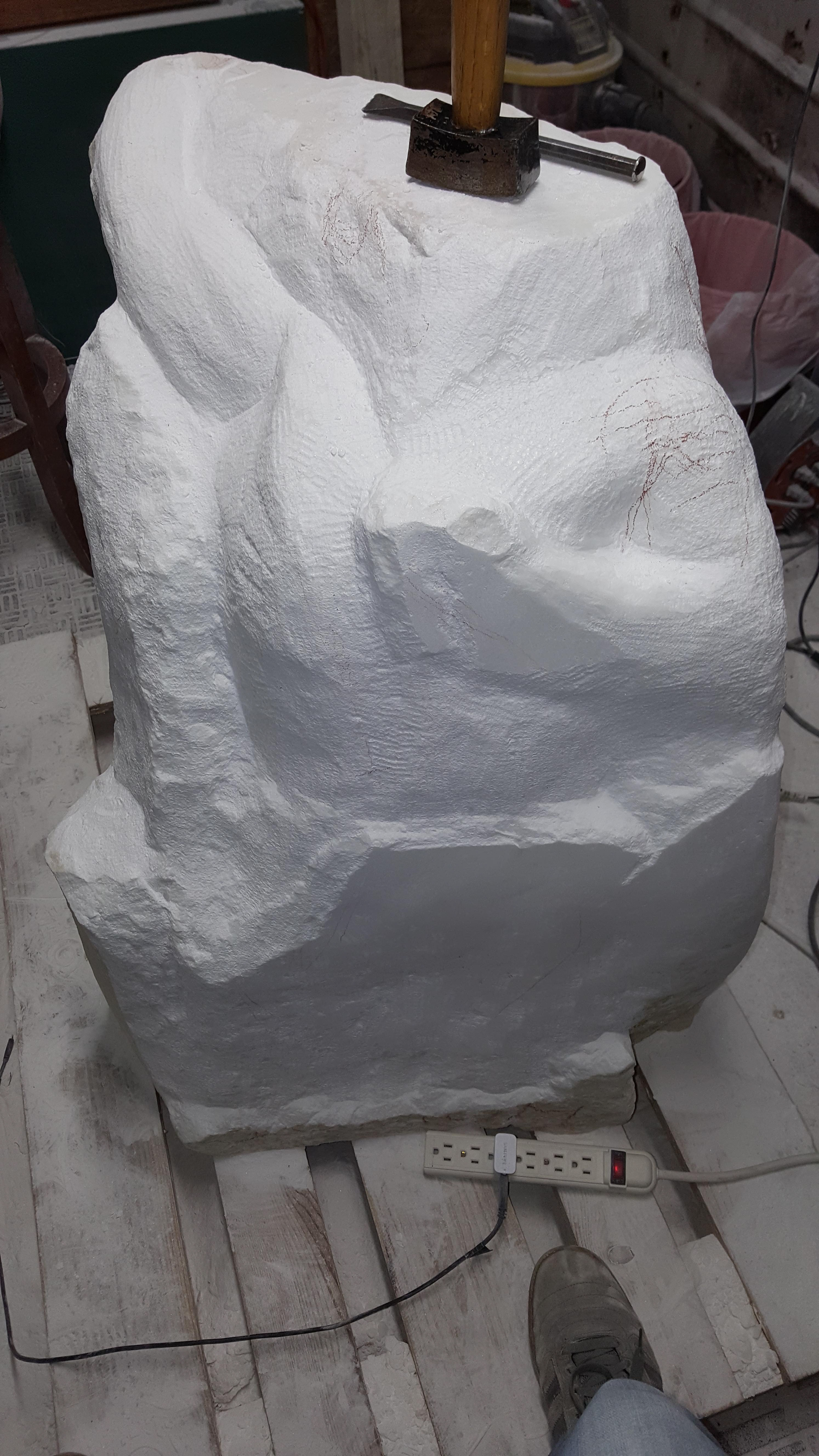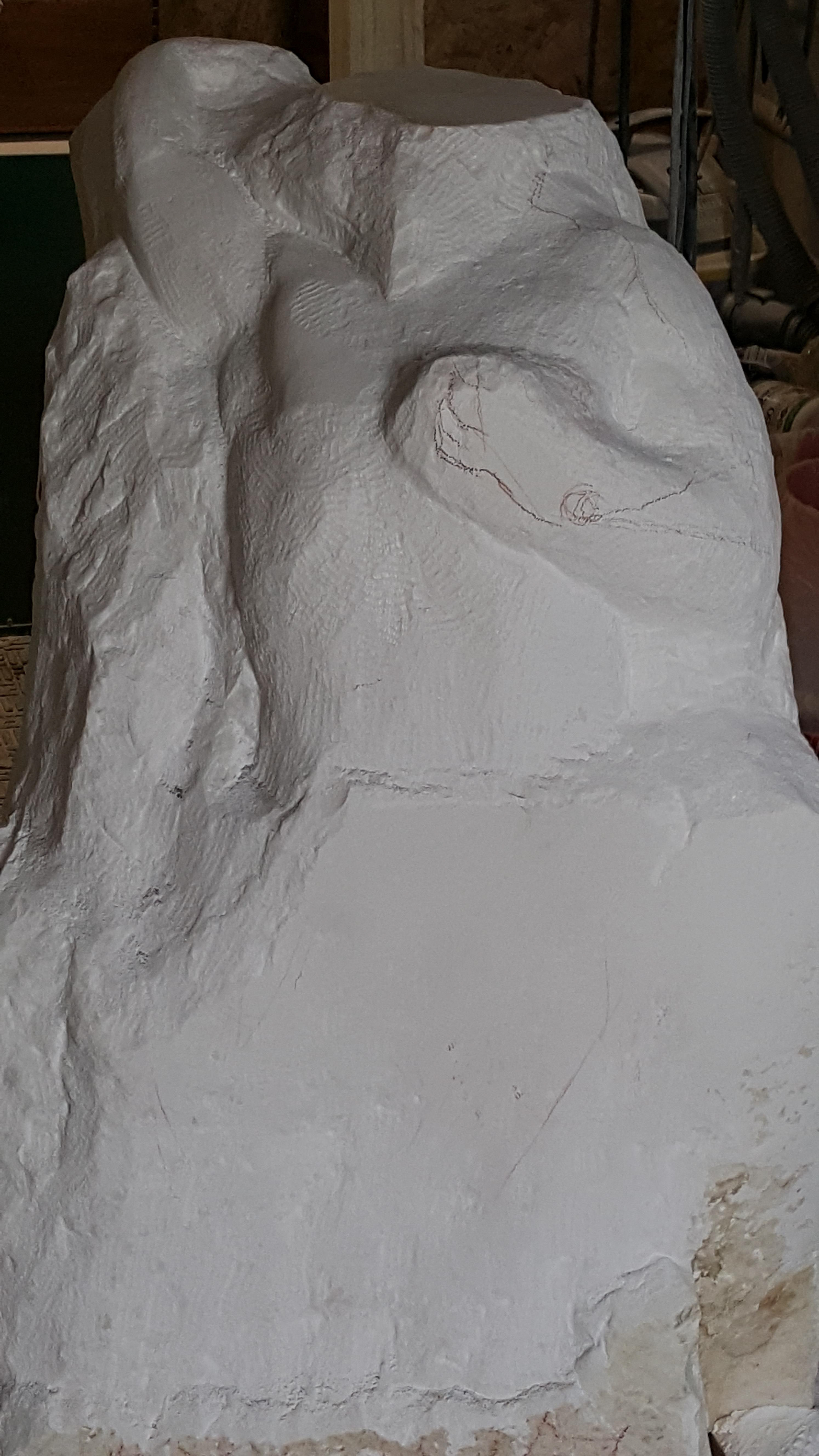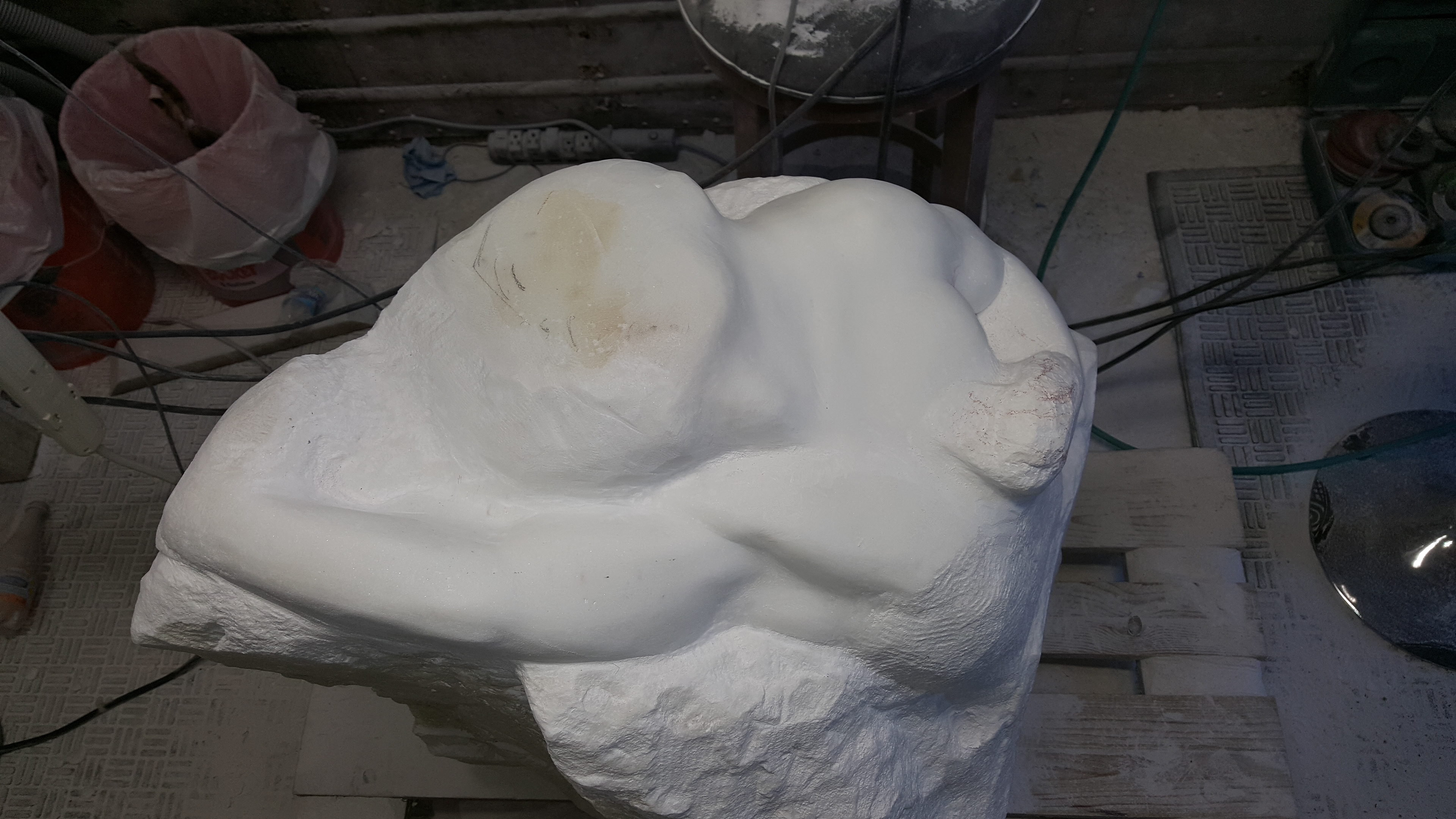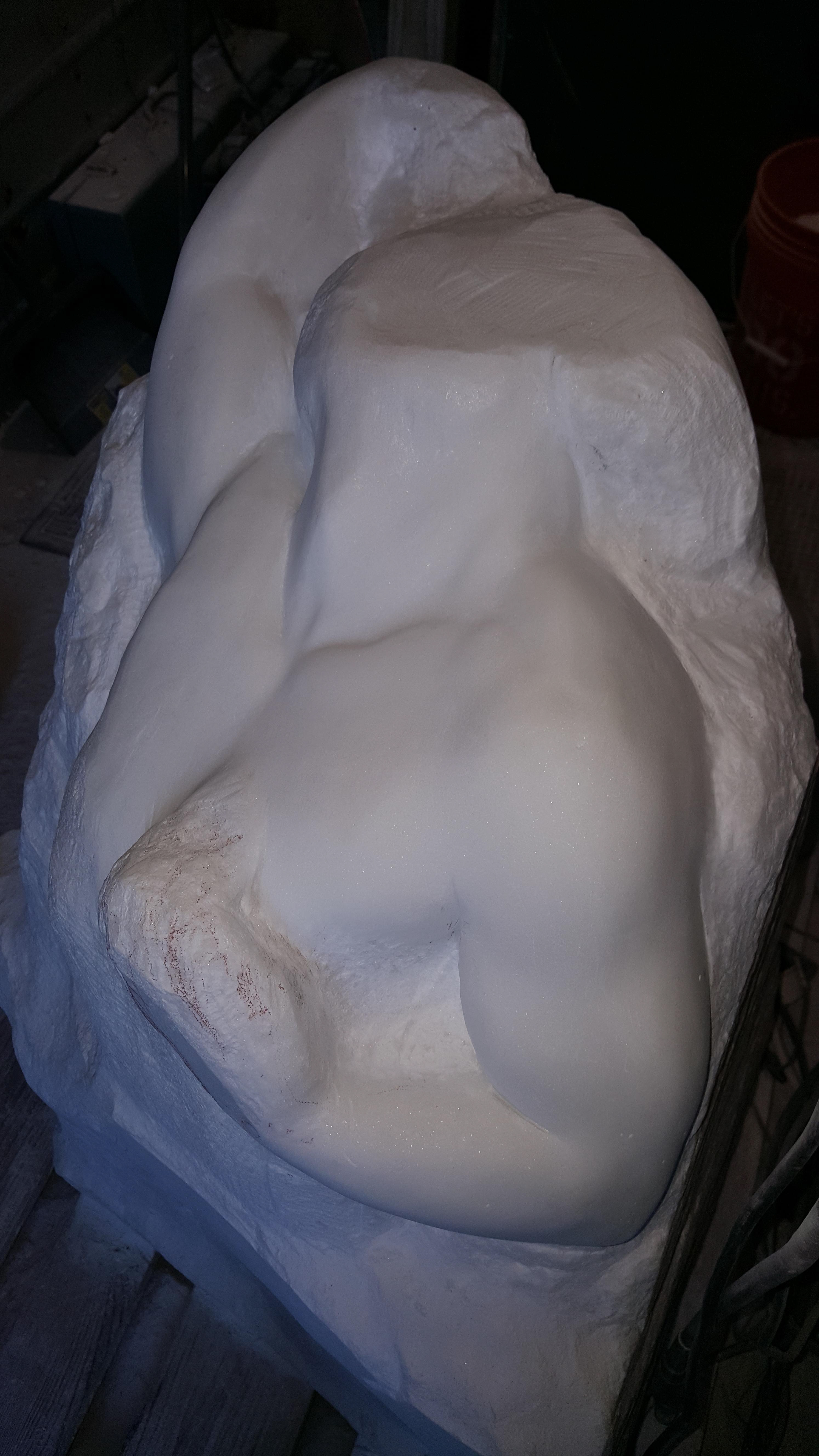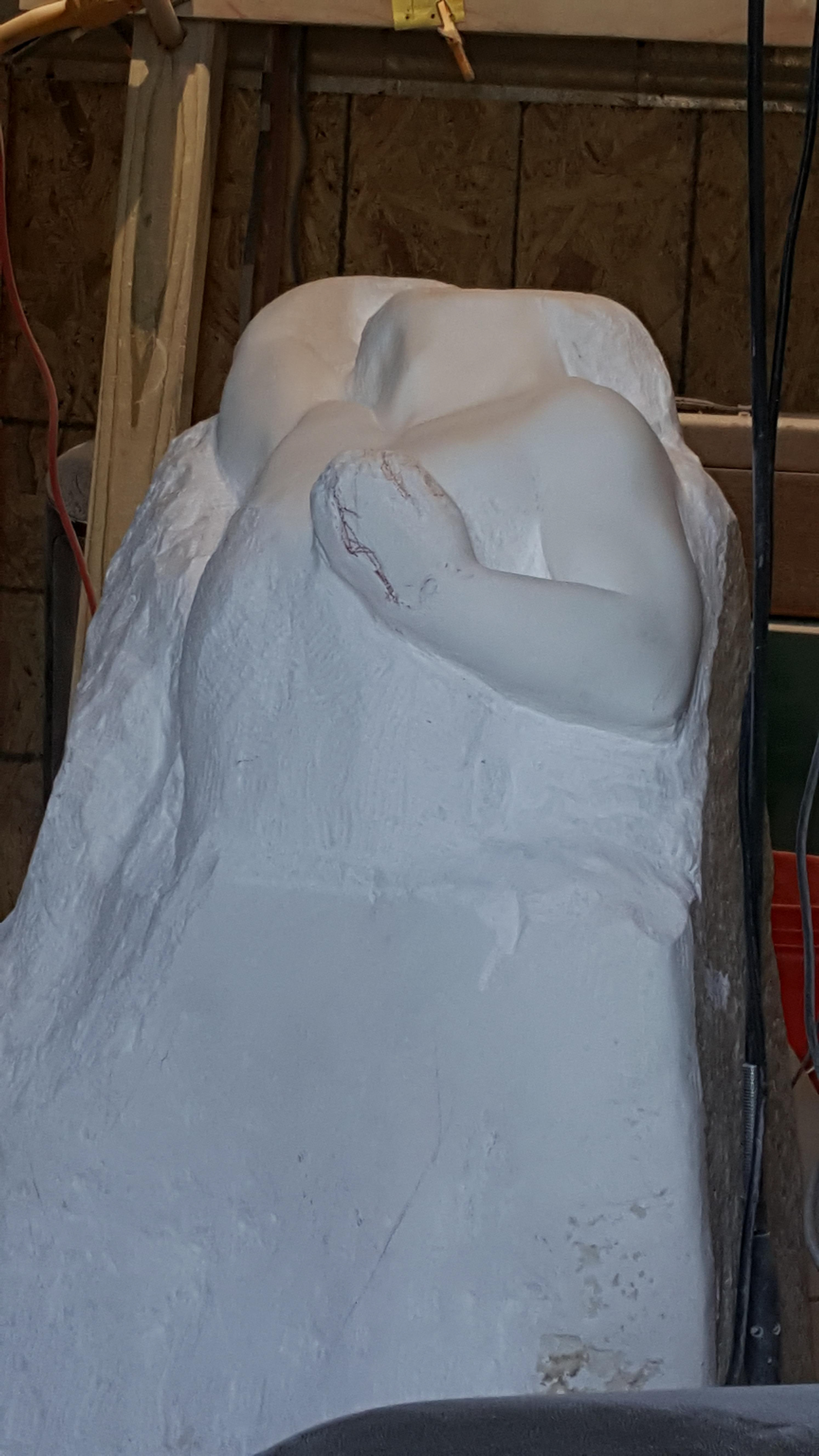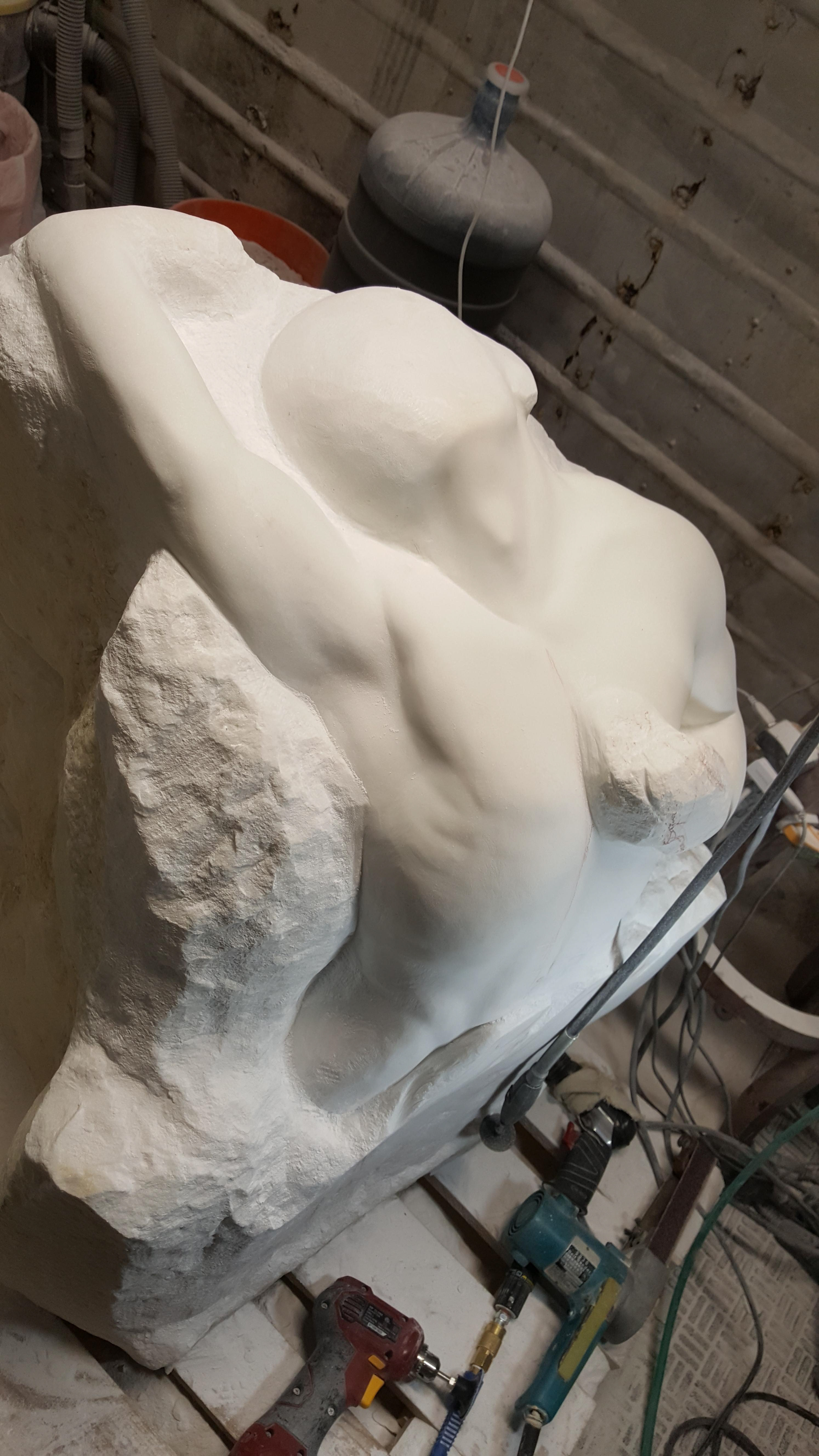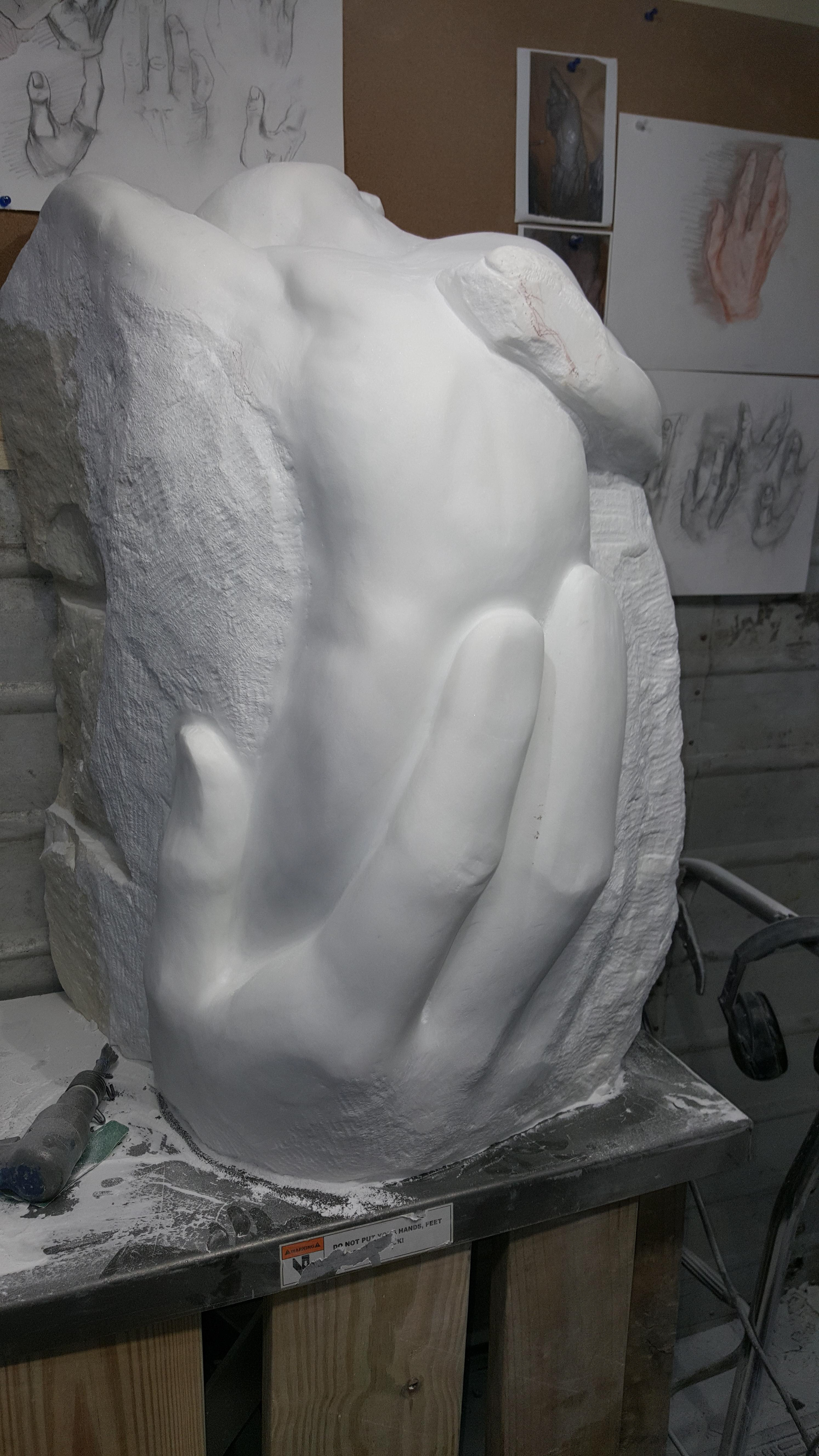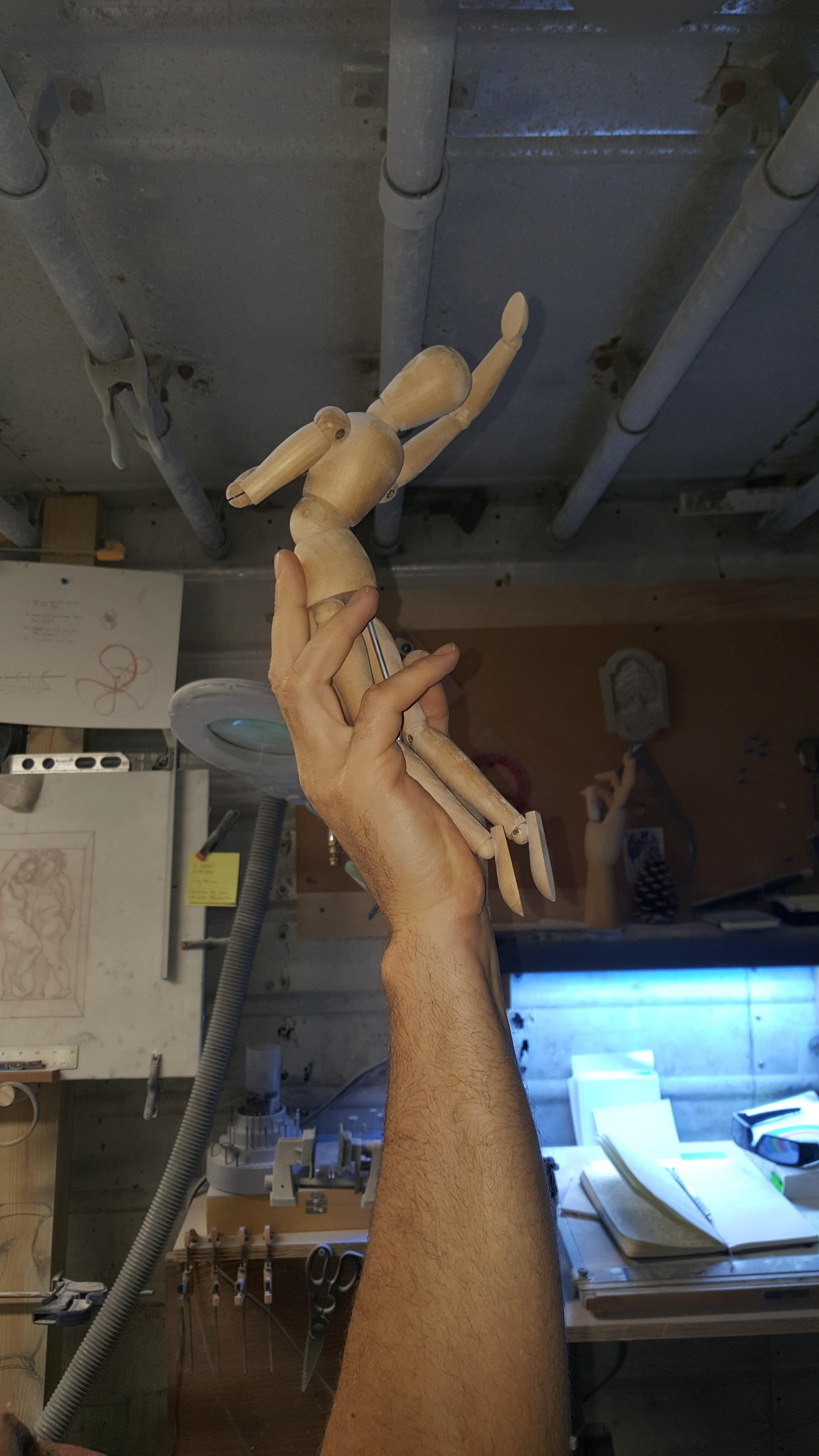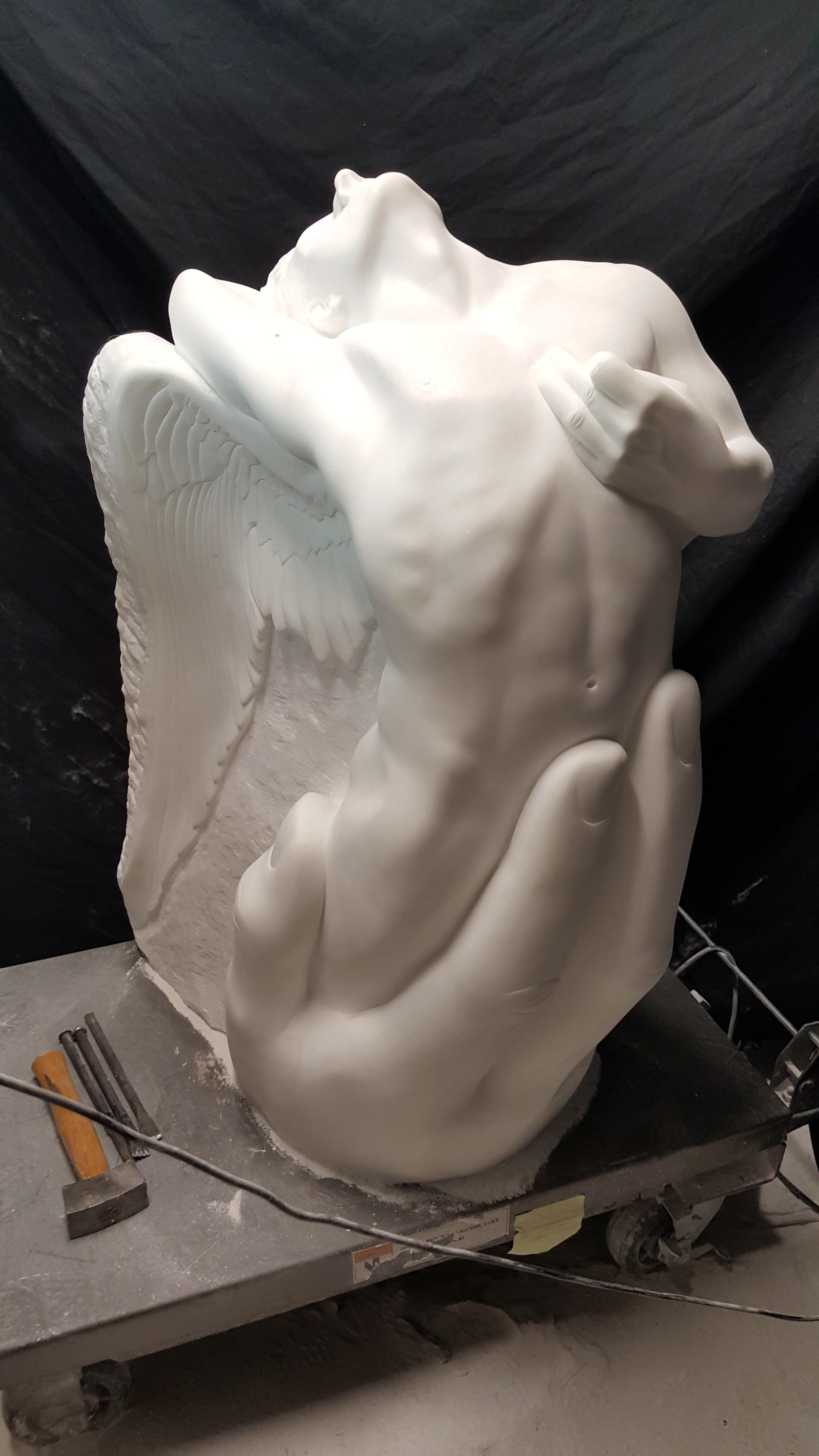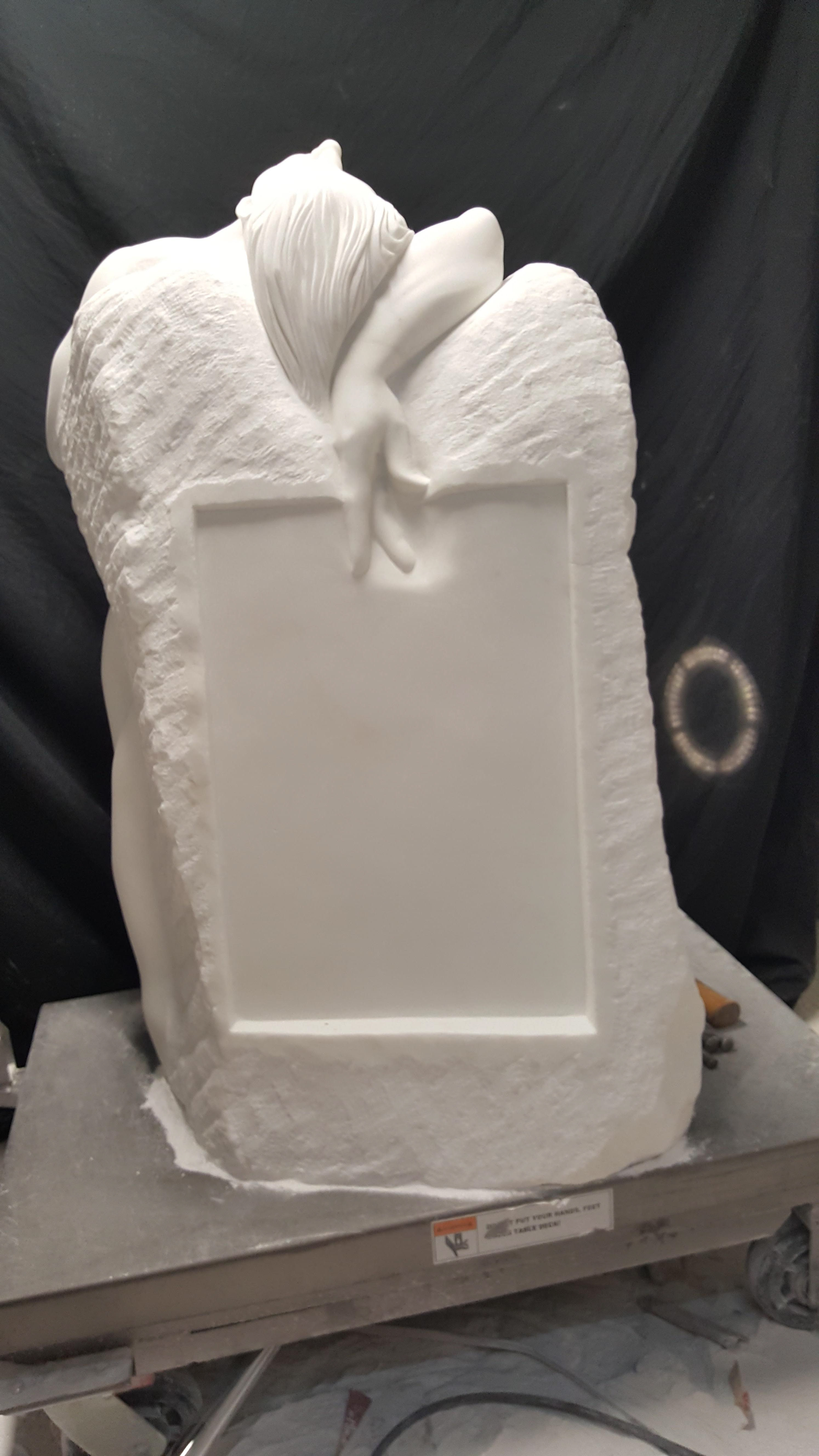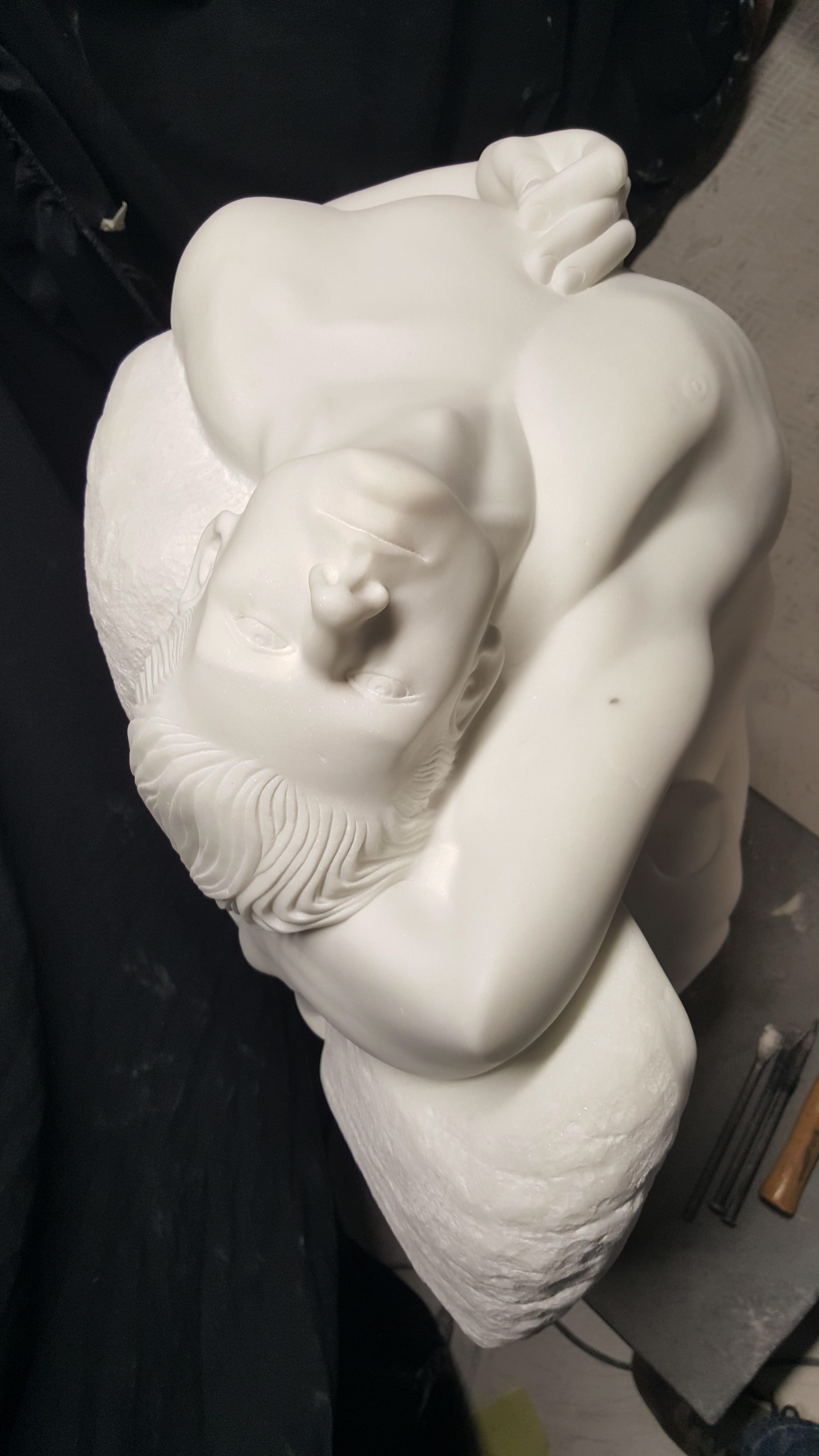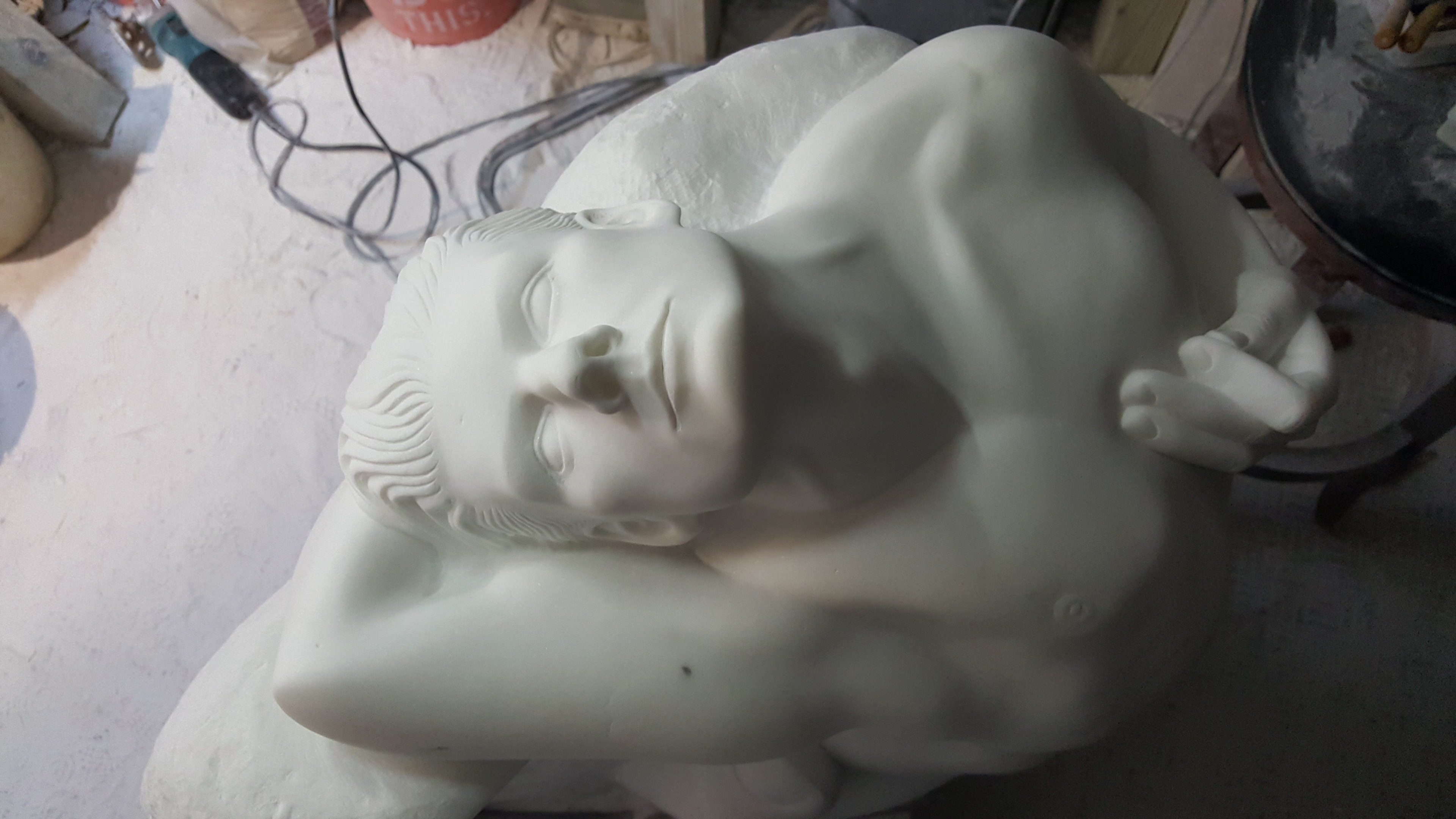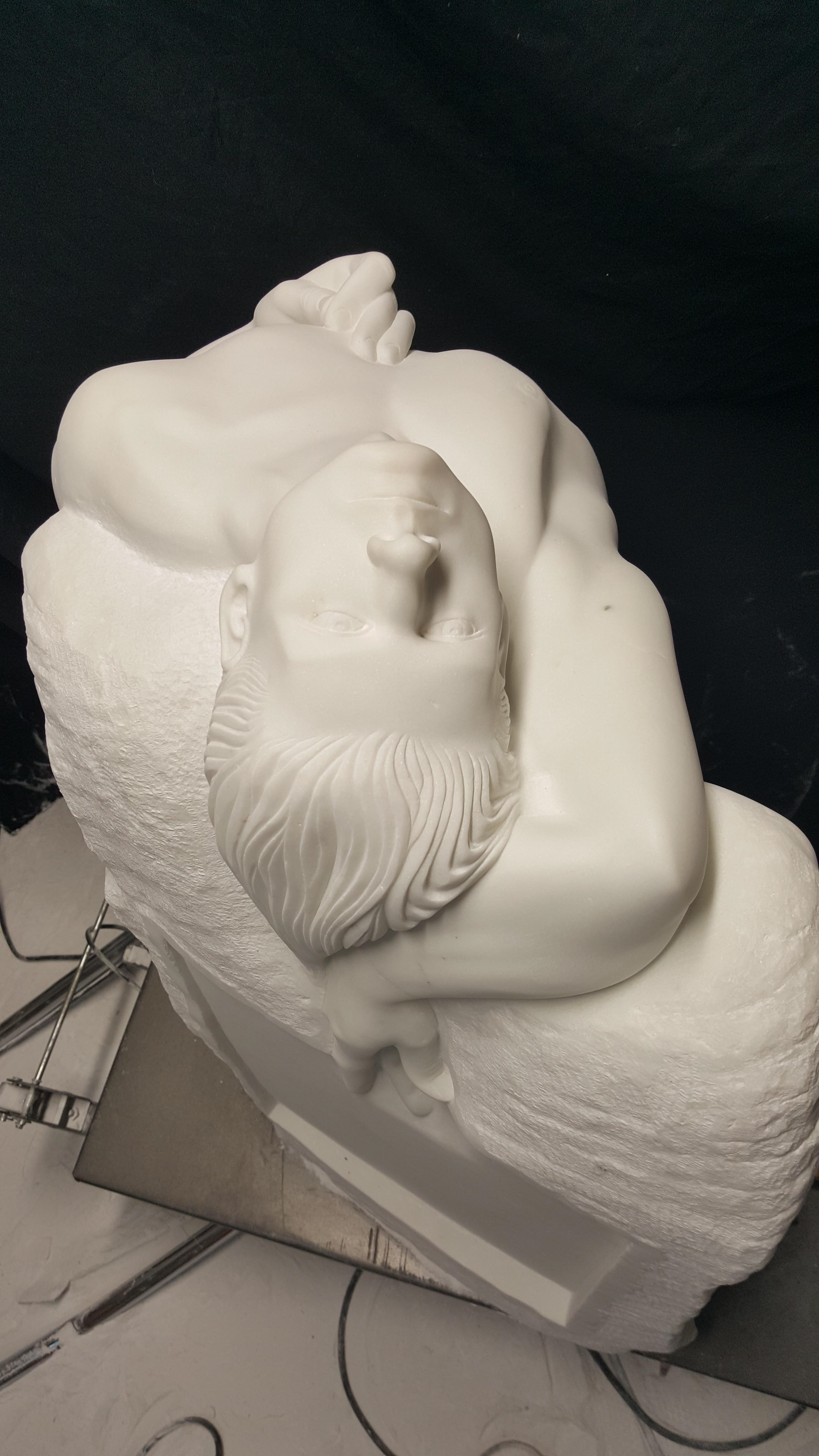 REPLICA MOLD AND CAST PROCESS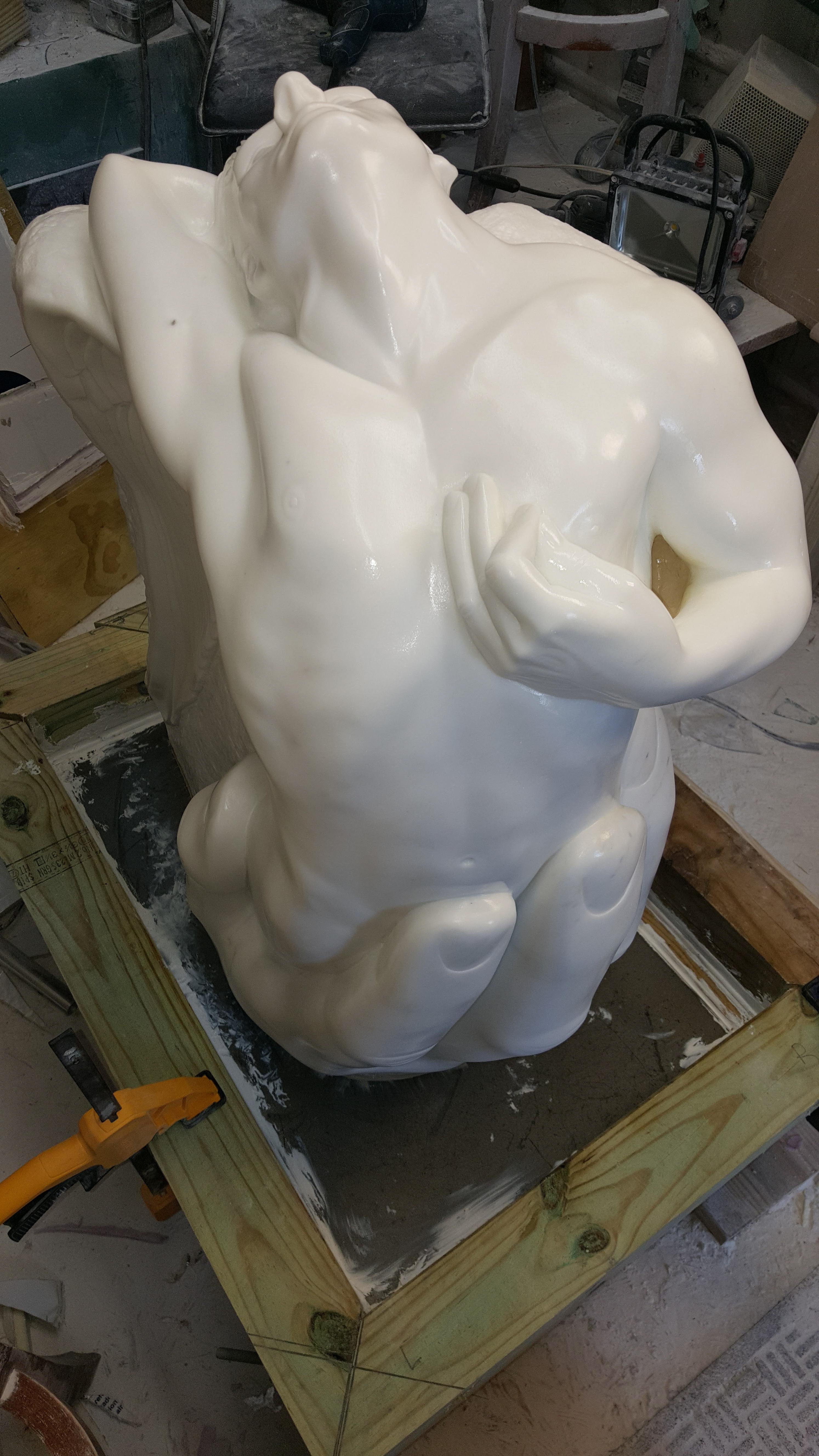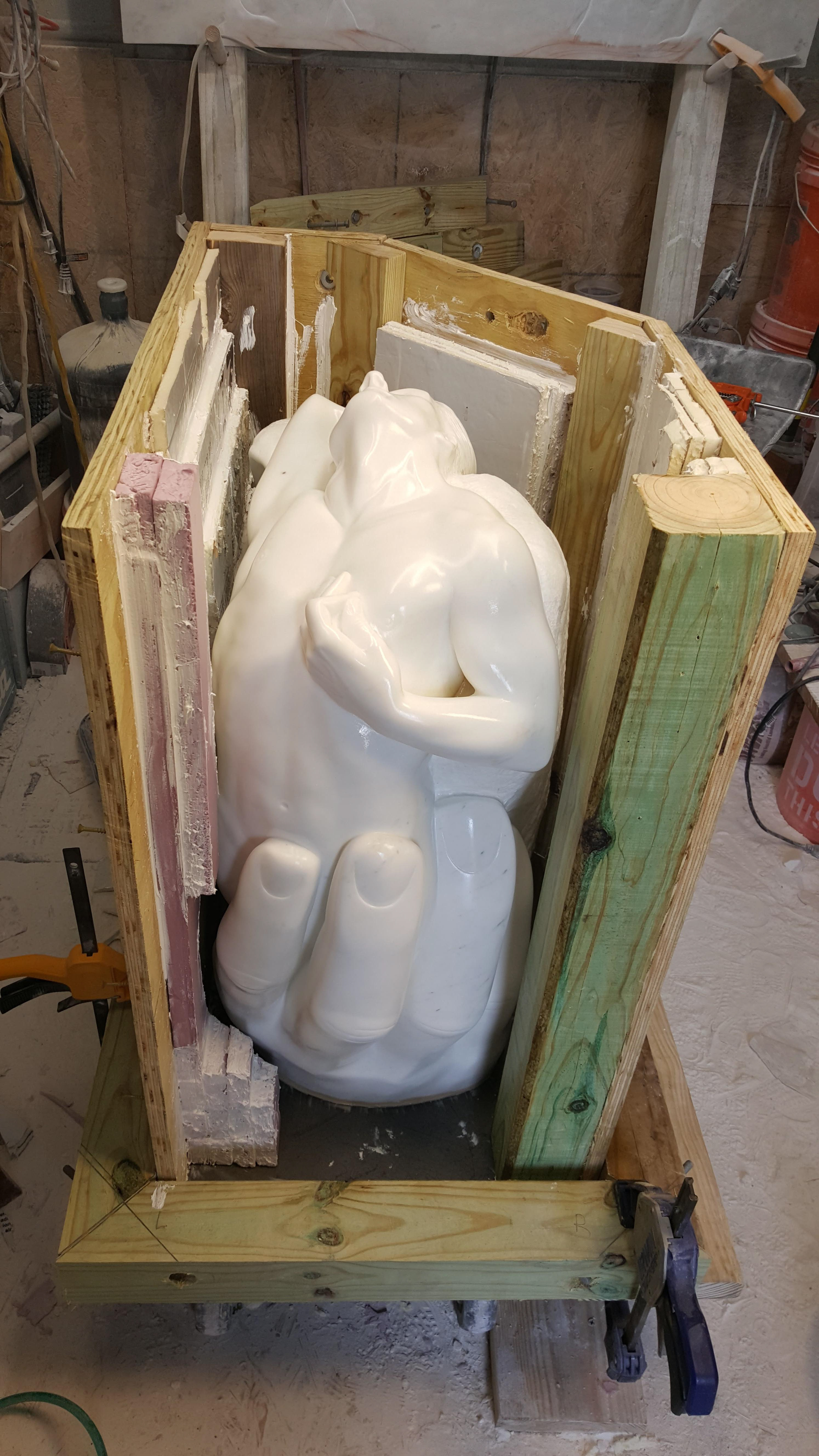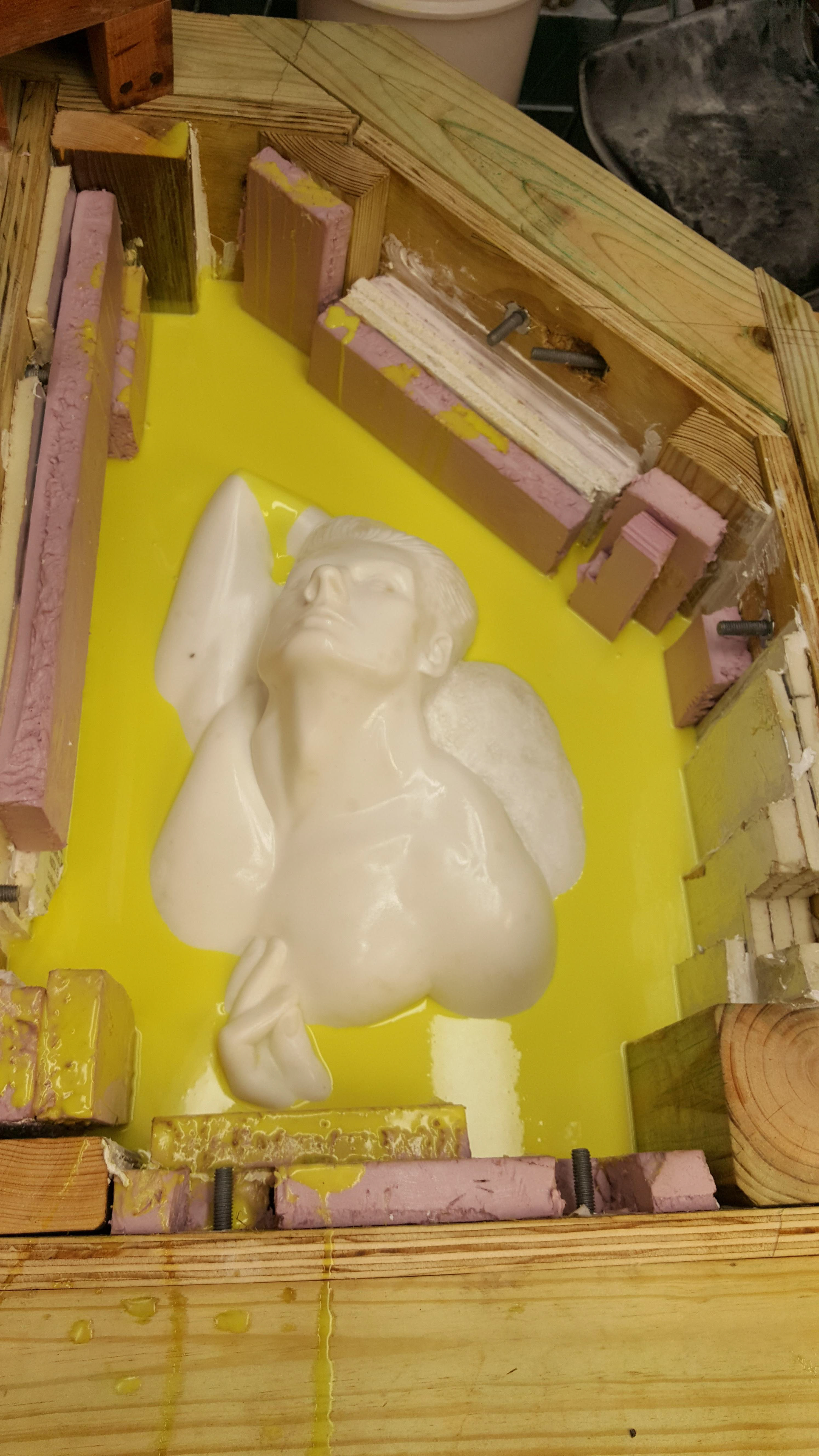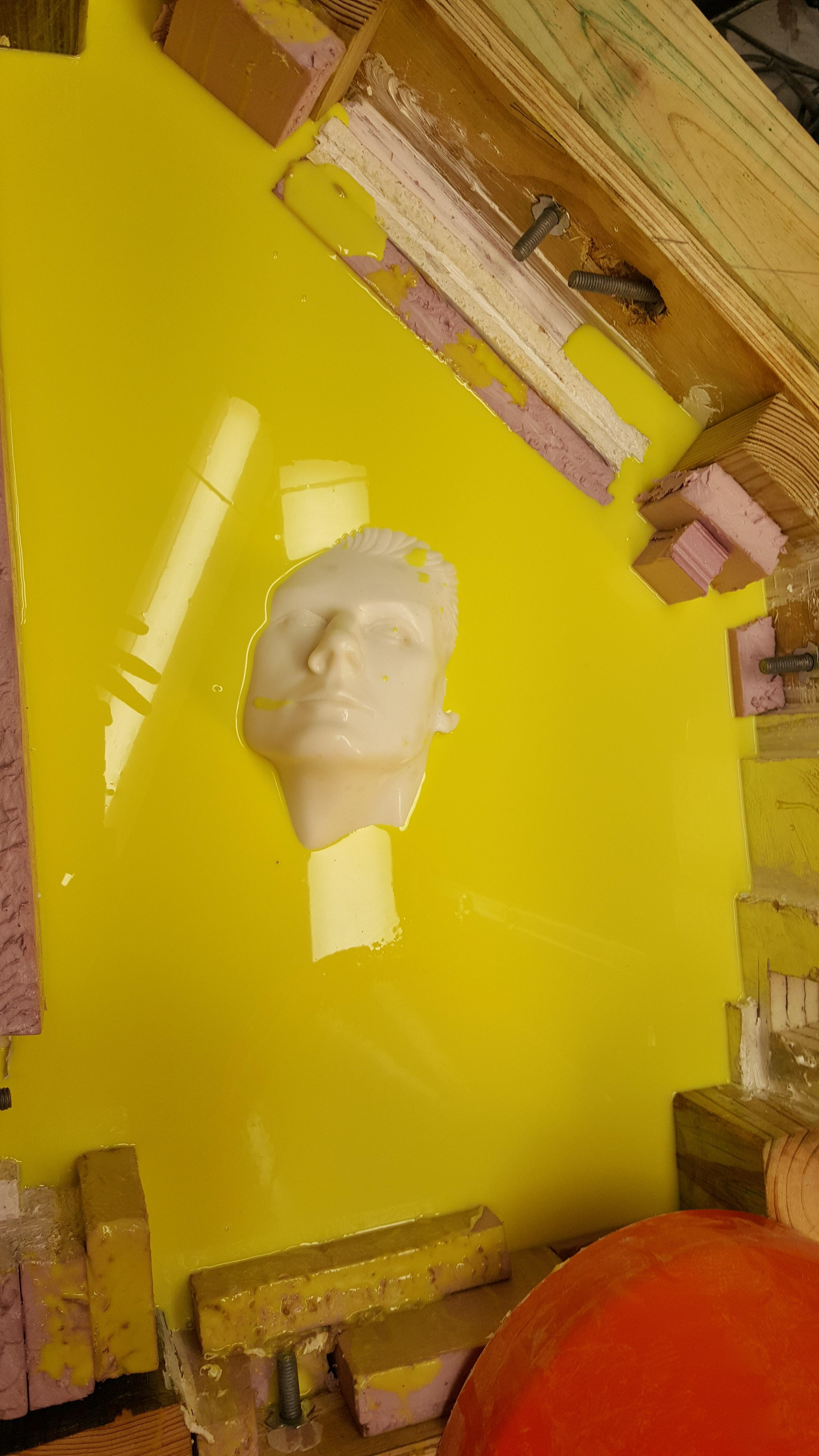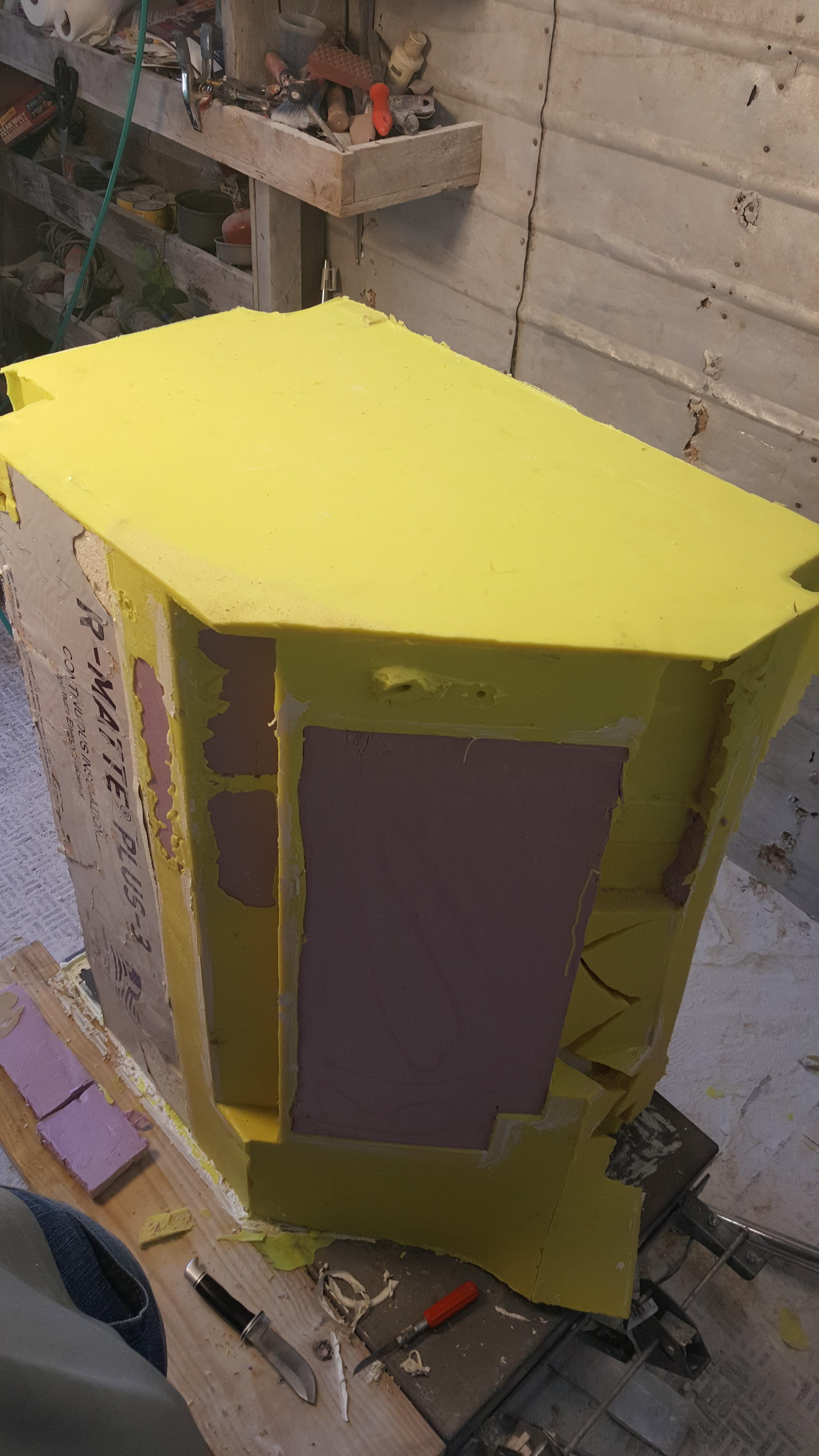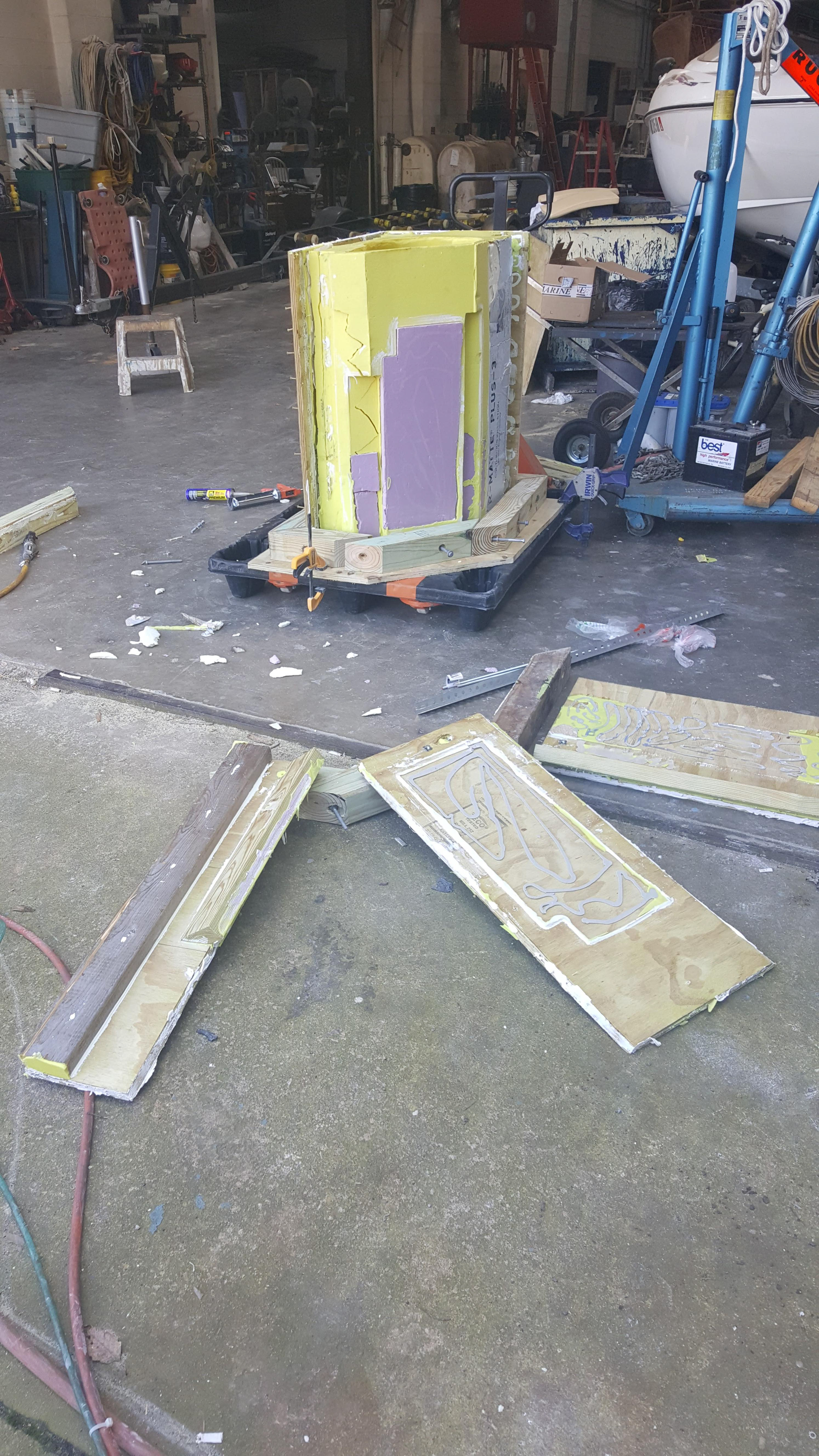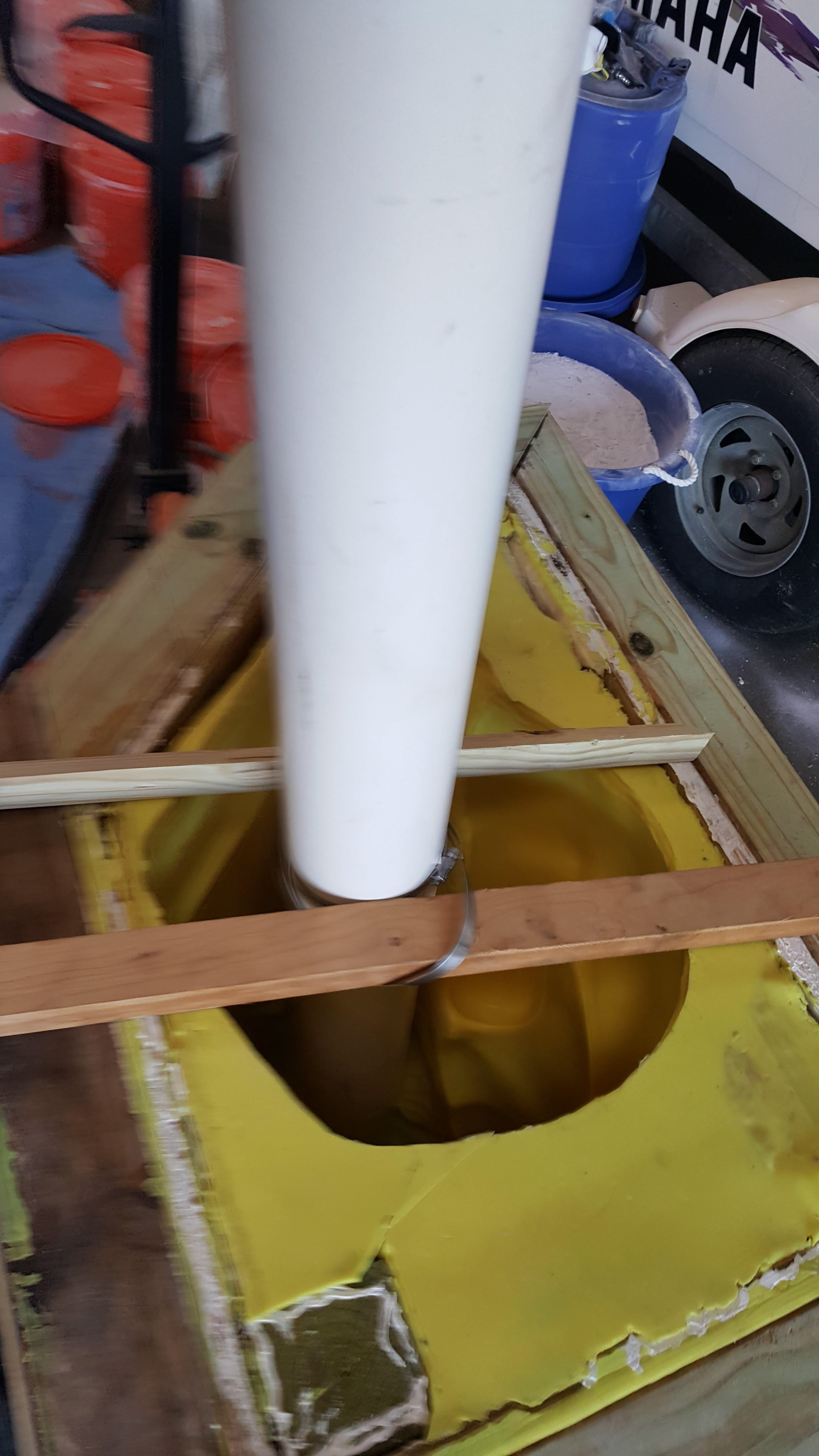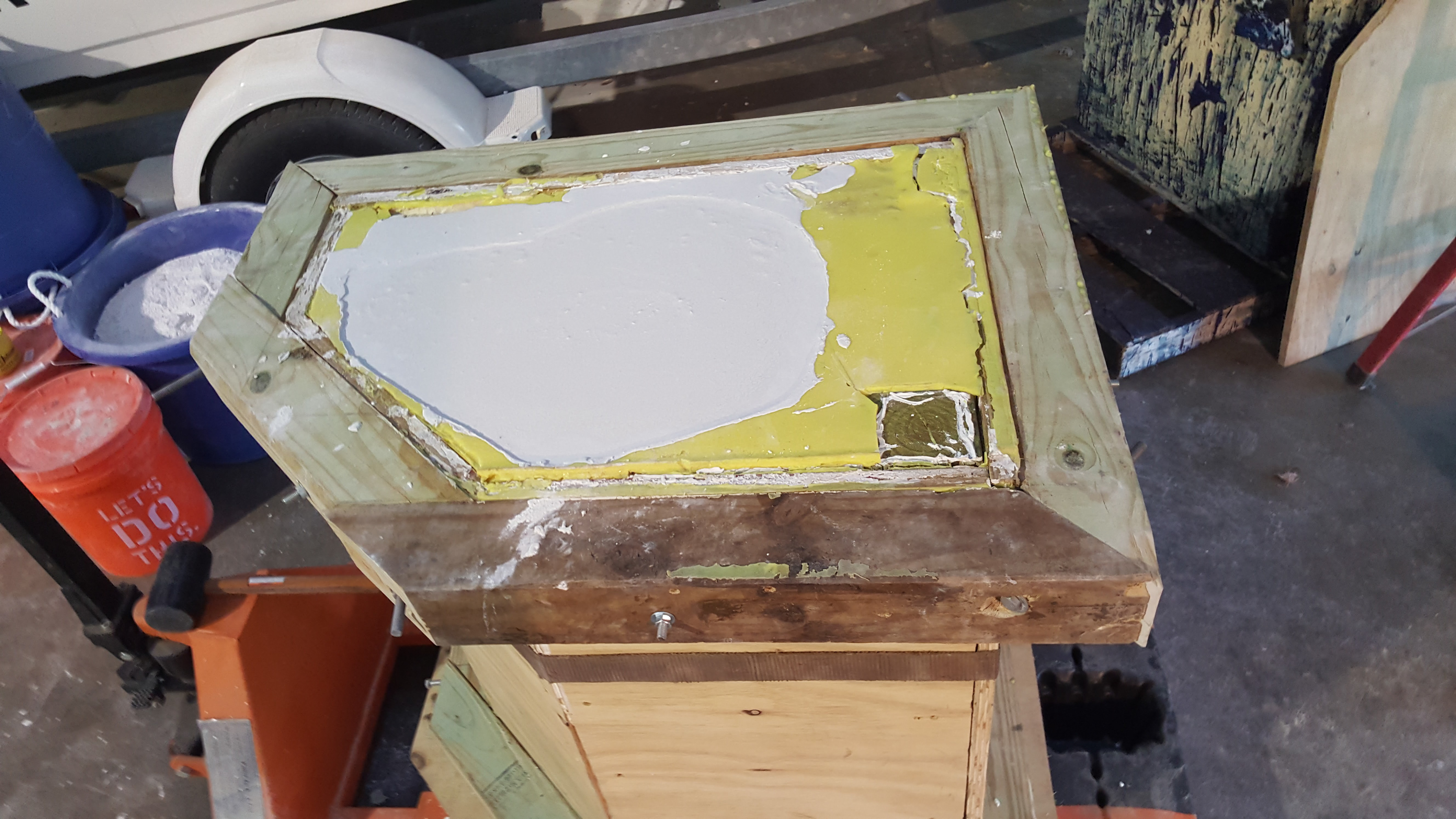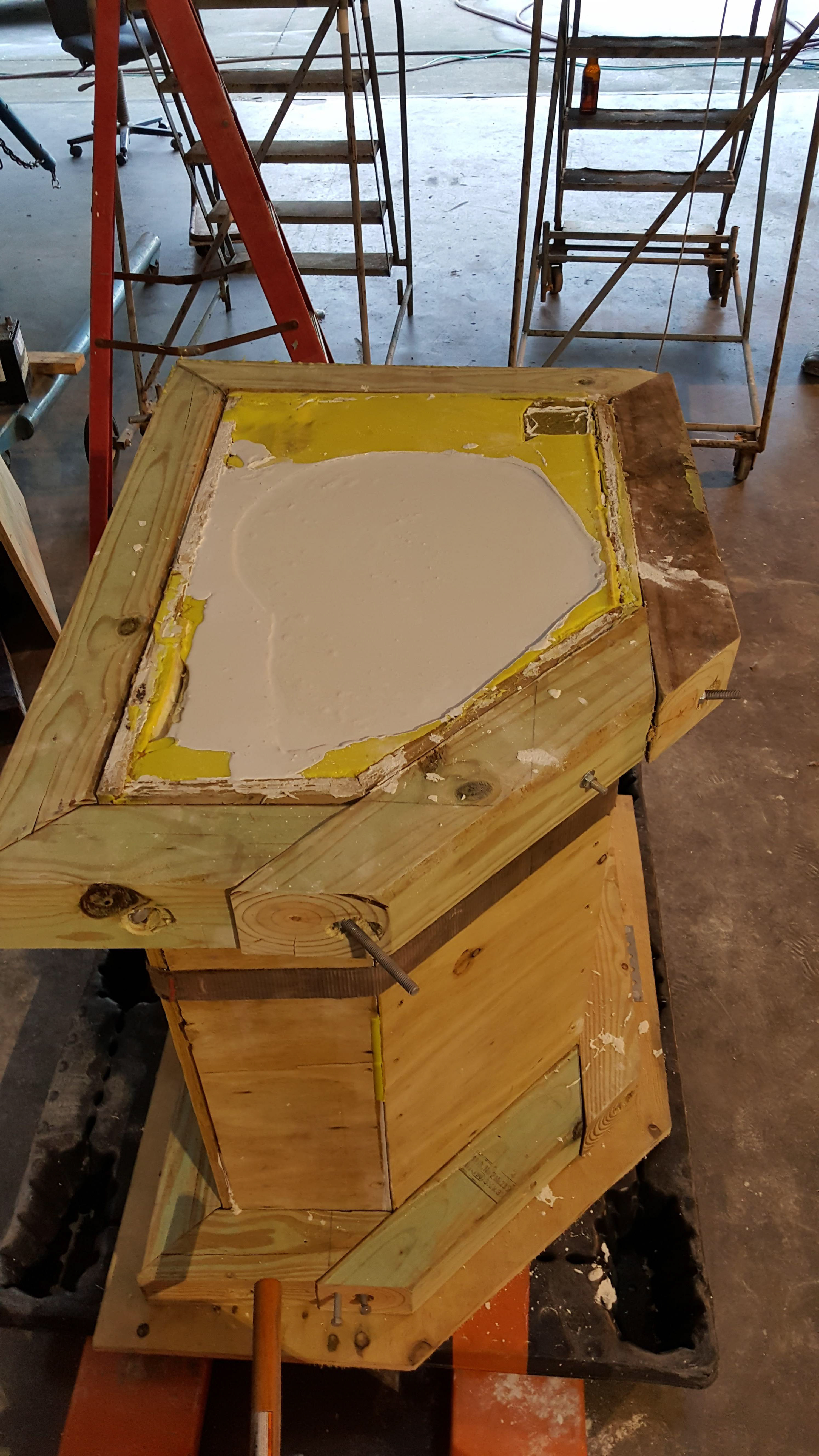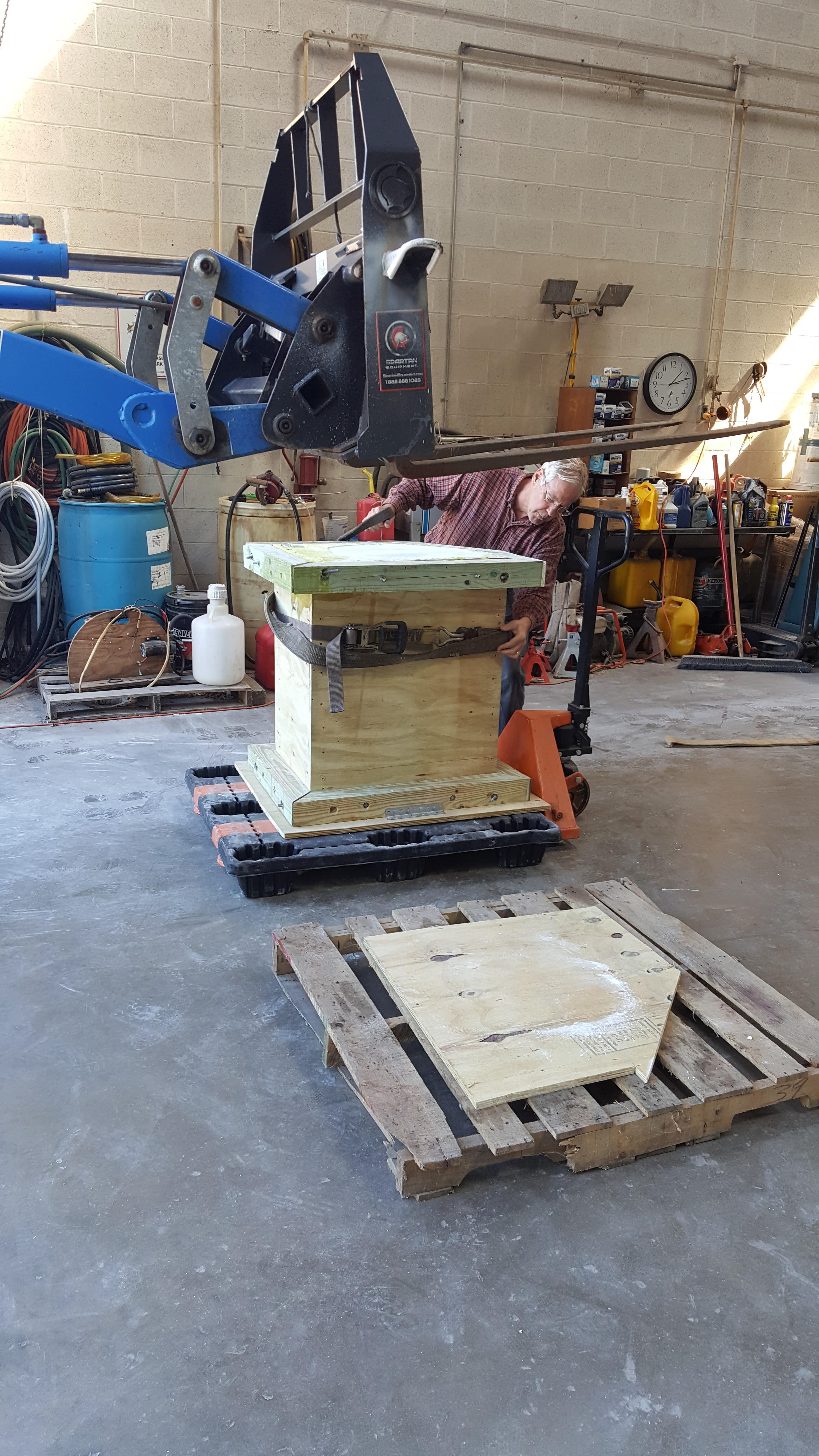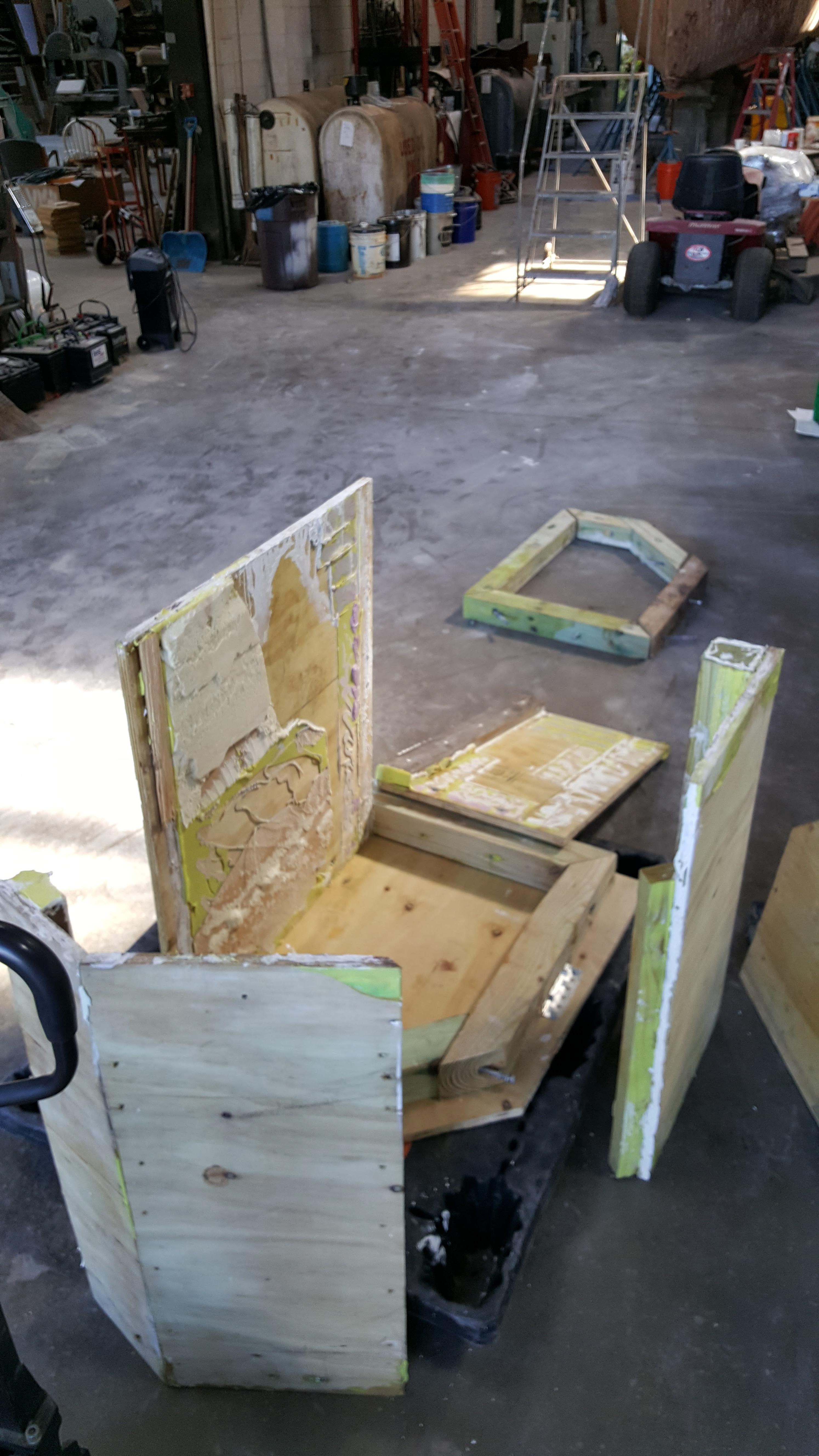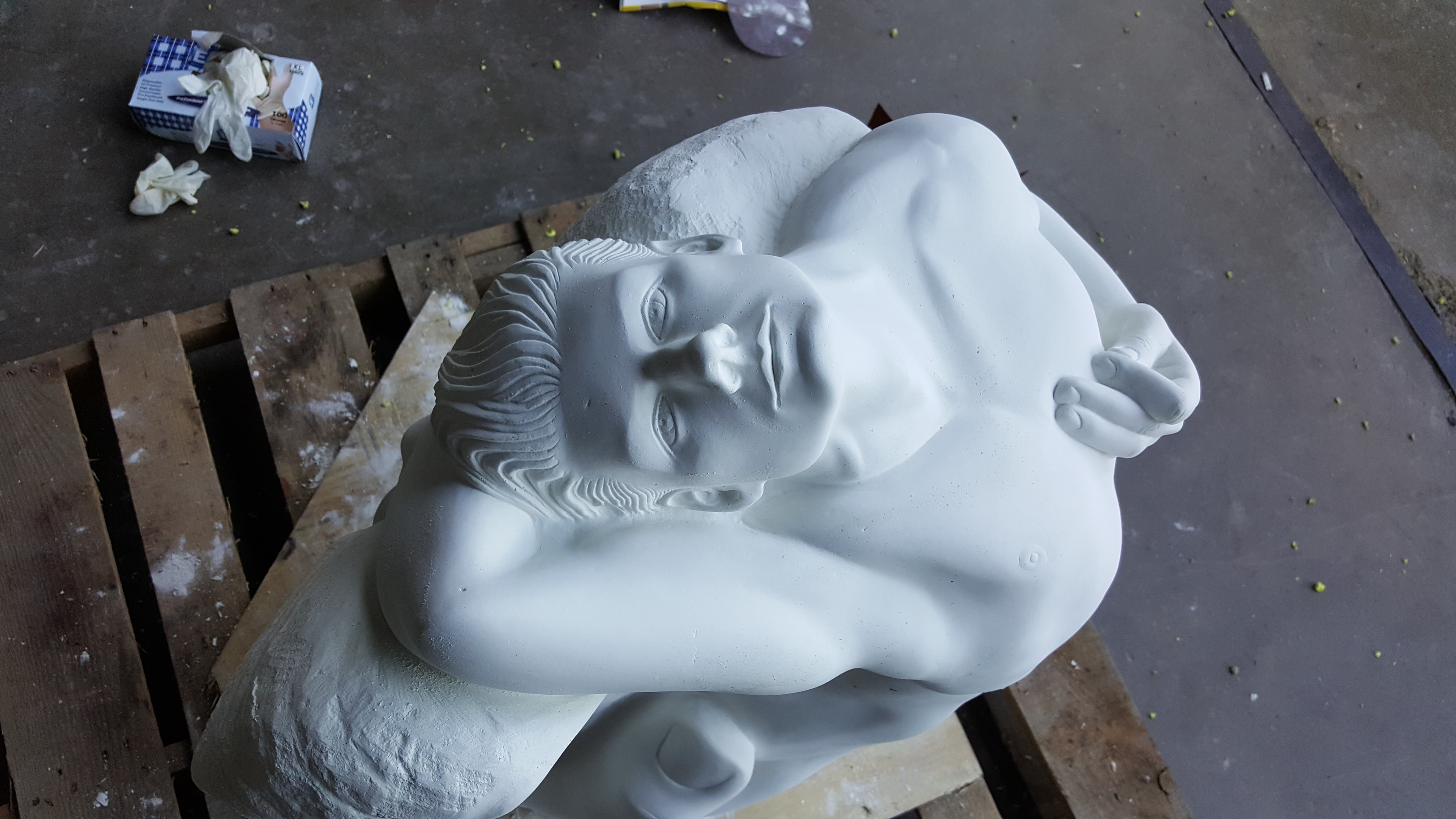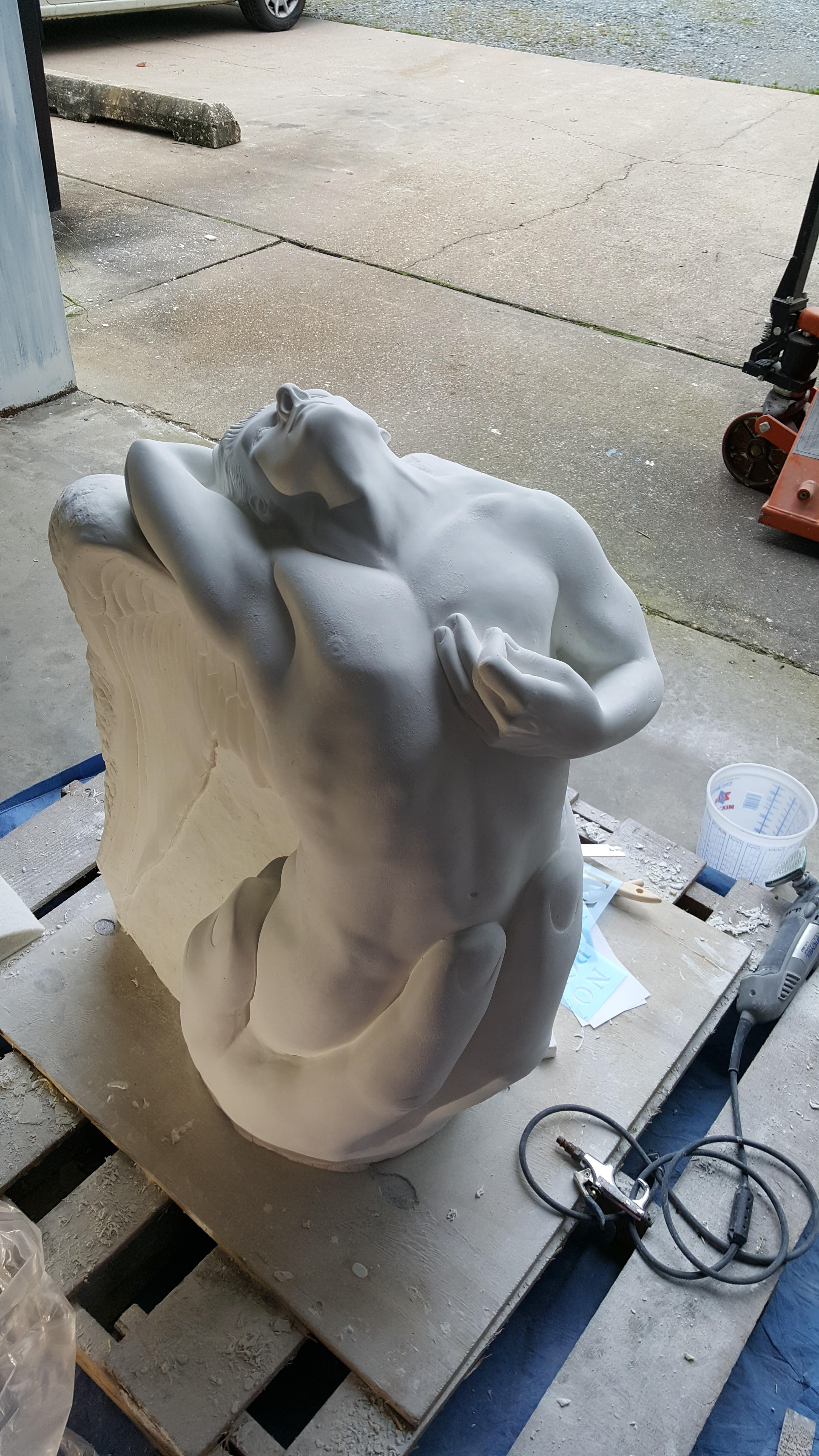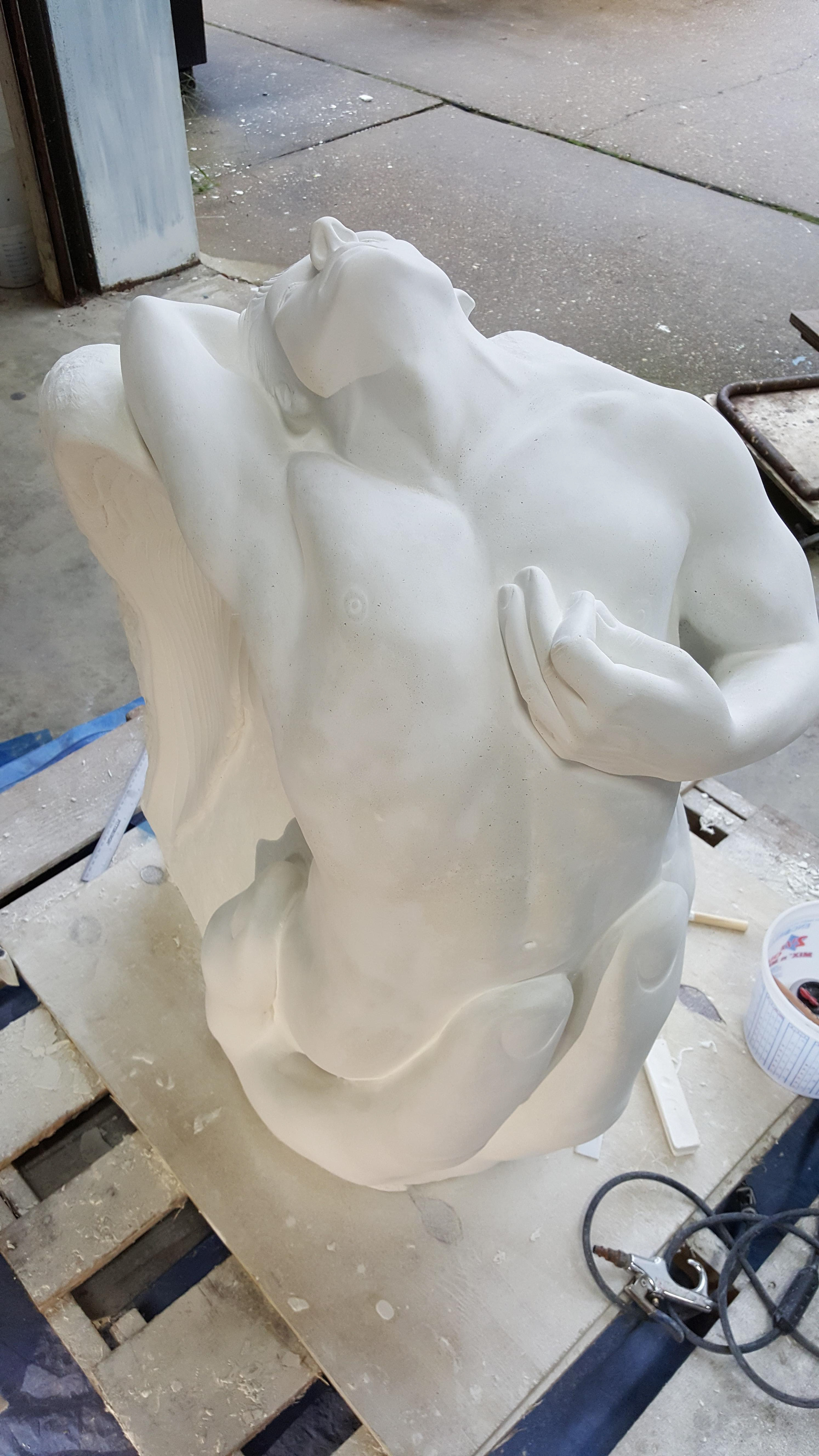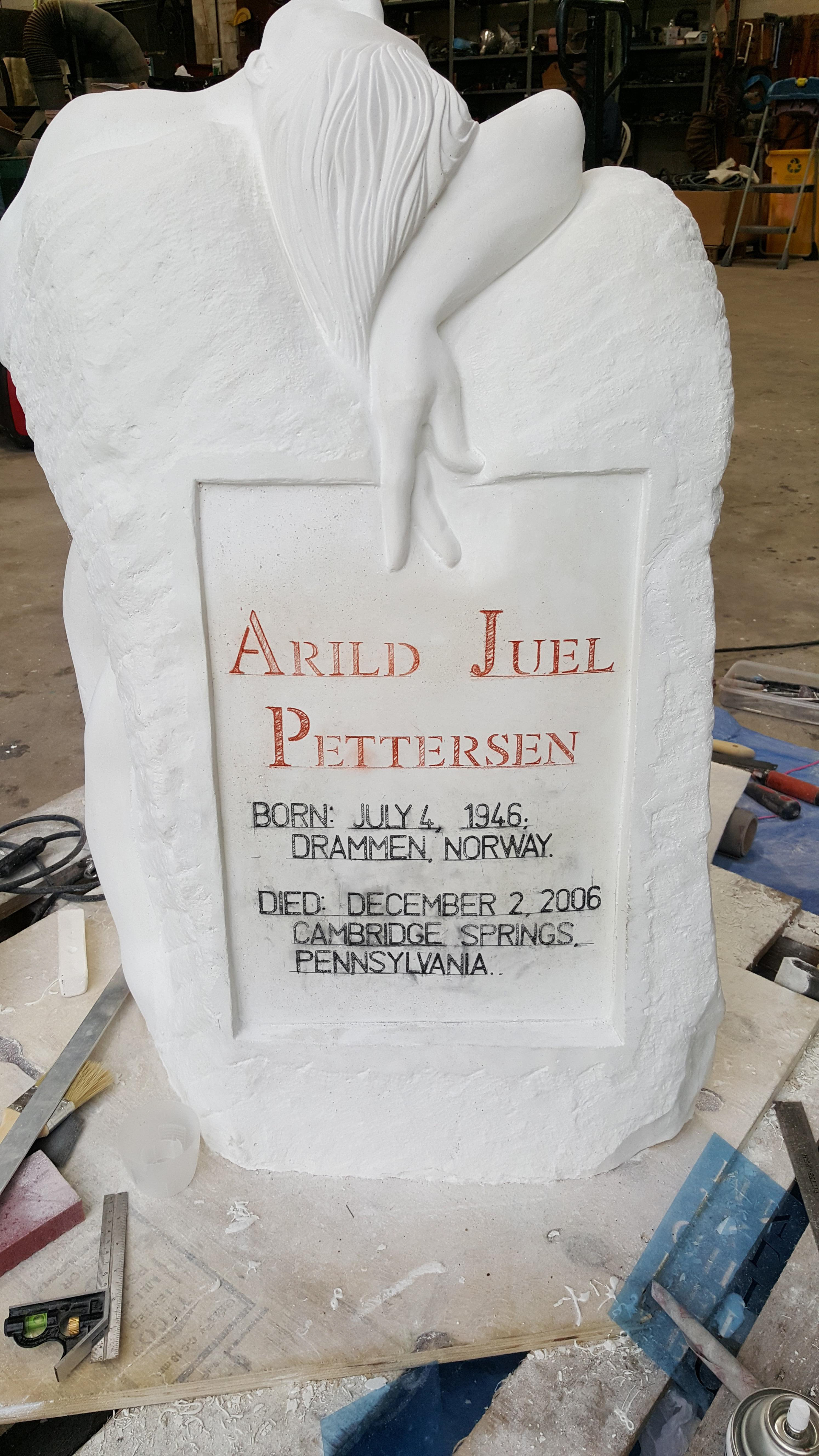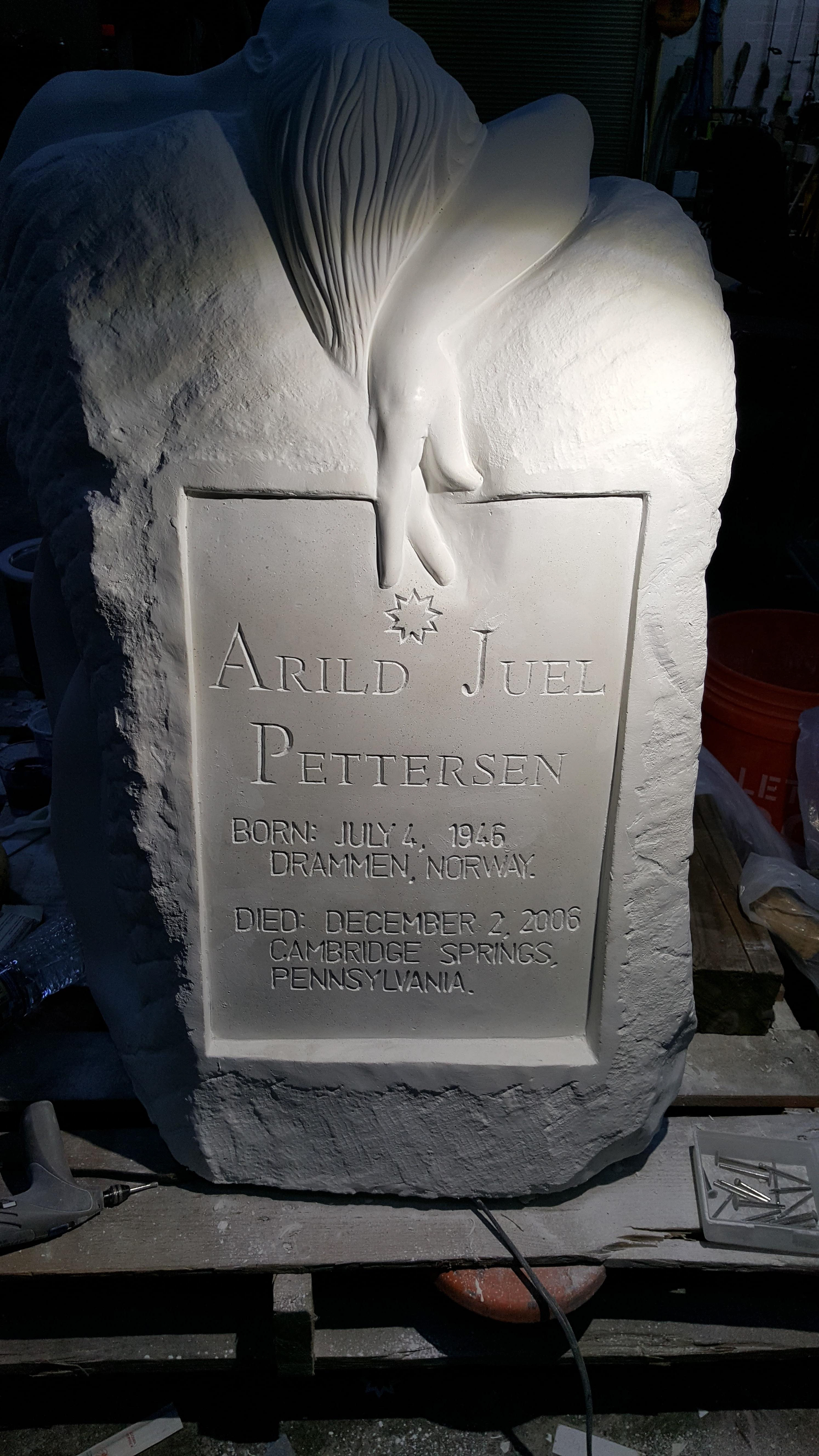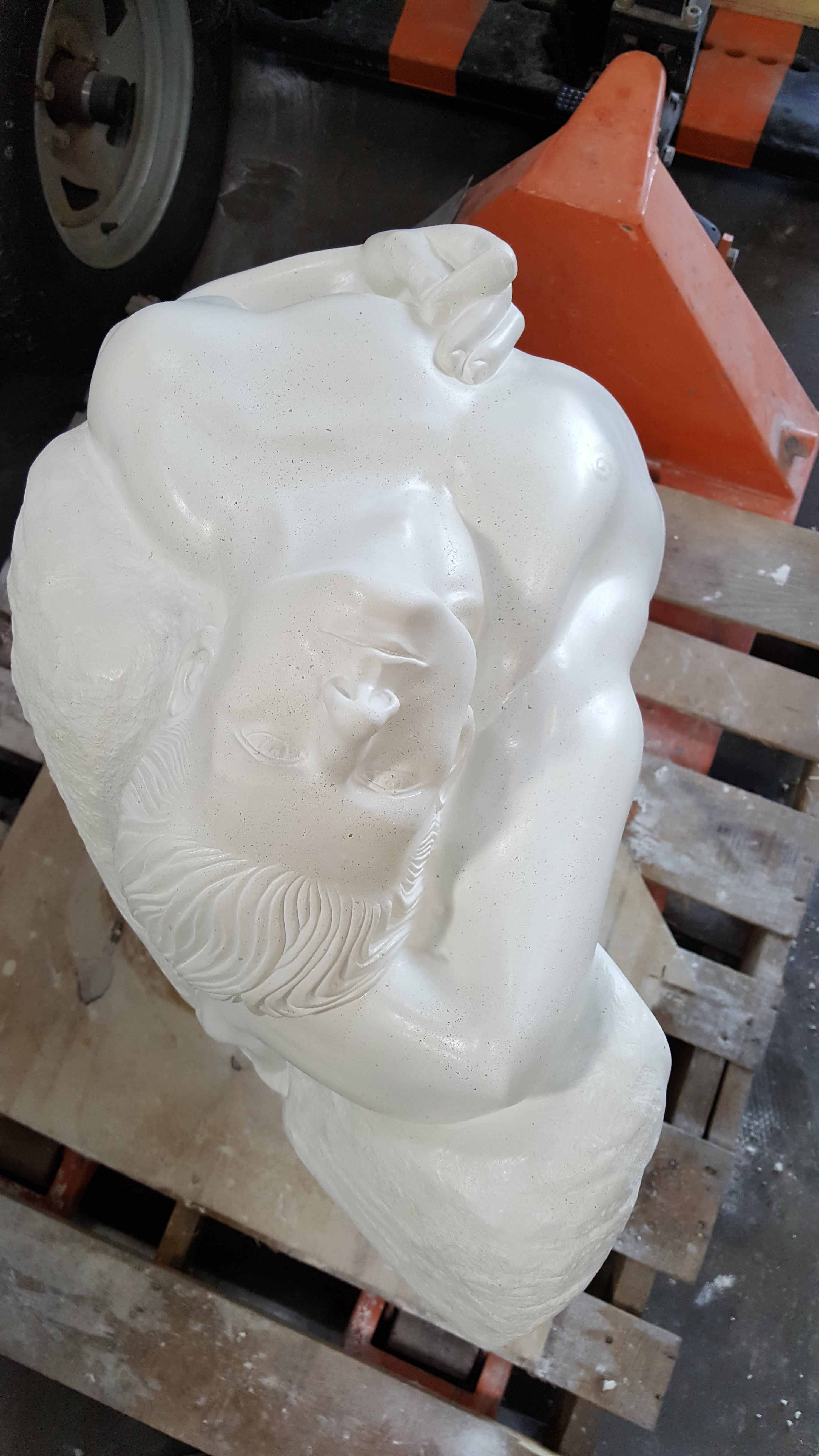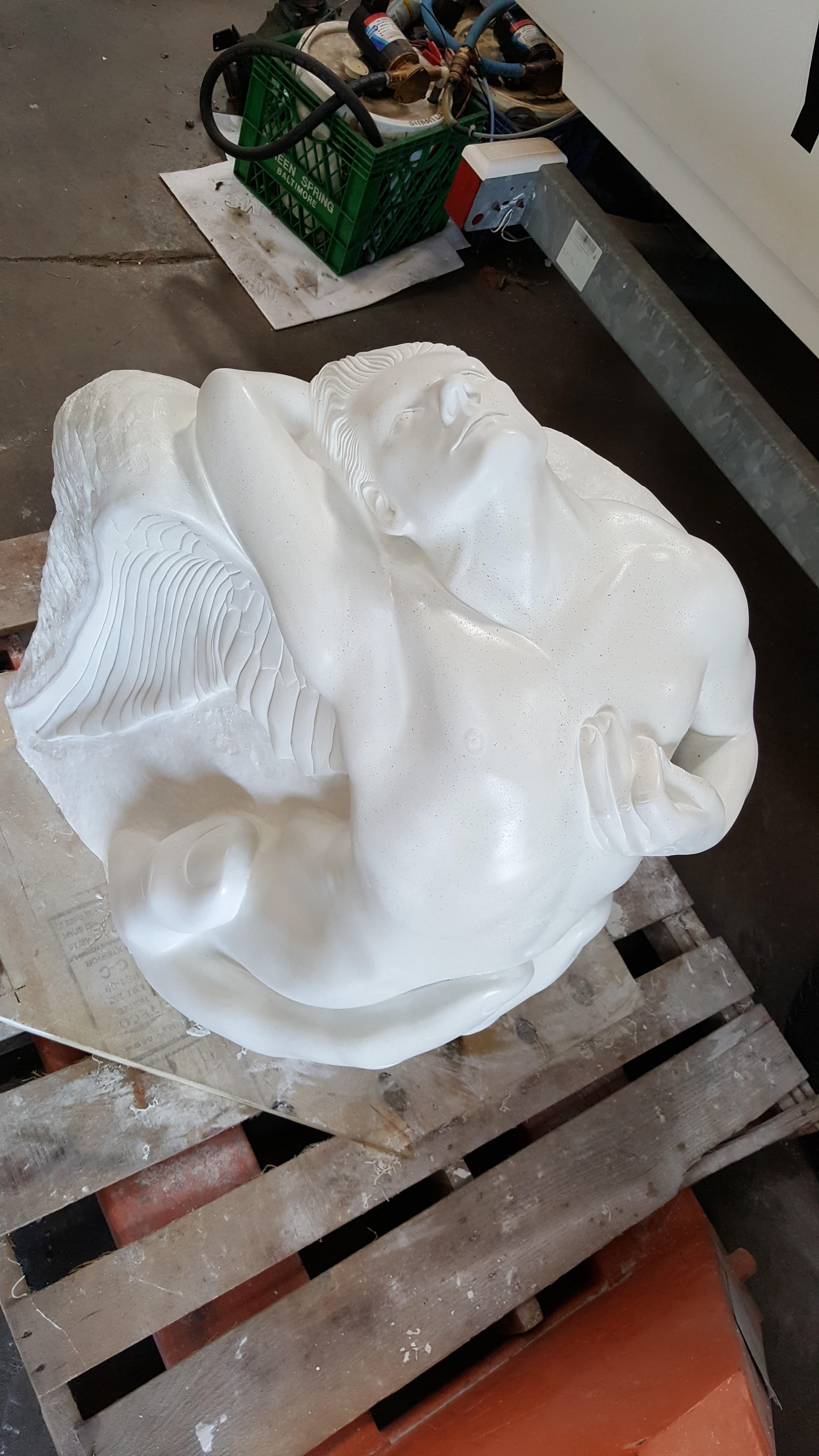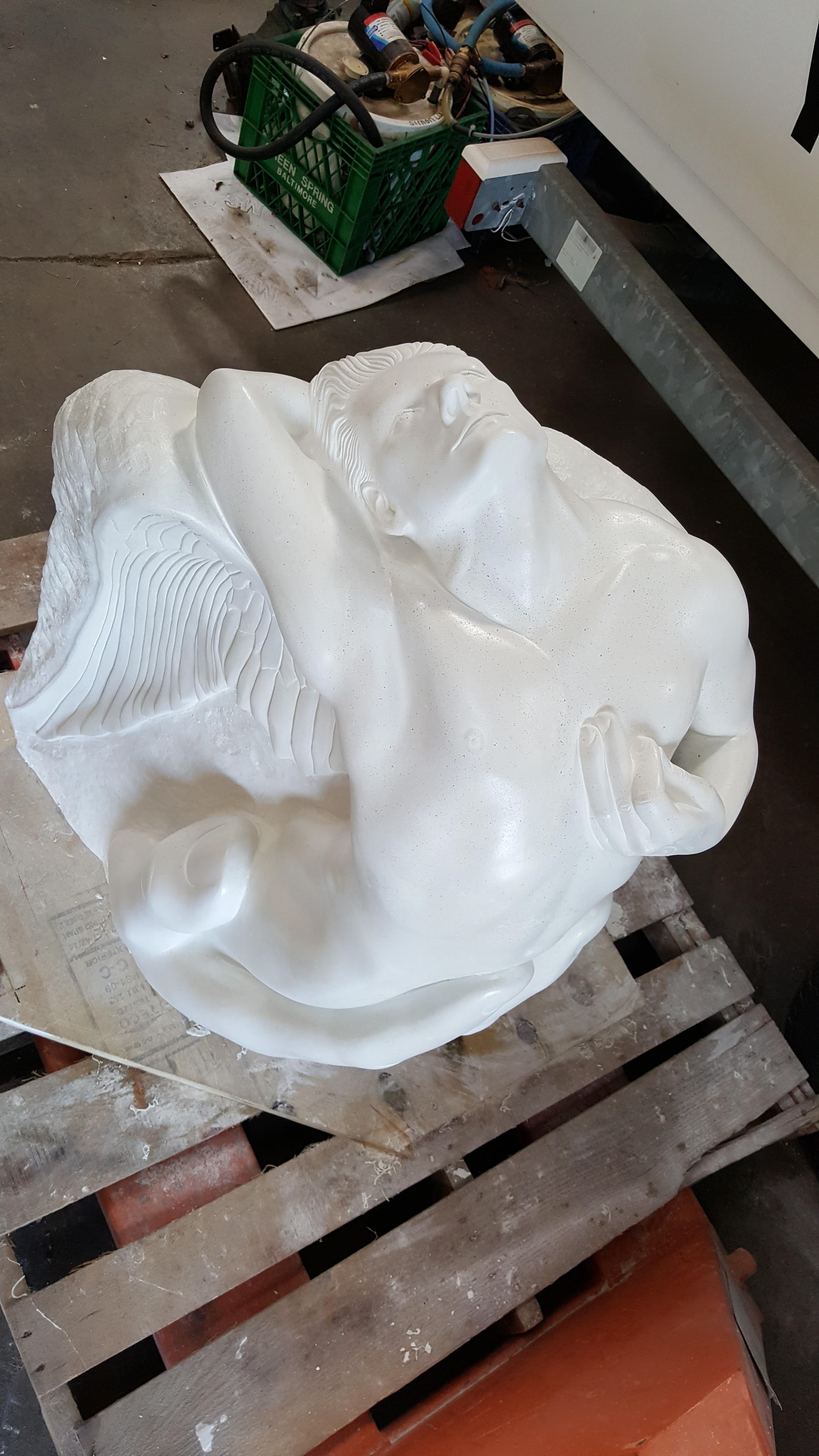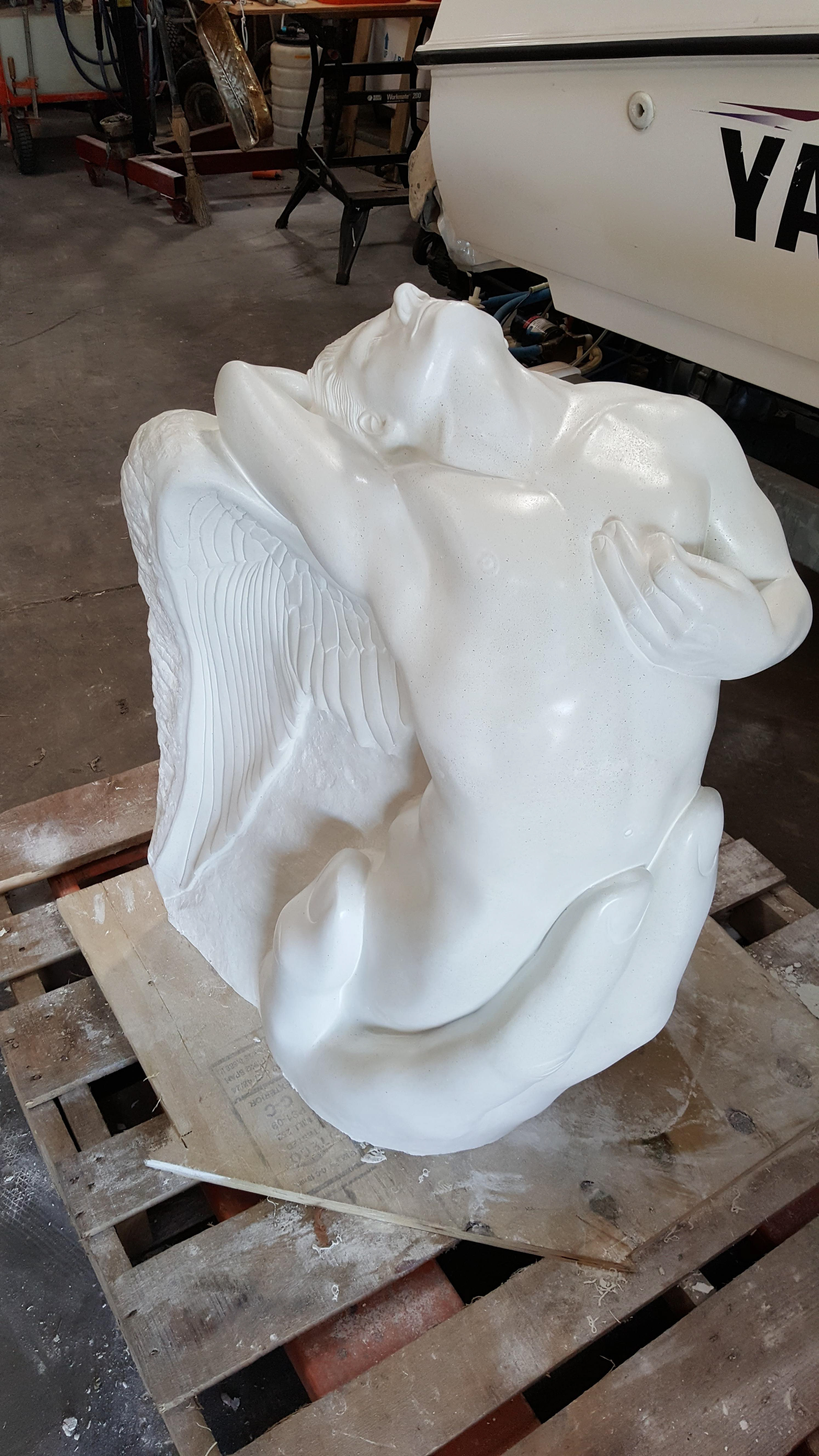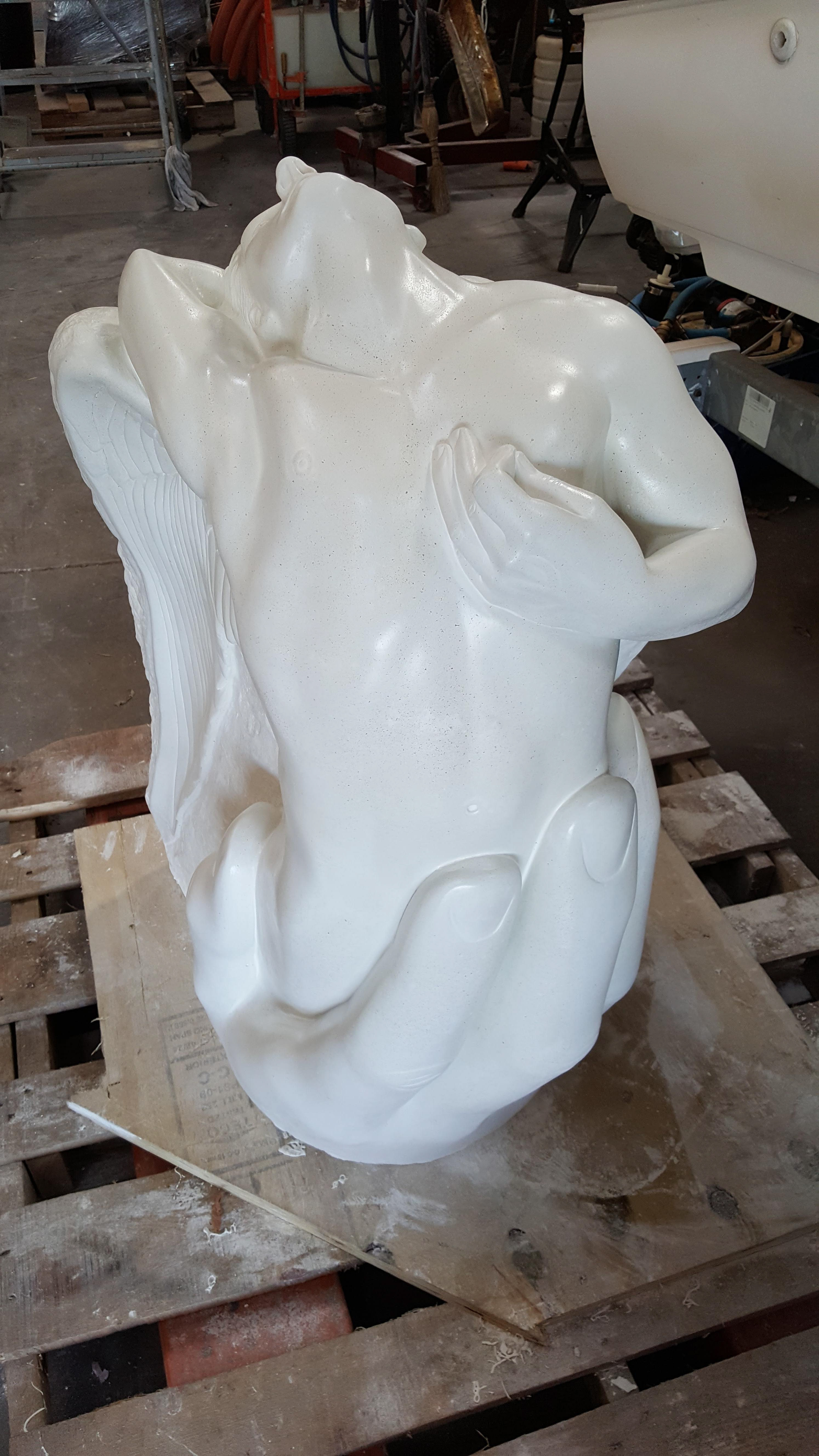 SHIPMENT AND INSTALLATION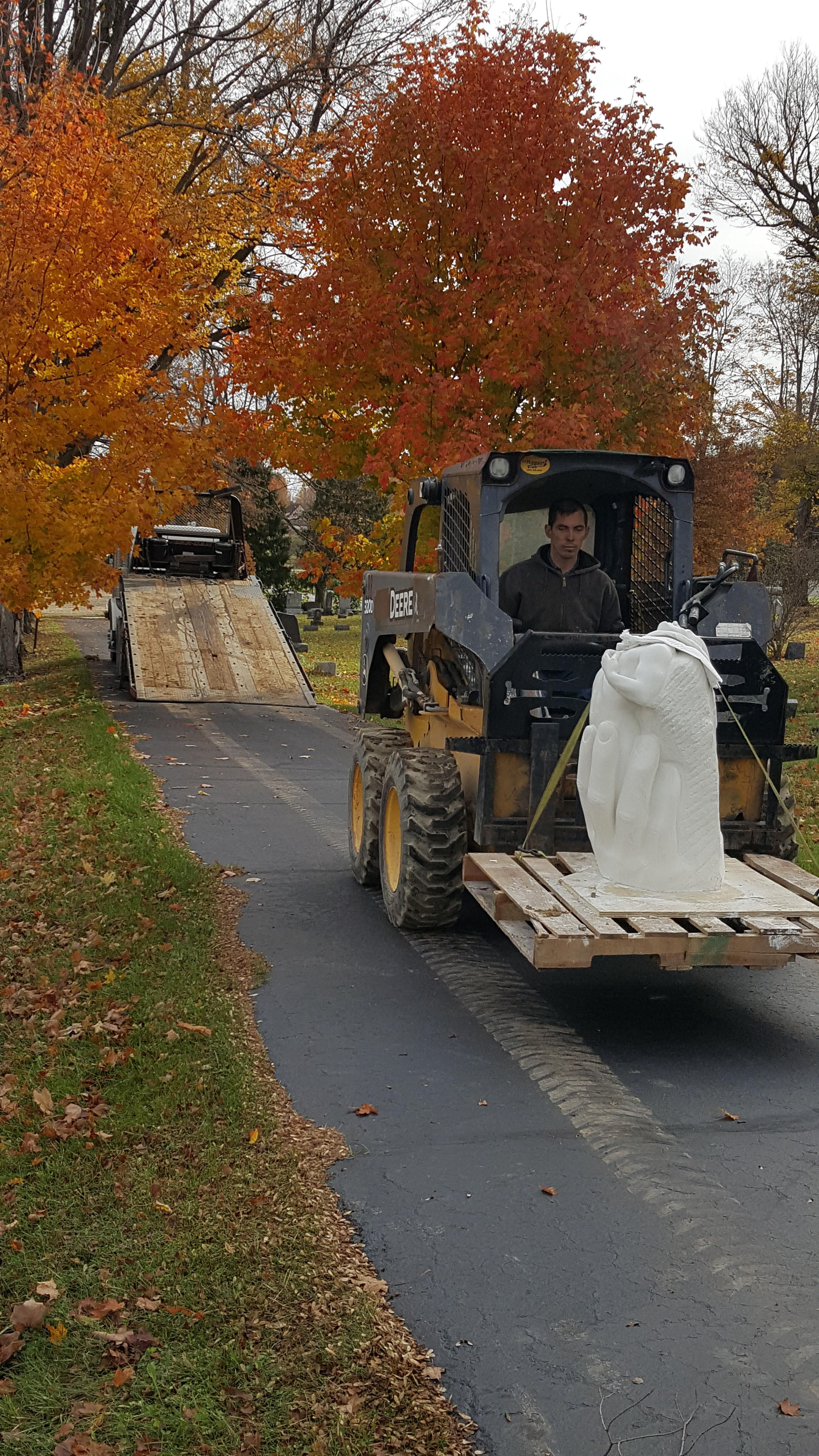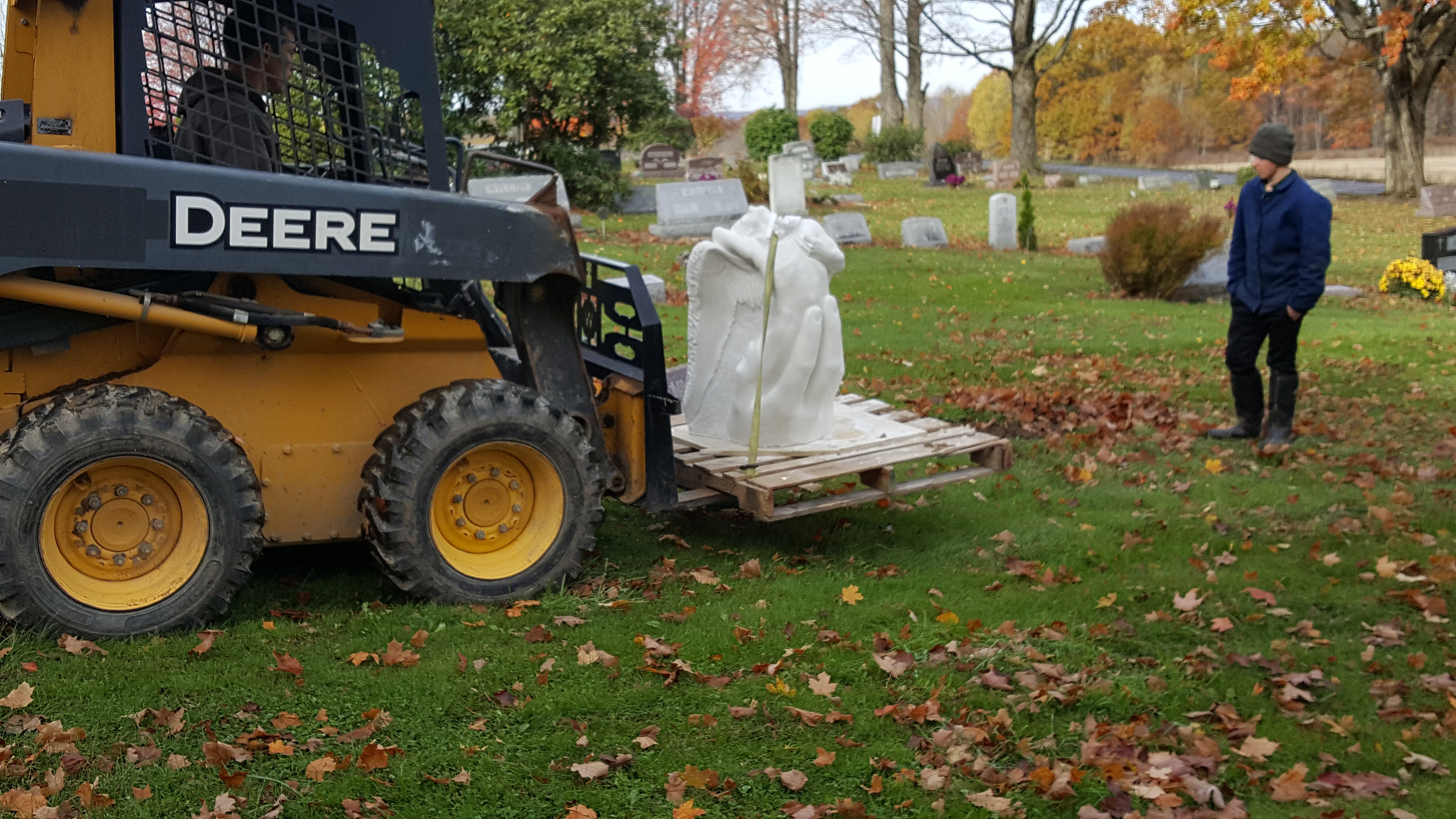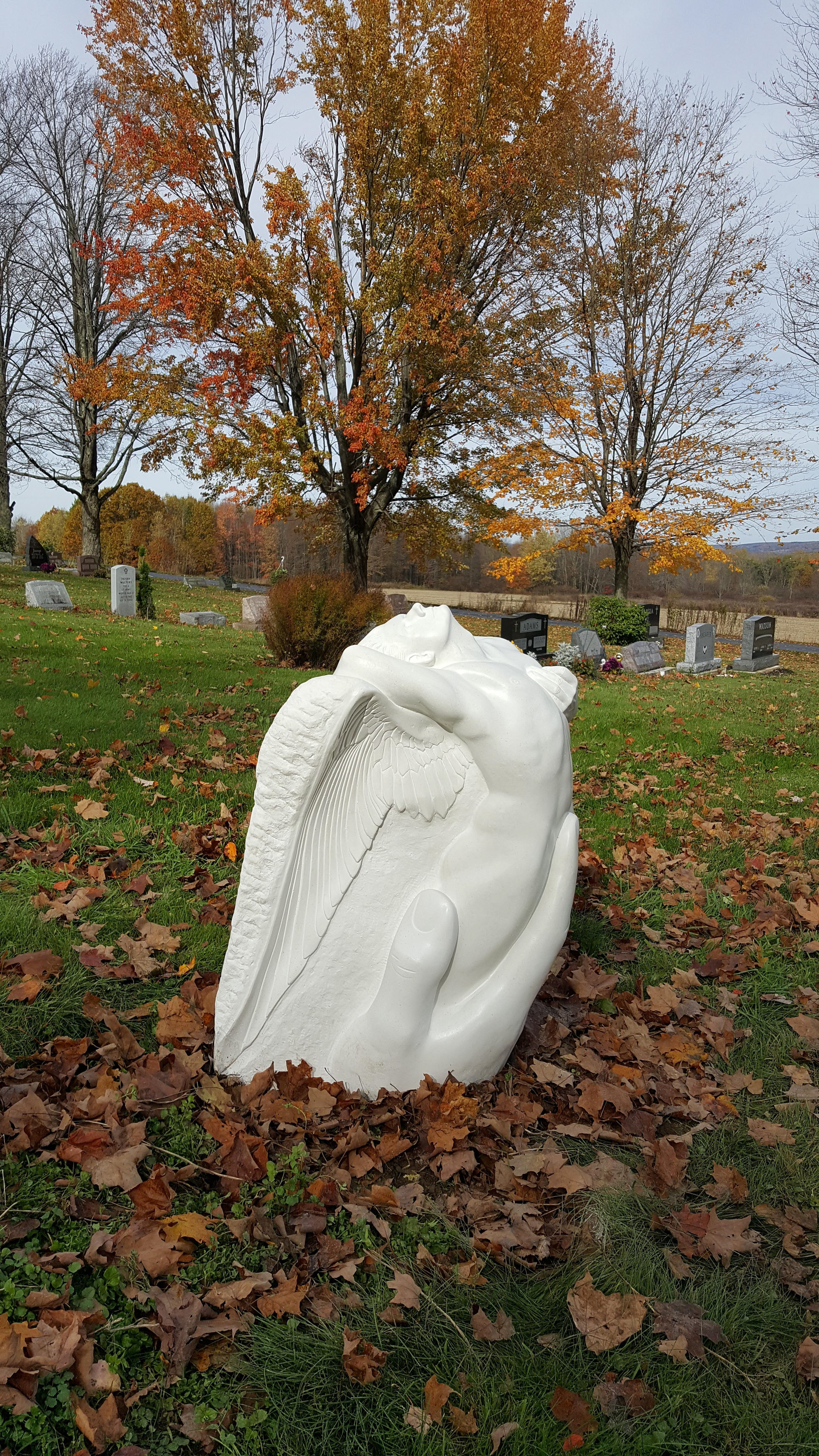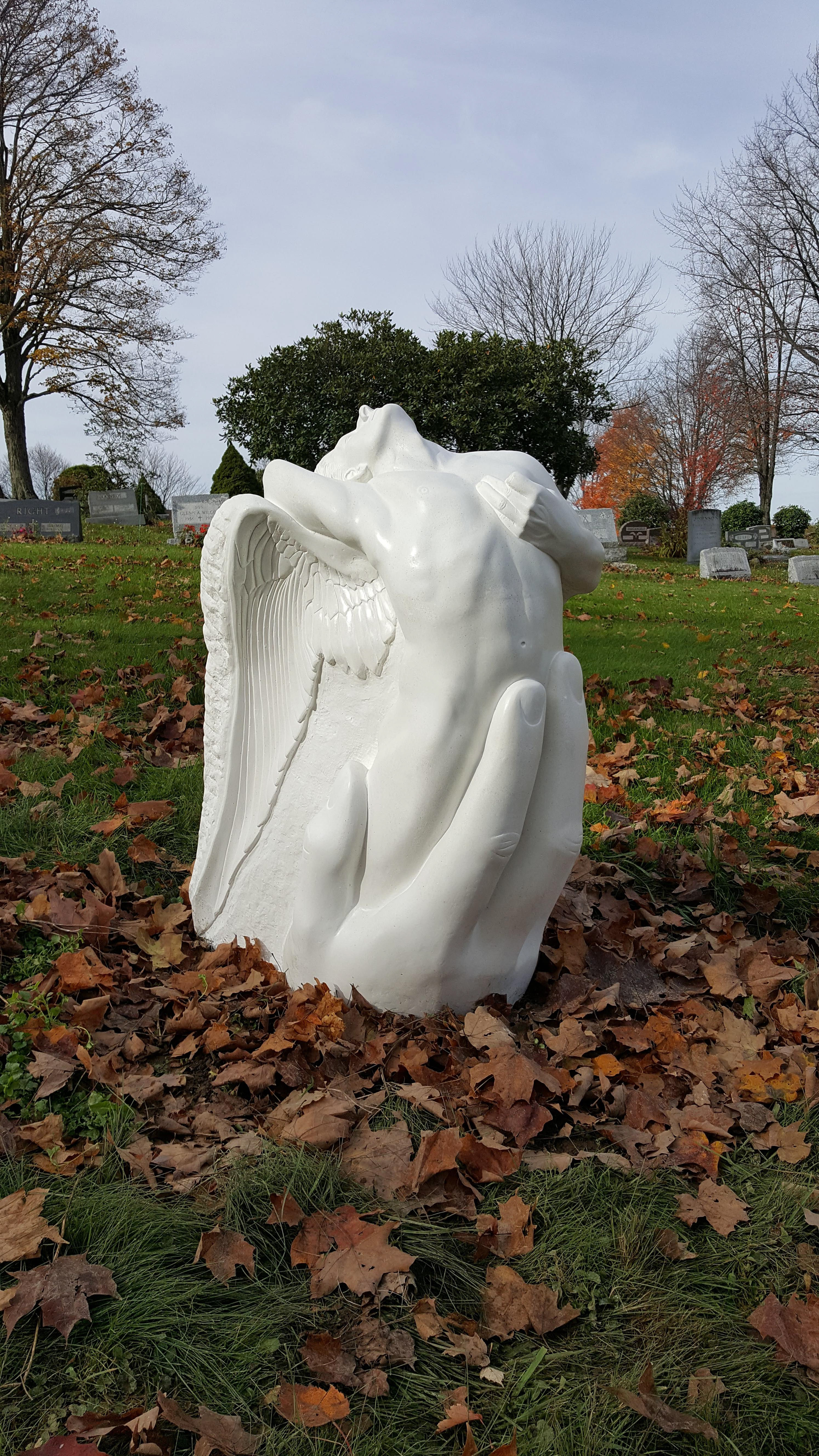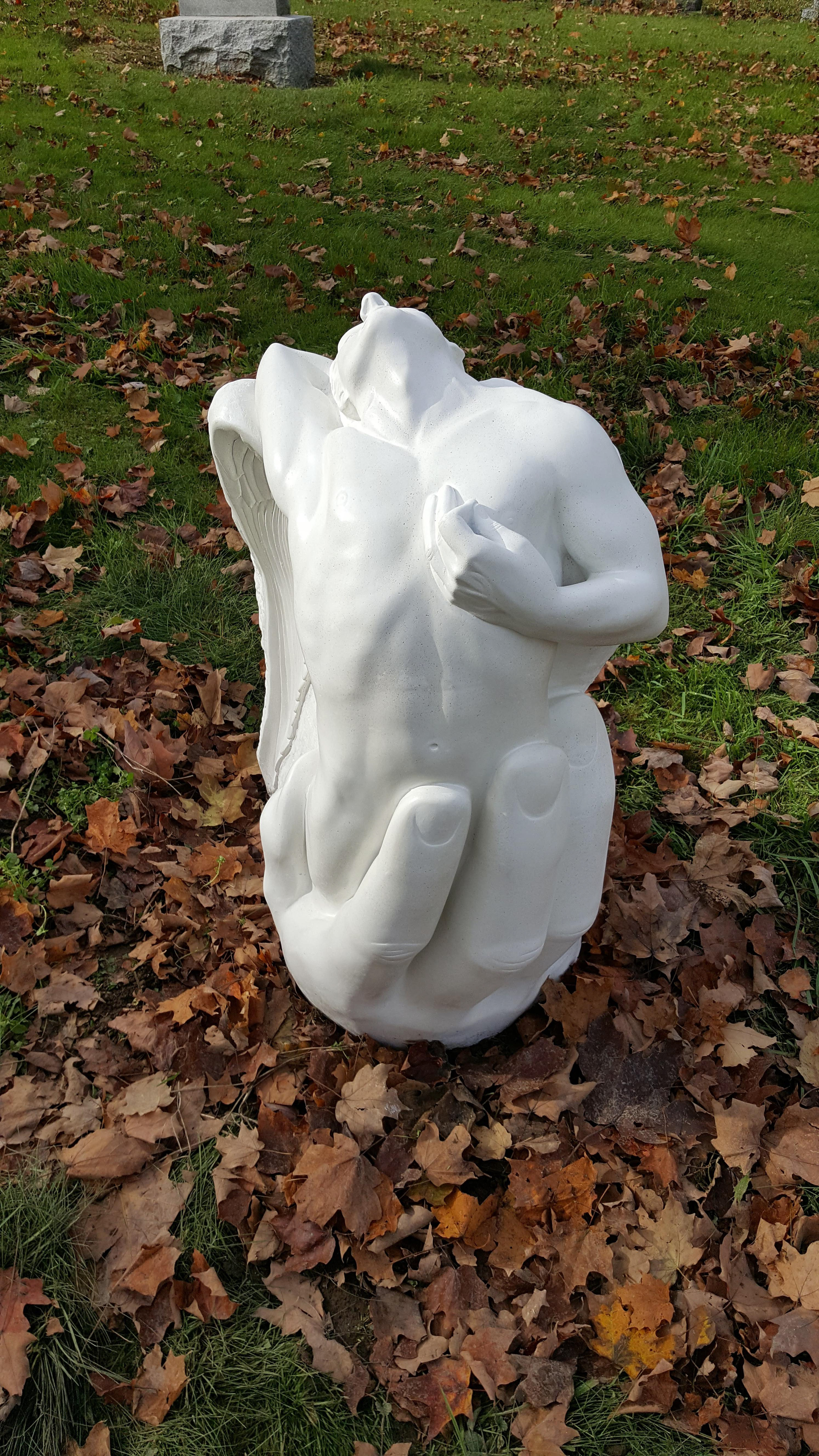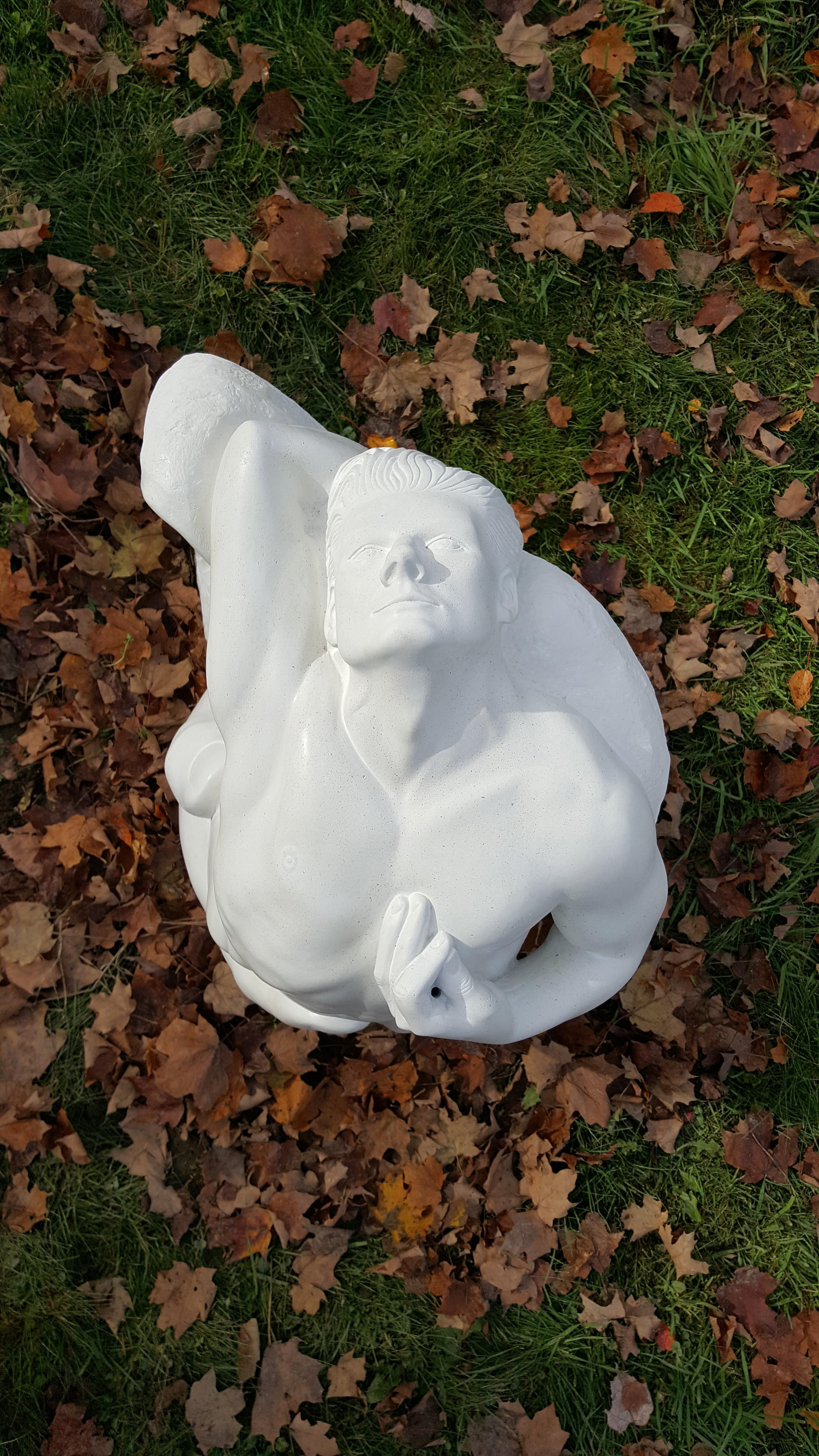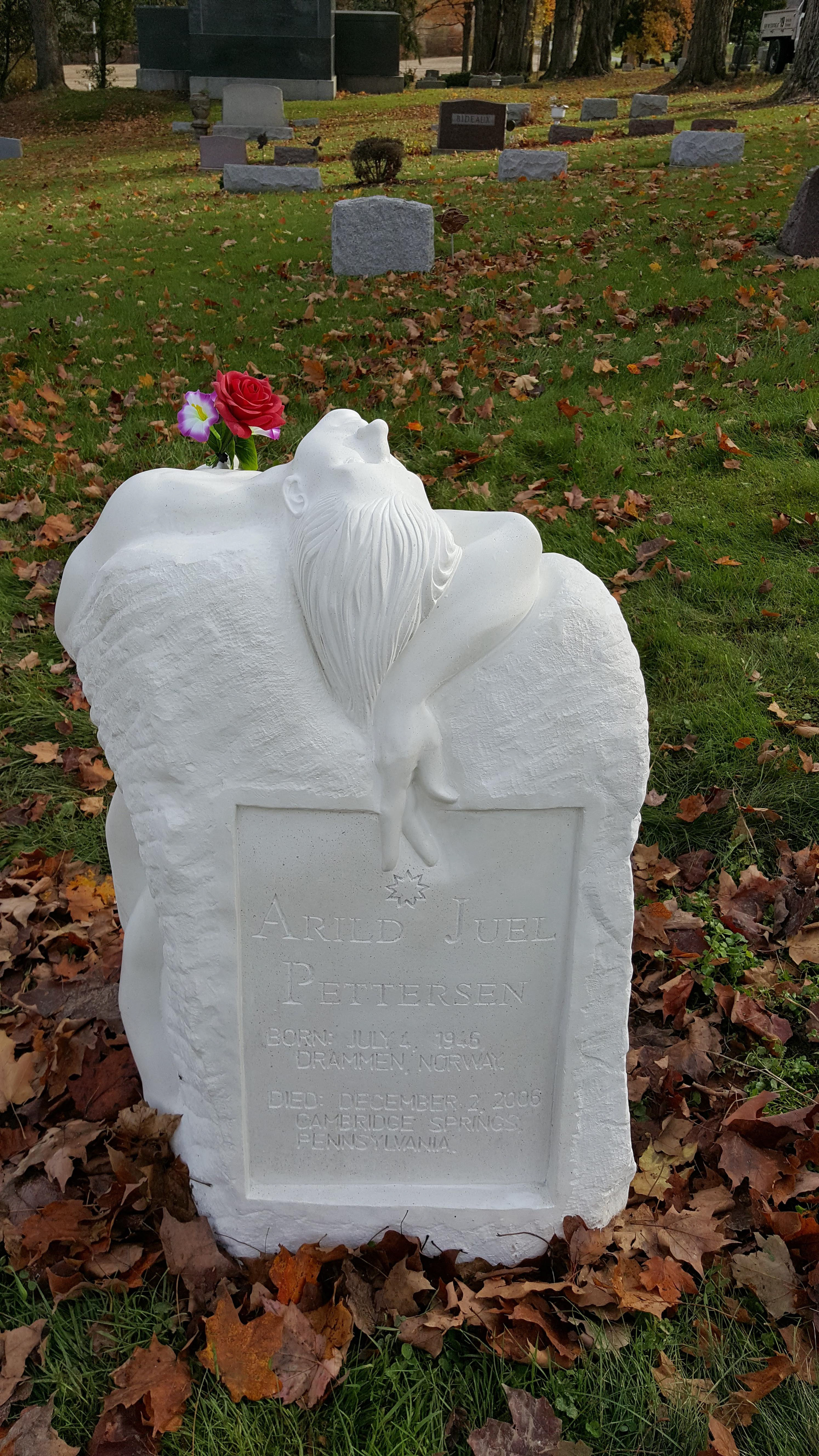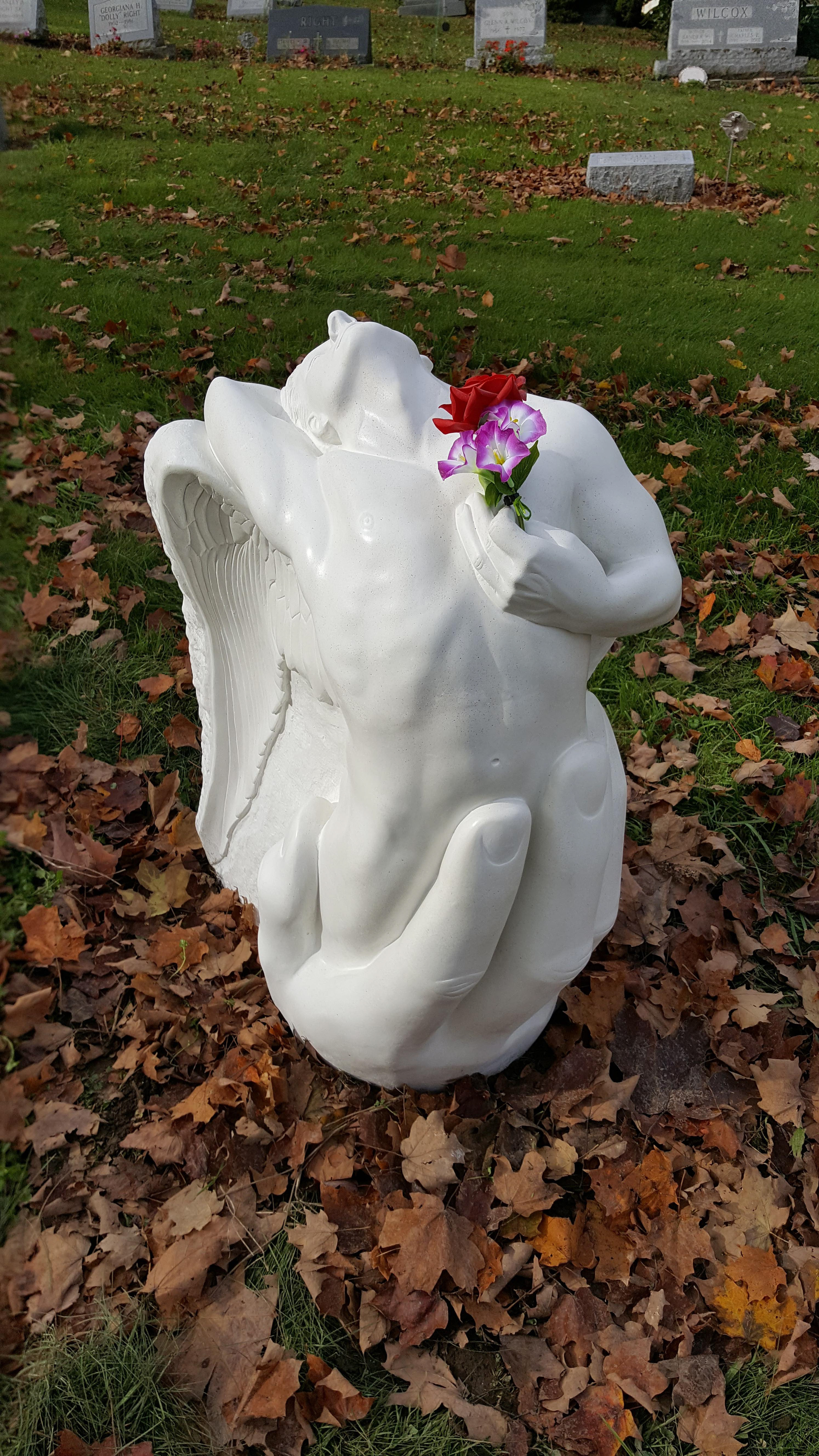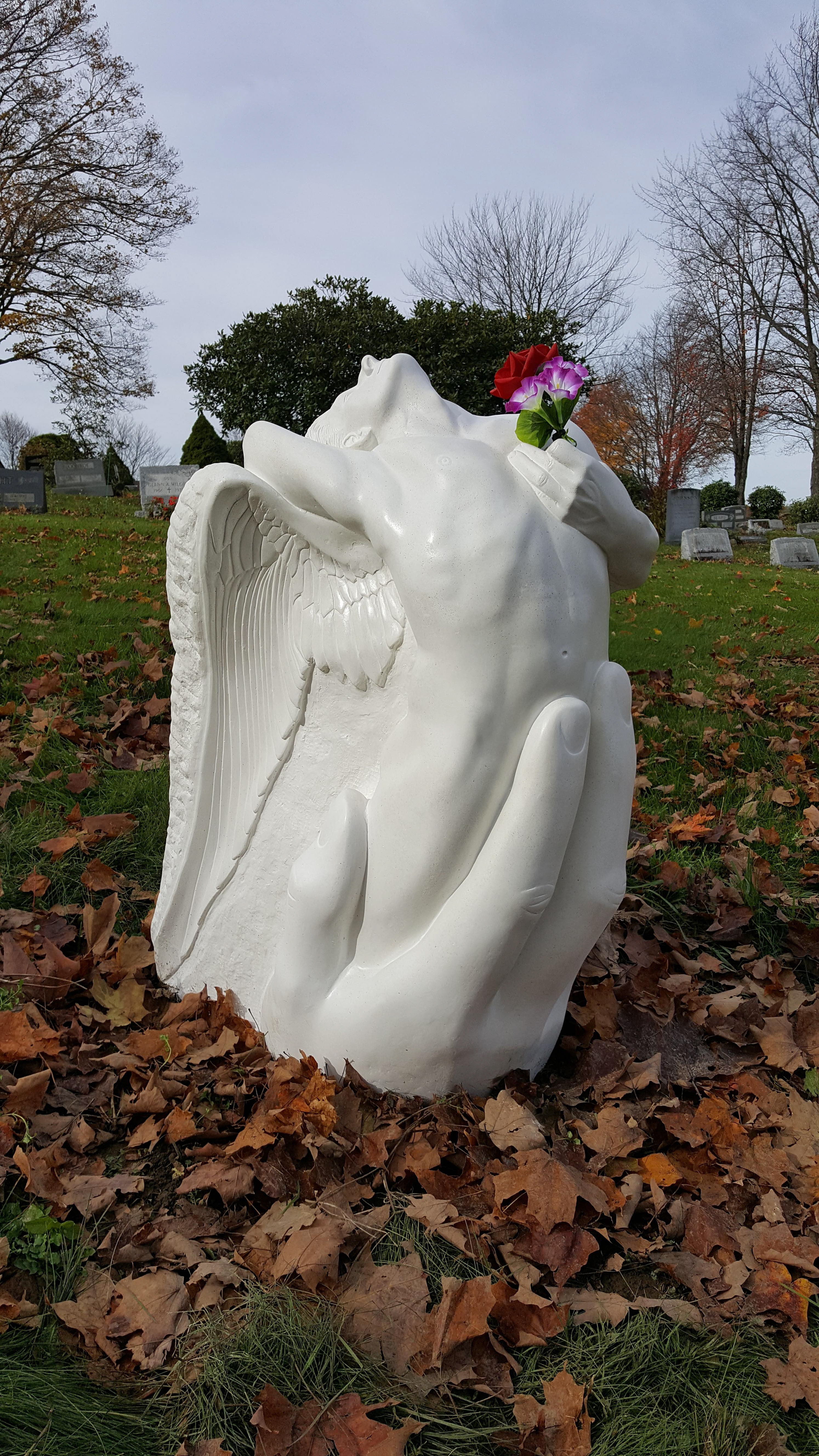 The essence of this piece is primarily the placement; Out of the head space of the plot, the large hand of the Divine is the foundation and support of our human condition.  That through our transition into life, we are begotten from the Source, and live a life in development of our conscious wings. So that in turn, we may return to the source.